One of the most loved car makers in the world is getting close to celebrating 100 years of existence.  Alfa Romeo will reach this very important milestone in June, on the 24th as the company was founded on the same date in 1910.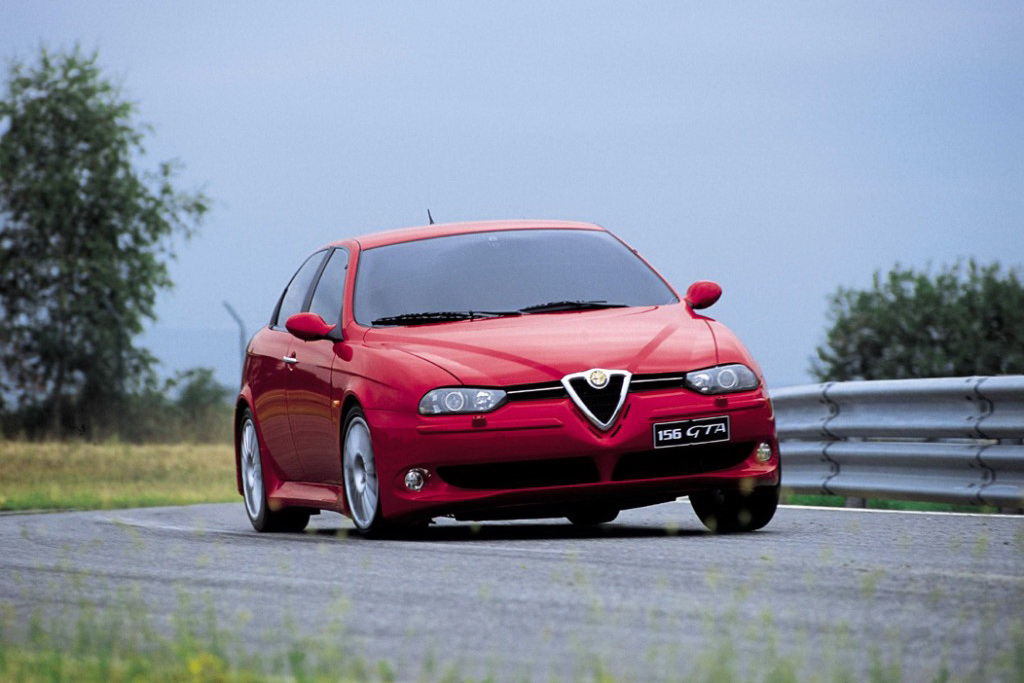 Another important thing about the beginnings of Alfa Romeo is that they are tied closely to Milan, the city where the brand was founded.
This city will also be the host of the "happy 100th" celebratory party as the streets of Milan are going to look better then they have ever looked before. Why is that? Because the Italian Alfa Romeo Register (also known as RIAR) with backing from Alfa Romeo themselves has set itself a target of enrolling at least 3000 members (or crews if the vehicles will bare more than one person) that are willing to parade their car on the afternoon of June the 26th in order to bring homage to the iconic passionate car maker.
The next day, on the 27th they'll set up a record breaking display as they'll line up all the members Alfa Romeos, all bearing the "Biscione" emblem on the roof. This event will also see Alfa Romeo fans from around the world and the RIAR donate a statue during the ceremony. The statue is said to be inspired by the iconic Alfa Romeo 1900 Disco Volante, and apparently it was designed by Centro Stile Alfa Romeo with the collaboration of artist Agostino Bonalumi.