Remember the Ferrari 599 GTO unveiling? It took place just a little over a week ago but apparently that is about enough time to sell nearly 600 cars for the Prancing horse.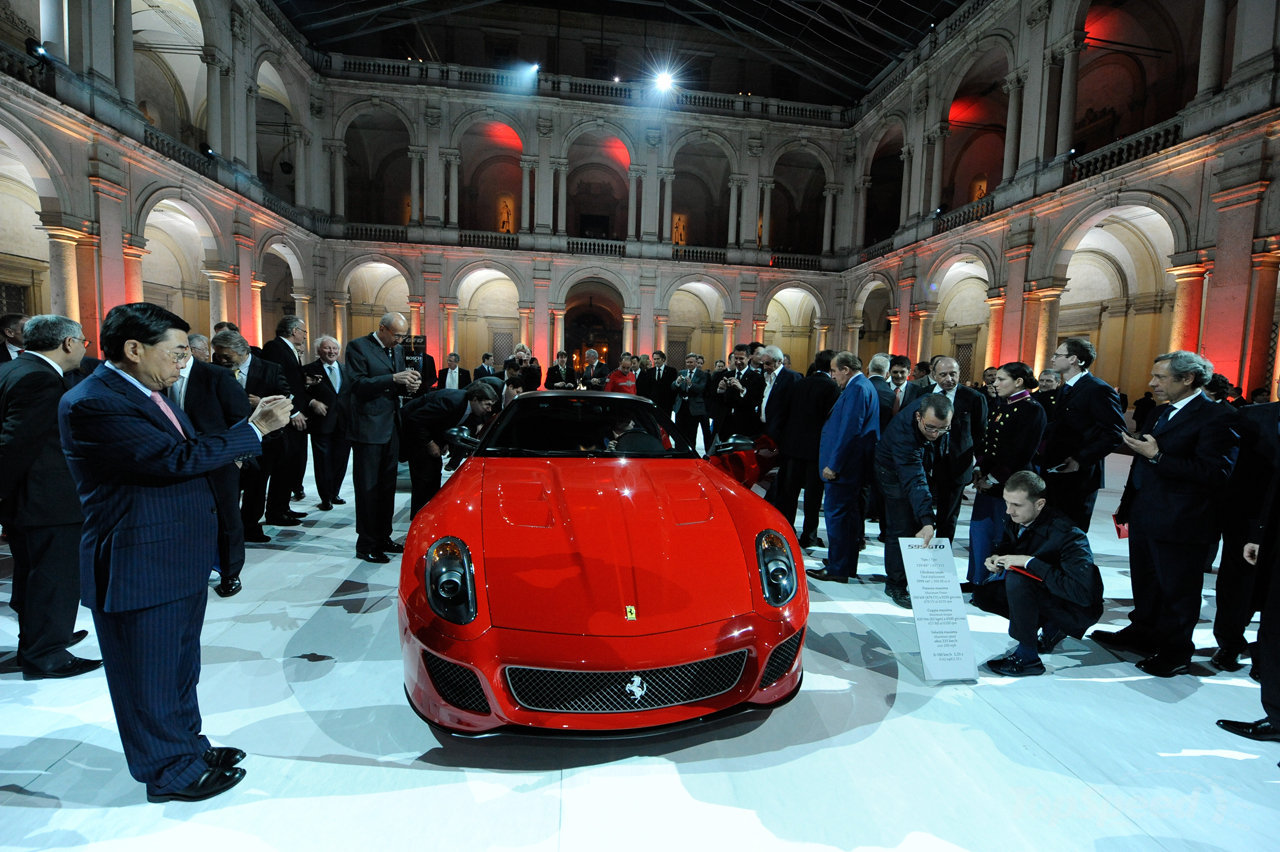 Yes, this is not a joke, the fastest road going Ferrari sold out in just a few days. Apparently in the process Ferrari released an online car configurator for it but I'm suspecting that was a bit of a useless effort.
The truly staggering announcement took place today at a special press event in Beijing where Ferrari Chairman Luca di Montezemolo explained that expectations for a Ferrari are always great, when that particular model sports a name of such great importance as GTO is to the Maranello products the expectations are even higher. Despite this he claims that the 599 GTO is worth of the badge it carries as it is the most powerfull and fastest car they've made to date.
The 599 GTO has lapped the Fiorano test track in a record breaking 1.24. The outstanding achievement of being faster than an Enzo is down to components such as a 6.0L V12 engine with 661-hp and with a maximum torque of 457 lb-ft, a F1 six speed gearbox and one of the most advanced traction control systems ever created.