Alfa Romeo announced the end of production for the Brera coupe and Spider convertible models. Sadly for the brand's fans, no future models to continue the tradition of the two models are announced for now by the officials. The Grugliasco plant where the models of Alfa Romeo are produced will be forced to stop the production as the manufacturer announced.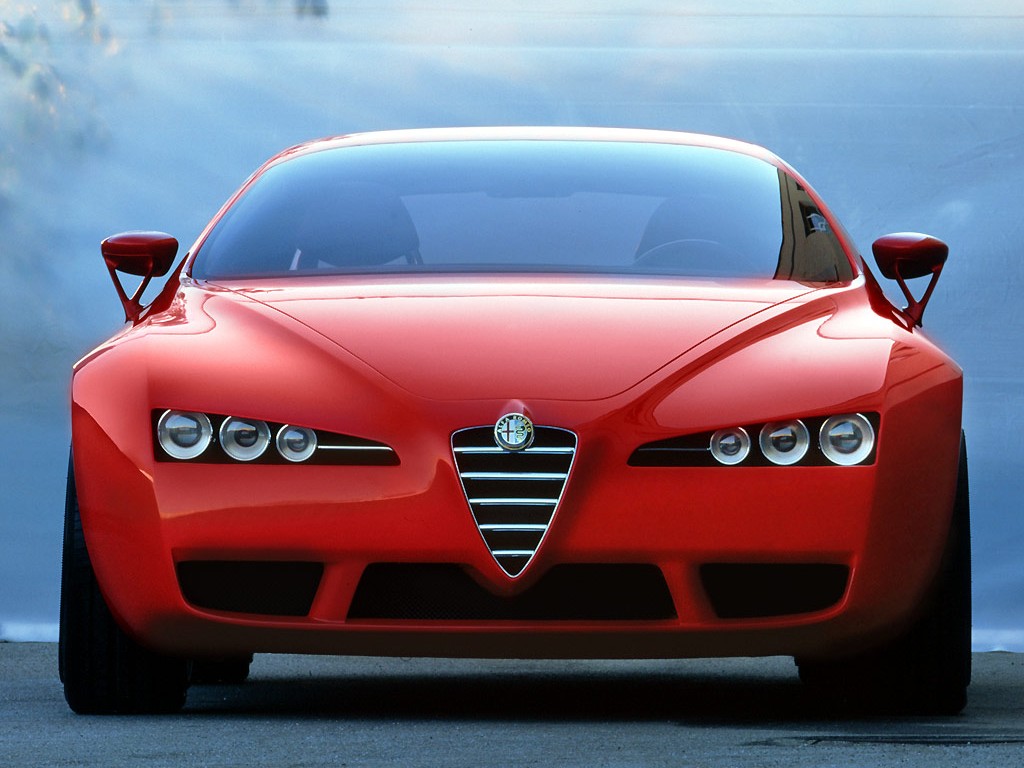 People from Ford will end also the production of the convertible model Focus CC, in the same time with the Alfa Romeo's Brera and Spider models. The main cause for quitting the production of the two models are the poor sales amount, the models being on the European market for five (Brera) and four (Spider) years.

Thus, the only models for the Italian manufacturer to face the crisis are Mi.To, 159 and Giulietta. Alfa Romeo Giulietta received a pretty positive feedback and got a significant orders amount (around 20.000), according to the last standings.