People are focusing on new cars too much, forgetting that even yesterday's models can offer more performance if need be and this is exactly the case with the Nissan GT-R. Even though the new 2012 Nissan GT-R is awaited patiently, the guys at AMS Performance took care of the Nissan GT-R R35 and turned it into a real beast.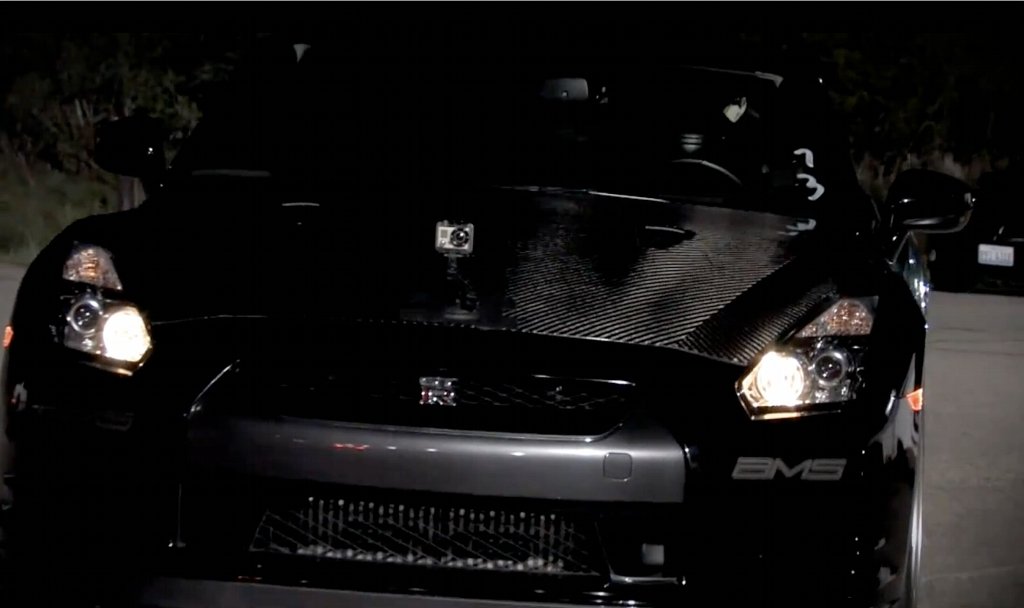 The tuning package for the GT-R R35 received the name Alpha 9 and is intended to bring out the Alpha from the car. For instance, the R35 received a powerful upgrade in the horsepower department, from the stock 530 hp all the way up to 650 hp, which is a serious upgrade. With the Alpha 9 tuning package, the Nissan GT-R R35 can do a quarter mile in 10 seconds flat, reaching 138 mph while at it.
The Alpha 9 also features a new exhaust system, an upgraded intercooler, custom MAF sensors, new inlet pipes, just to name a few. AMS Performance also has optional fixes if someone would be interested in, say, catalytic converters.
Performance comes at a price though, and the Alpha 9 package has a $21,999 price tag.