The most powerful version of the German SUV Audi Q7 benefits now from the help of the German tuners from ANderson Germany. They decided to create a new tuning kit for the SUV of the Ingolstadt-based manufacturer, a tuning kit which brings both performance and aesthetic improvements.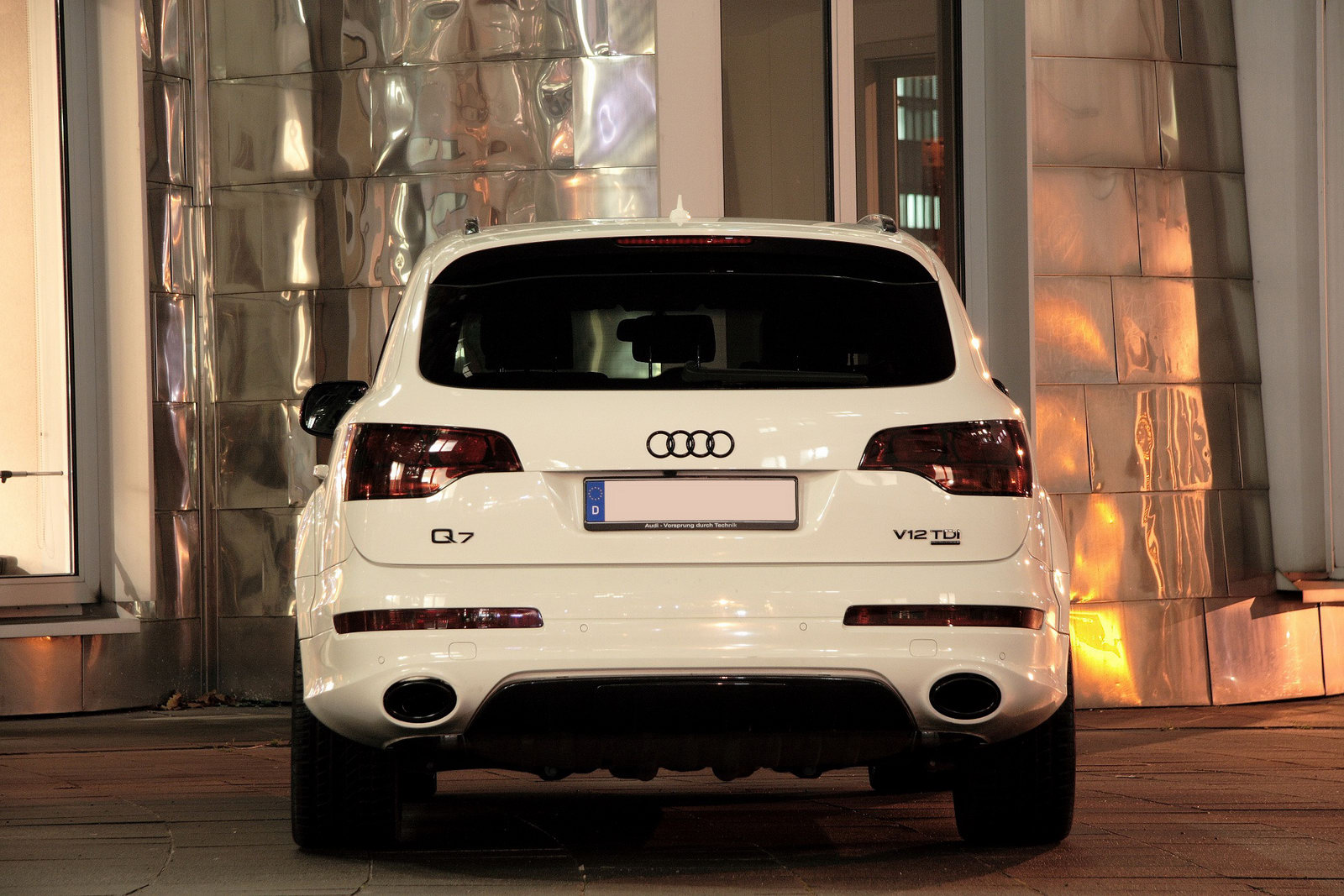 Under the bonnet, the V12 6.0-liter TDI diesel engine developing 500 horsepower received a new air filter together with a revised ECU unit managing to develop 550 horsepower and a maximum torque of 1,000 Nm while a new set of adaptive suspensions are available alongside a high performance brake system which will keep the German SUV safety.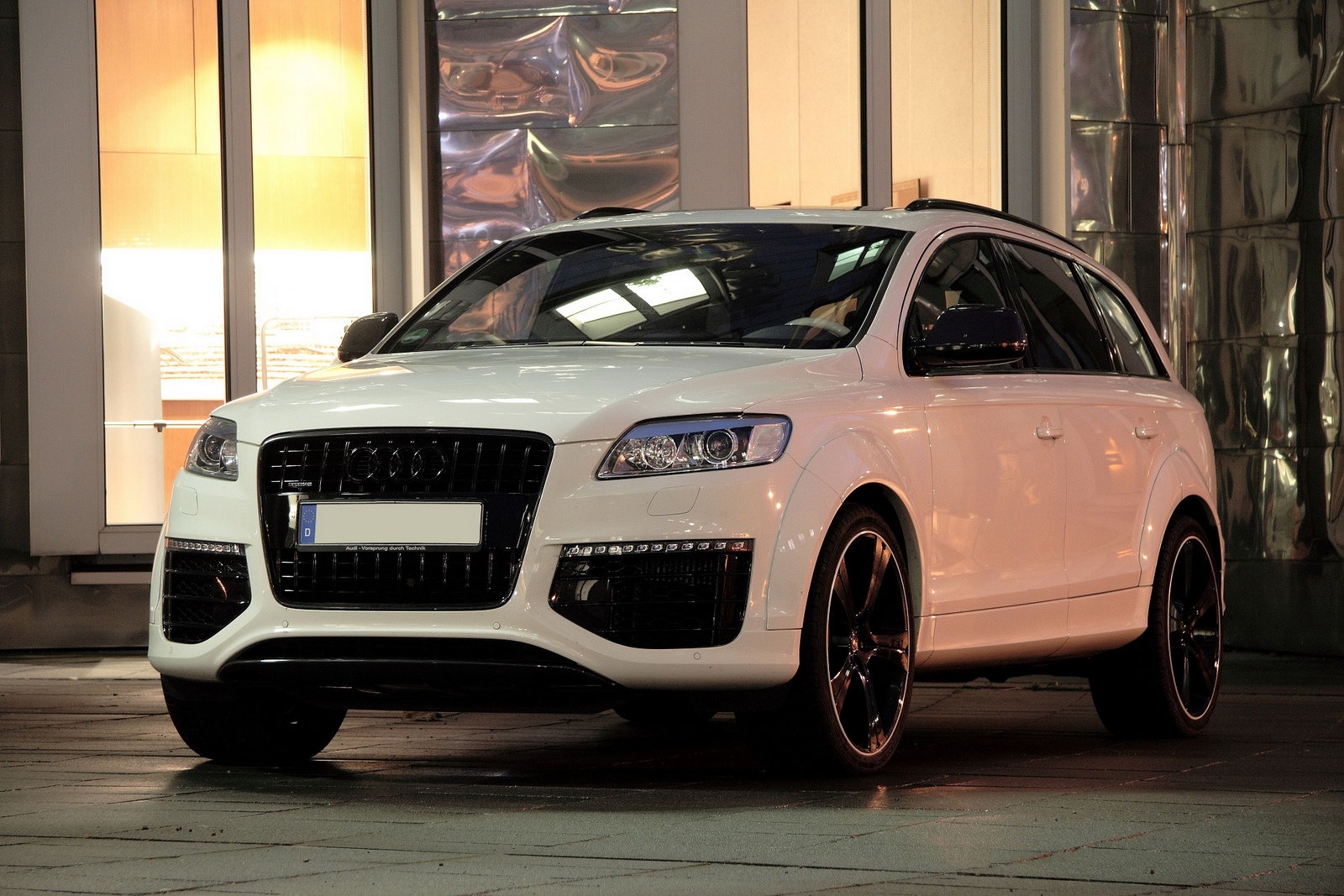 Enough with the technical figures, let's focus on the aesthetic improvements available both at the interior and exterior. At the interior we find LED lights, high quality leather and also carbon fiber trim. Outside, the German SUV get 22-inch allow wheels, a new front grille, LED lights and smoked rearlights but also a rear air diffuser. The aerodynamic tuning kit is made of carbon fiber which makes the model lightweight.