The new Kia Picanto is expected to debut in March at the Geneva Motor Show. Recently, the South Korean manufacturer decided to reveal the official photos for the 2012 Kia Picanto, a model which brings under the bonnet Euro 5 engines with displacements of 1.0 and 1.2 liters. However, a very important fact is that the new Kia Picanto will be offered also in a three-door body style, actually this is the subject over here.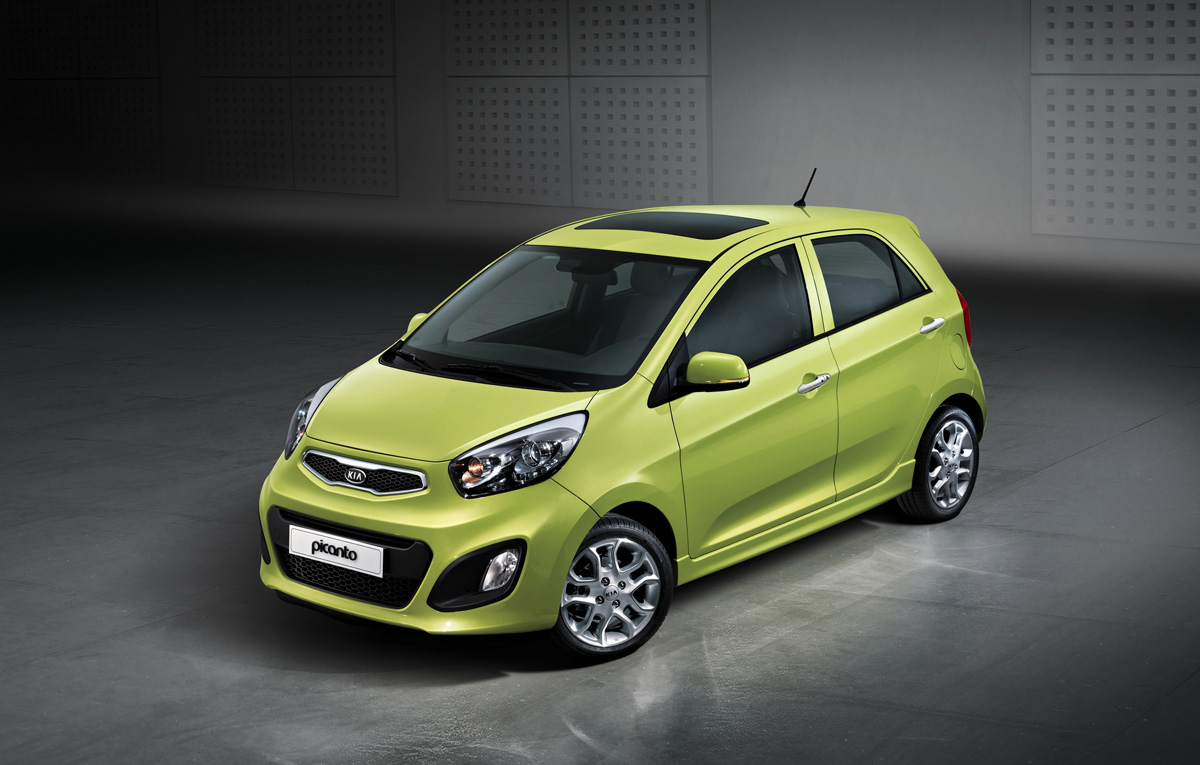 We considered this a big news as this is the first generation of the South Korean model to receive an additional body style, the three-door version. Since now, Kia Picanto has been offered just in the five-door version but now Kia decided to introduce the new body style which will be introduced shortly after the debut.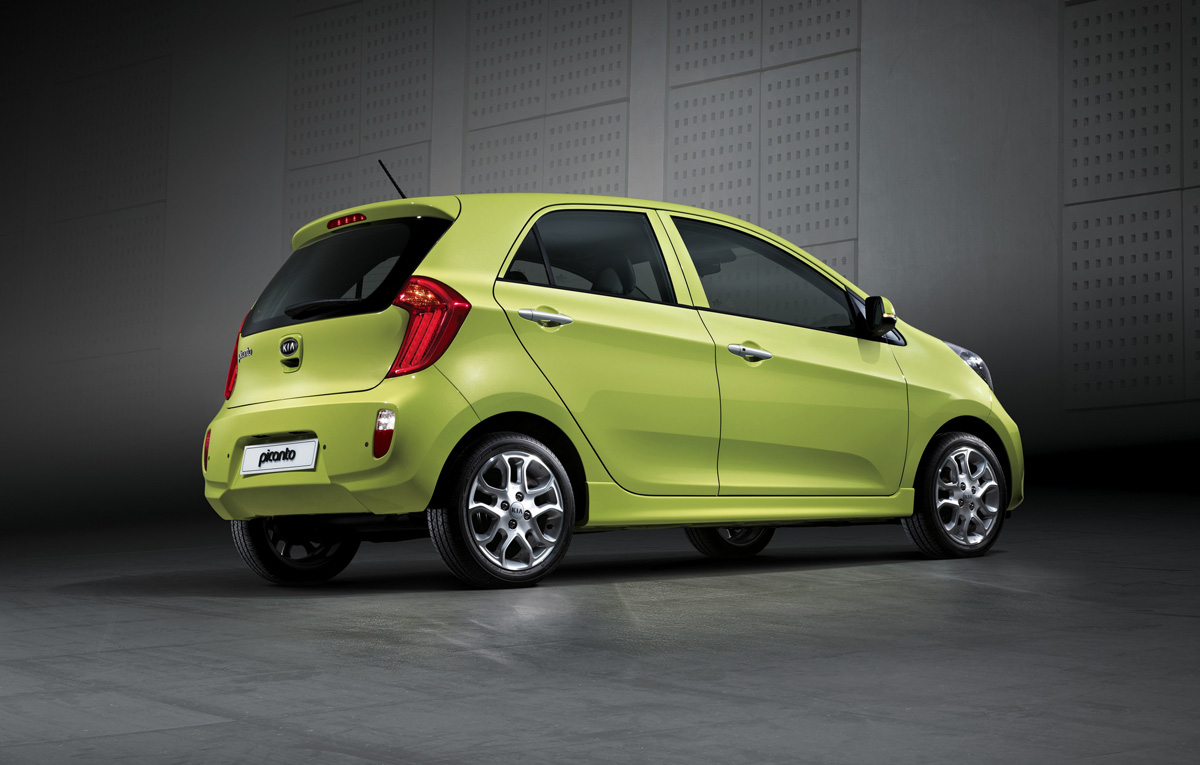 The three-door version of the new Kia Picanto will offer better aerodynamics and an improved appearance while the price of the new South Korean model will be around 9,500 euros, according to the manufacturer's specifications.