The Aston Martin DB9 is the much needed lineup update the most prestigious British sports car brand received back in 2004. There's plenty of speculation on why the Aston Martin DB9 is named this way.
A first but less impressive call would be that the Aston Martin DB9 wasn't called the "8" because that would have implied it used a V8 engine, which is quite the insult in the world of V12 powered GT cars.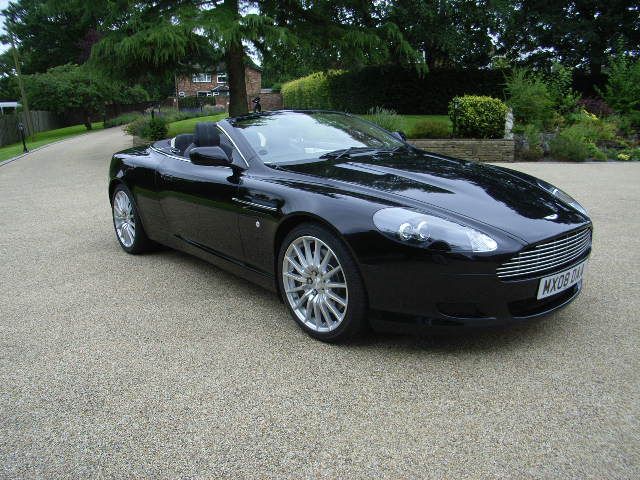 The second and preferred variation is that because of the incredible amount of research and development that went into it, made the Aston Martin DB9 a considerable leap on top of the old DB7.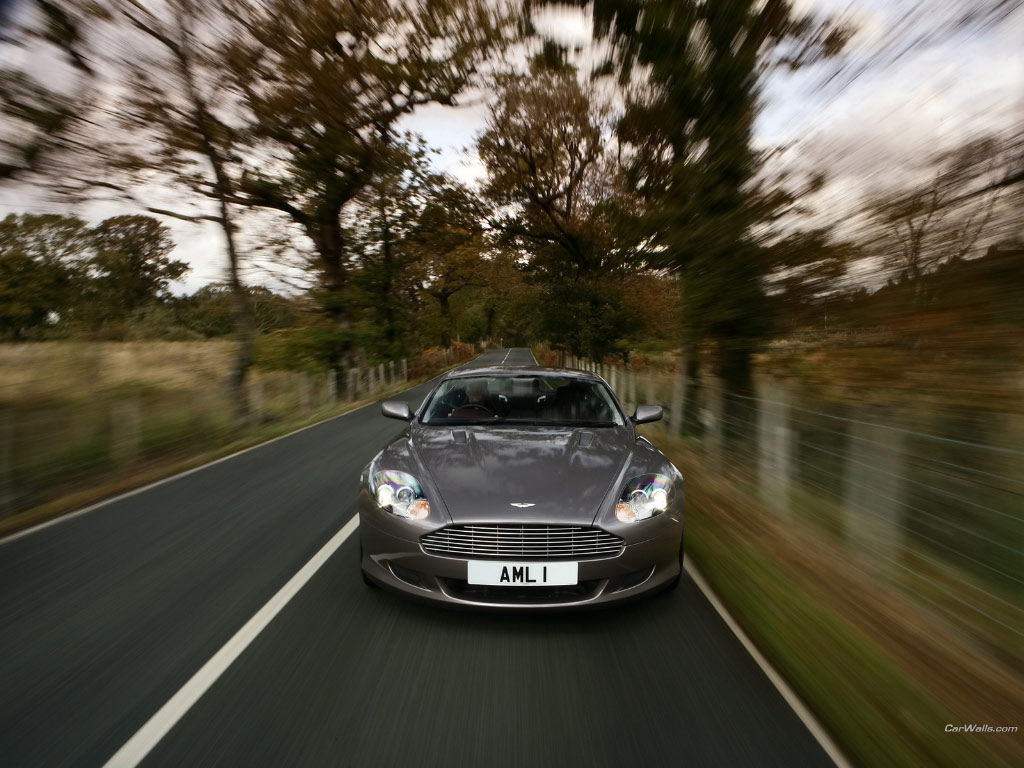 Everything about the new Aston Martin DB9 is new and better, with the 5.9 liter V12 engine pushing out 477 horsepower and 443 lb-ft of torque. It comes with either a manual or automatic six speed gearbox that can easily handle the power.
Throughout its life, the Aston Martin DB9 has been praised for its refined interior, for the finesse of its steering and pretty much every aspect of its existence but somehow it was only completely appreciated for the way it looked.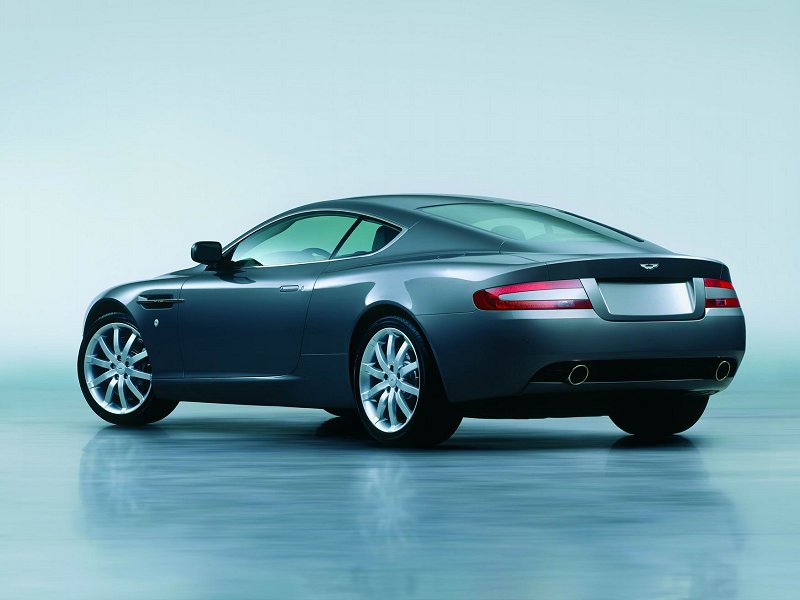 The design of the Aston Martin DB9 is partially credited to Ian Callum and mostly to Henrik Fisker. Despite the fact that it wasn't designed by the same man from start to finish, the British grand tourer is a splendid piece of automotive engineering.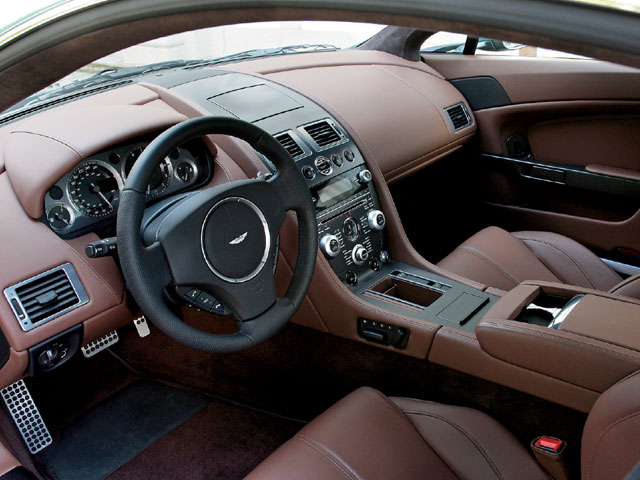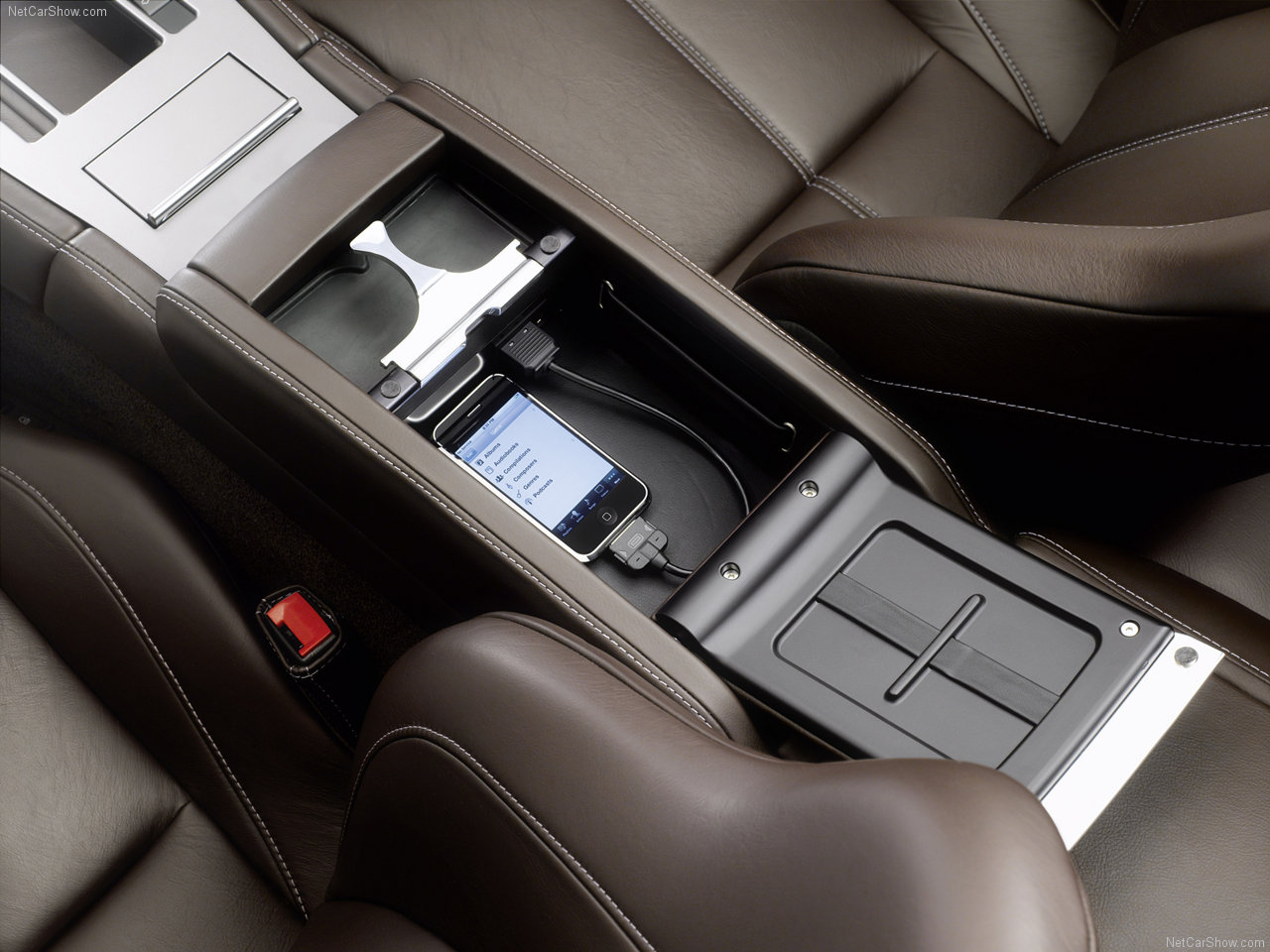 5