Following a considerable amount of tradition in making large two door coupes, Bentley launched the Continental GT back in 2003 as the first of its kind under VW ownership.
Unlike any of its predecessors, the Bentley Continental GT wasn't an all British design since most of what's underneath the handsome coupe body actually comes from the Volkswagen Phaeton.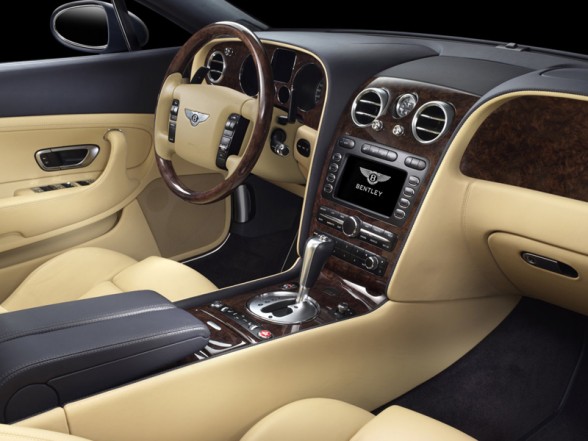 –

This means there's a permanent four wheel drive system, a ZF sourced six speed automatic and together, they put the engine's great power to the ground beautifully.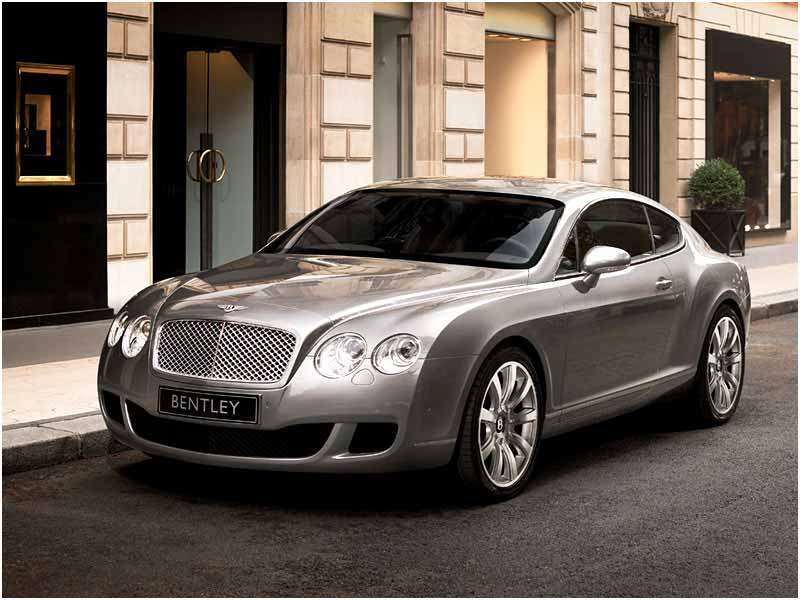 Speaking of the engine, it is an engineering gem, the 6.0 liter W12 lifted from the German luxury sedan is paired to a couple of turbochargers making the final output start at 560 horsepower and 479 lb-ft of torque.
Throughout its life Bentley has come up with several mild facelifts and updates which eventually lead to the Continental SuperSports version which could develop as much as 621 horsepower and 590 lb-ft of torque and it was also flex-fuel capable.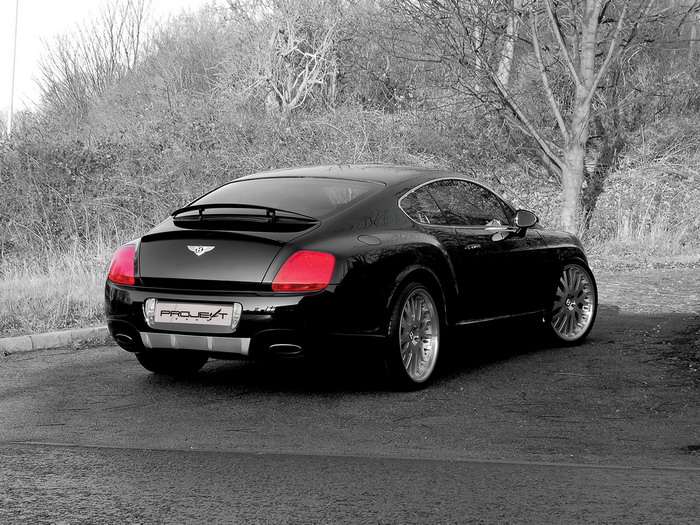 Environmental impact improvement is not what the Bentley Continental GT is known for, it is speed, refinement and an overall feel of invincibility. Recently, the second generation of the Bentley Continental GT grabbed a world record for being the fastest car on ice, officially standing at 205.67 mph.
Don't think the Bentley Continental GT is just an absurd car since for 2012, the British will be fitting a new, "smaller" 4.0 liter V8 engine under the bonnet.