The British manufacturer revealed officially the convertible version of Vantage model. The Vantage N420 Roadster benefits from new rims, a slighty lower mass and a new suspension set. The Aston Martin V8 Vantage N420 Roadster comes with a manual six-speed transmission but also with an automatic Sportshift one.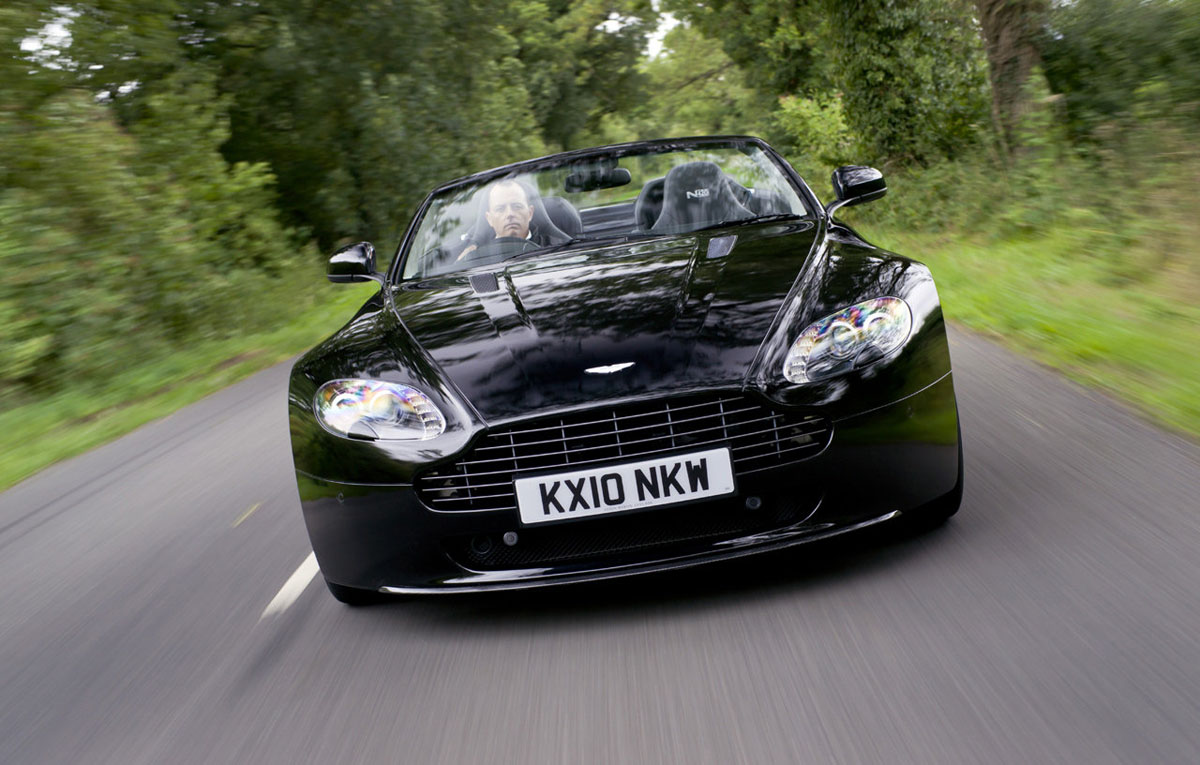 The same V8 4.7-liter engine, able to develop 420 horsepower, hidden under the hood of the Coupe version is rumored to equip the Vantage N420 Roadster. A new aerodynamic kit was fitted by the British manufacturer while at the interior new sports leather seats are available.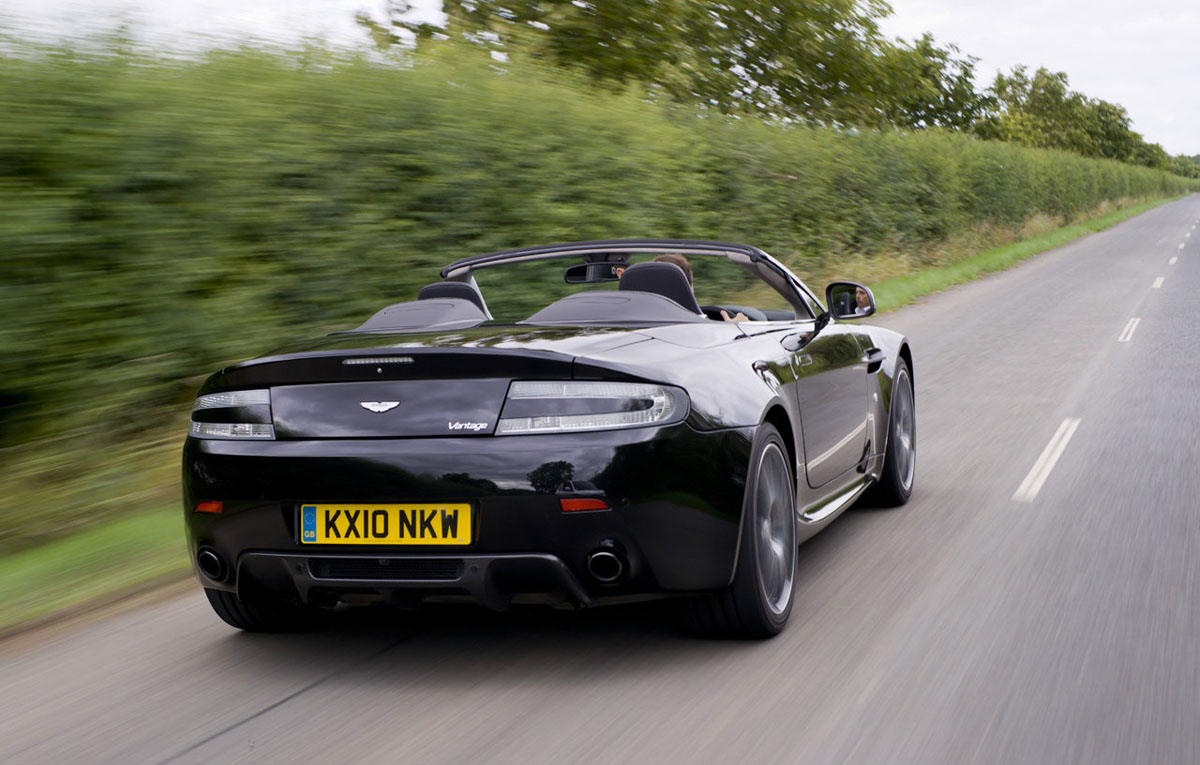 There are not so many detail as we wish but the people from Aston Martin will surely reveal more details on the roadster version of Aston Martin Vantage within the Paris Auto Show, where the British supercar is expected to debut. However, Aston Martin revealed an estimative starting price for the new supercar, a price that spins around 120.000 euro.