Germans at Mercedes-Benz Tehnology revealed a pickup hybrid concept, called Reporter and benefiting from the DualX E-Drive system. The hybrid model revealed at Hanovra Auto Show benefits from an electric engine together with a natural gas combustion four-cylinder 1.2-liter otto engine.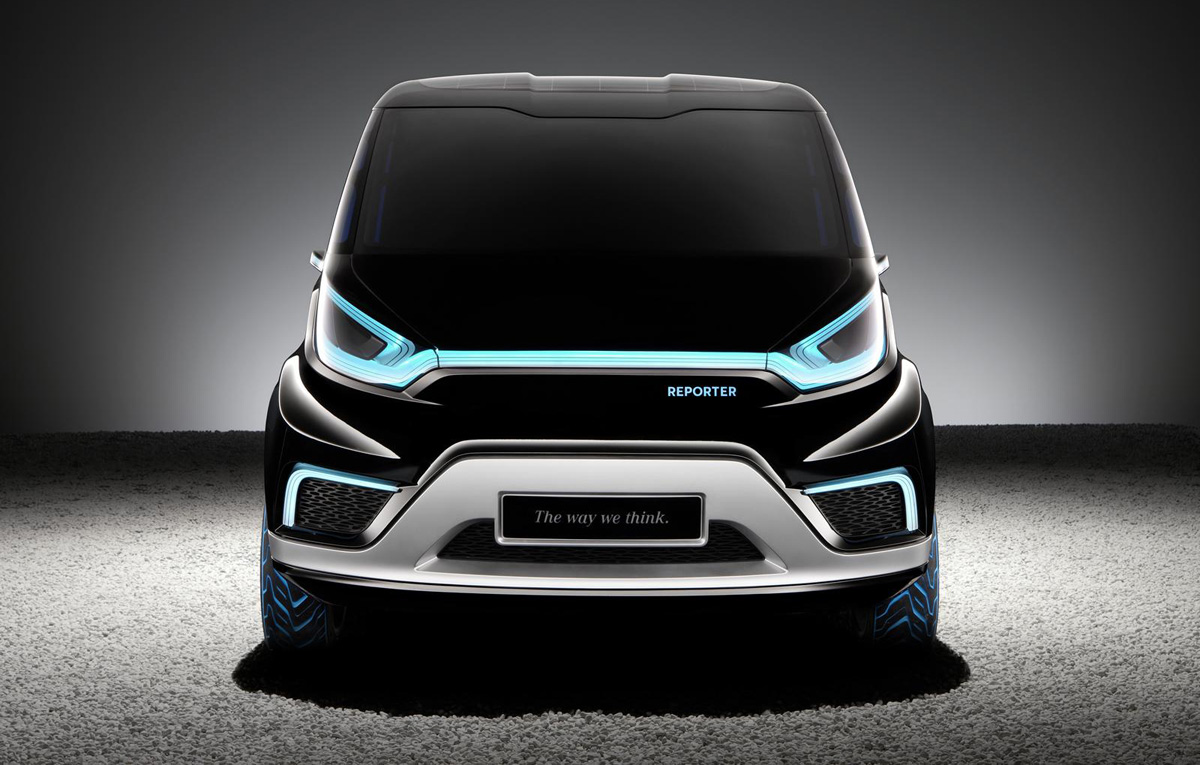 MBTech (Mercedes-Benz Technology) fit solar panels on the roof in order to use the solar power as most as possible. Even this power source isn't able to increase the performance of the model, the solar panels provide enough energy for in-car electronics or air conditioning.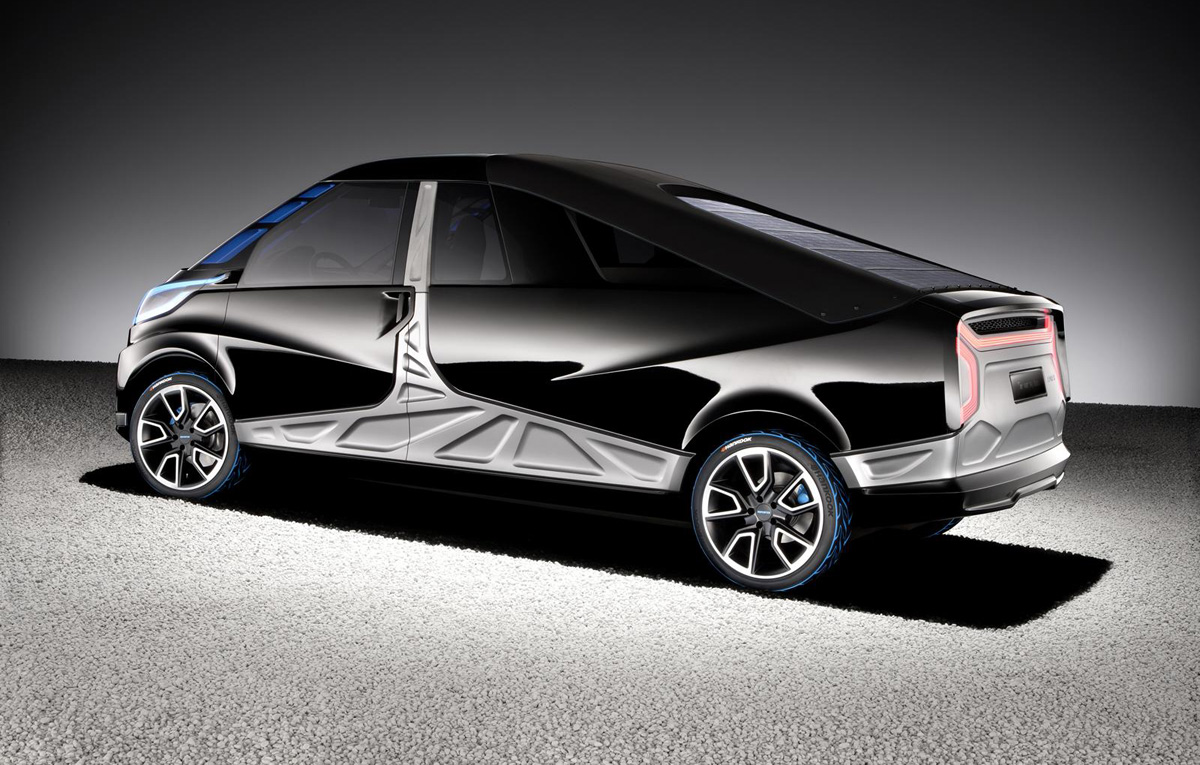 While the otto engine transfers the power to the front axle, the electric propeller is able to develop up to 95 horsepower and will deliver the power for the rear wheels. Mercedes Reporter Pickup hybrid hits a top speed of 130 km/h while the announced autonomy is about 300 kilometers. MBTech revealed also a "making of" video (available below) of the Reporter pickup hybrid concept unveiled at Hanovra.