The all-new Honda Jazz Hybrid manages to fit the hybrid propulsion system without compromising the interior or the trunk space. The hybrid system manages to keep the CO2 emissions at a level of 104 g/km while the fuel consumption estimated by people from Honda 4.4 l/100 km.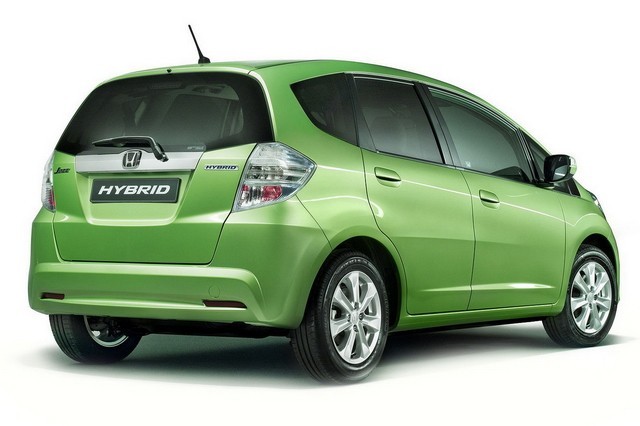 IMA Hybrid technology was fitted on the Honda's hatchback together with the Magic Seats system, that makes the seats to fold in a proper way in order to achieve a better load capacity, that can reach up to 831 liters, according to Honda. The hybrid system benefits from an electric engine that uses a lithium-ion battery but also from a 1.3-liter i-VTEC internal combustion engine.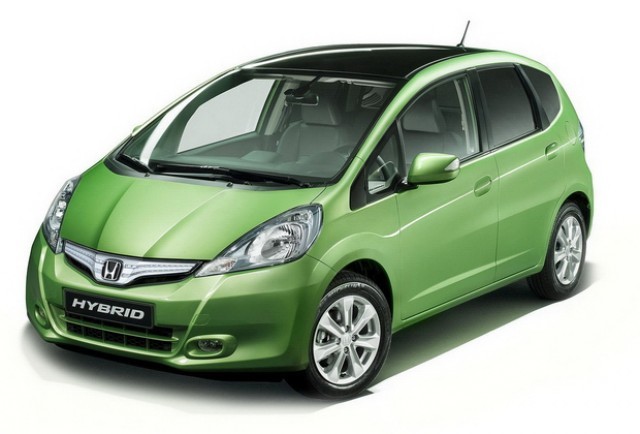 The prices for the 2011 Honda Jazz Hybrid were not announced yet but the hybrid model from Honda is announced to debut at Paris following to enter the European market in early 2011. Probably, Honda will reveal the pricing for Jazz Hybrid at the Paris.