Most car makers are steering away from big engines, and instead opt for smaller ones with turbocharging.
But unlike the general trend, Aston Martin, while also investing in more compact engines, don't plan to drop their big 6.0 liter V12.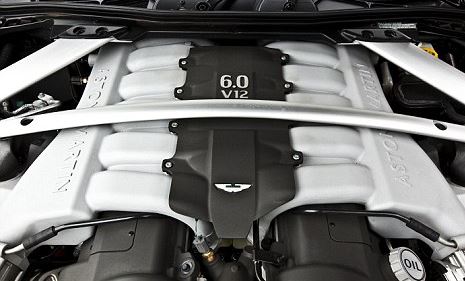 This is all the more pleasing as the manufacturer announced they will be using a whole new architecture and engines that are now under joint development with AMG. In the future, Aston Martin might be dropping the 6.0 liter V12, but smaller displacement V12 units will still be viable for the foreseeable future.

"Our 6.0 liter V12 engine will remain, with ongoing development, at the heart of a number of our flagship models for the foreseeable future." Was the official statement from Aston Martin spokesman, Matthew Clarke. Right now, the most likely candidate to receive the 6.0 V12 is the next generation DB9, a car that is already highly anticipated.