The specialists at mcchip-dkr unveiled a new tuning kit for the Mercedes SLS AMG Black Series. The new package is capable to improve the model's performance, namely the 6.3-liter V8 engine is now capable to deliver 654 horsepower and 649 Nm of torque.
The extra 32 horses are available thanks to a revised ECU unit which is also capable to improve the fuel consumption besides providing more power.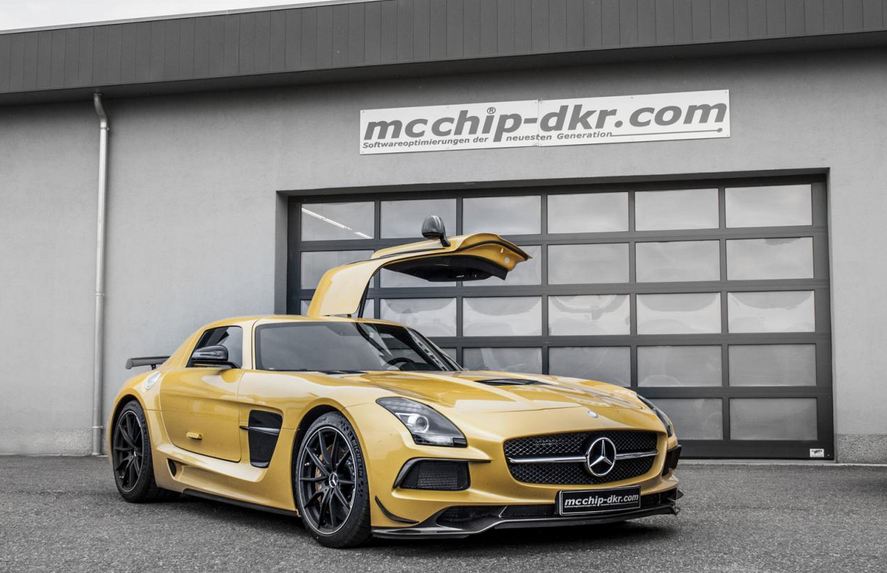 The company released no details about any styling tweaks. Therefore, we assume that they offer only these performance tweaks. Official pricing starts at €3,199 for the stage 1, a fact that means a more powerful stage 2 package is under development.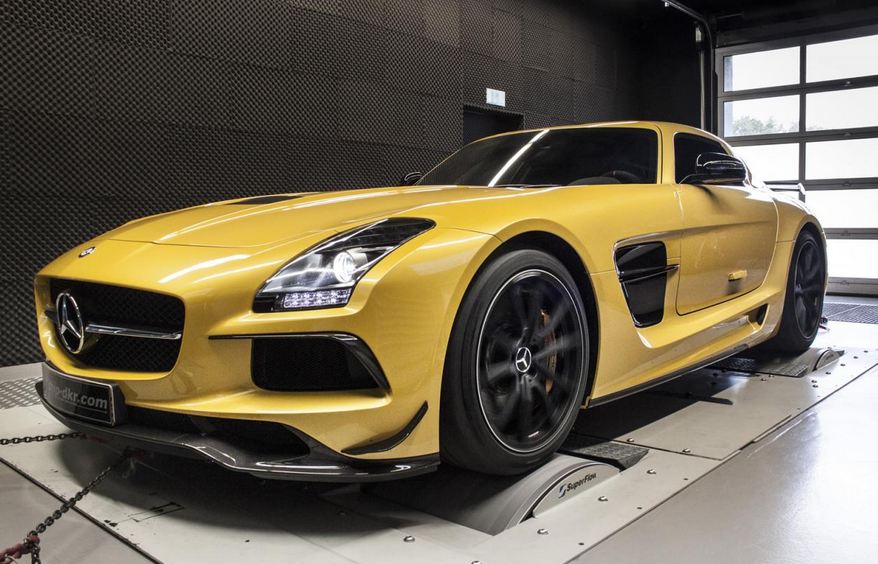 "The performances of these software experts are accompanied by a more of power, less of consumption, engine protection with a more of driving fun," says mcchip-dkr.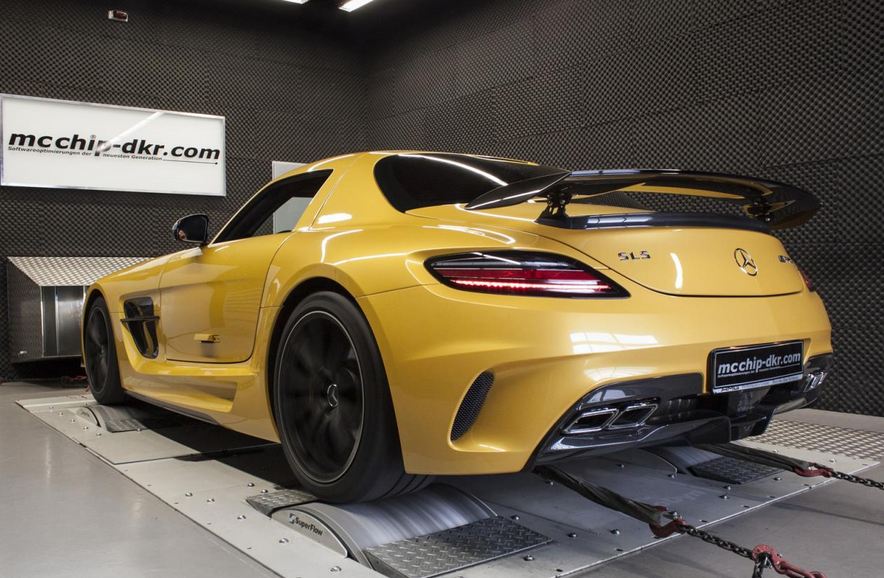 Stay tuned to our blog for more details on the upcoming package for the Mercedes SLS AMG Black Series.