Audi A3 is one of the most important models of the German manufacturer, a small family car which entered production back in 1996. The first Audi A3 generation, also known as Typ 8L, shared the same platform (Group A) with other models of the Volkswagen Group such as Golf, Caddy or Touran.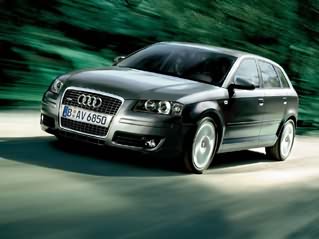 The first generation Audi A3 has been produced between 1996 and 2003, initially in a single body variant, three-door hatchback to be more precise. In terms of engine range, the petrol entry-level unit is a 1.6-liter 100HP and 145 Nm of torque engine.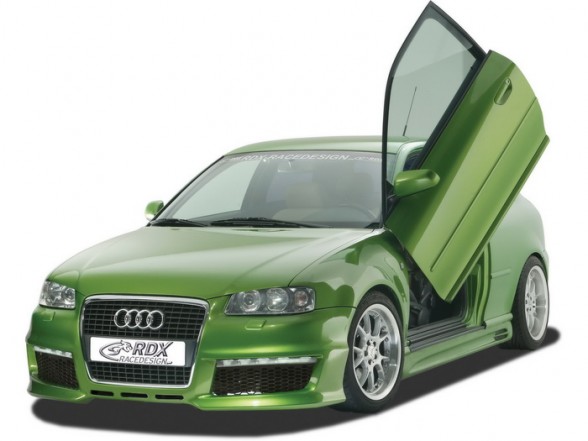 On the other hand, there is a fuel efficient 1.9-liter diesel unit offering 89 horsepower and 210 Nm of torque. The top-of-the-range model is a 1.8-liter 222HP model which enables the sprint from 0 to 100 km/h in only 6,6 seconds.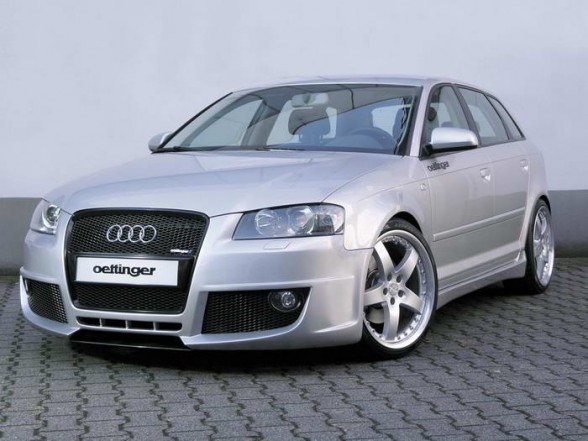 The second generation Audi A3 (Typ 8P/8PA) started its production in 2003 and is currently available on the market with a variety of engine choices. The entry-level model is a 1.6-liter TDI developing 89 horses and 230 Nm of torque while the top-of-the-range is the 2.5-liter TFSI engine with 335 horsepower and 450 Nm of torque.