Audi had a very good July this year because of an approximately eight percent sales increase was seen. There were two main factors involved in the sales climb: the United States and the People's Republic of China.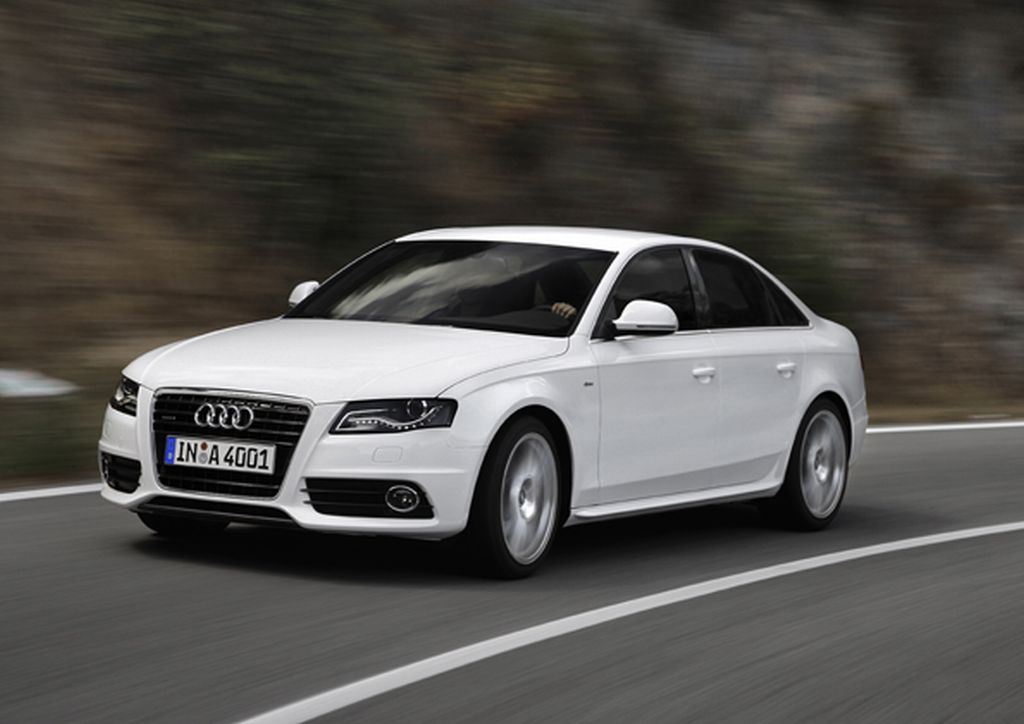 Peter Schwarzenbauer, Audi Sales Chief, reported that the number of imported units in China had tripled, reaching 20,577 units, representing a 53 percent rise. The United States didn't stand still either, though the number is a bit modest than the last one, receiving 7,817 units, a 22 percent increase.
With these facts in mind, plus a 6,547 increase compared with July 2009 and a 17 percent increase from the start of 2010, Audi now plans to reach up and outmaneuver it's rival BMW, getting the title of the number one luxury car manufacturer in the world. It has even set a deadline for this purpose, the year 2015. For the rest of the year Audi wants to achieve a 14 percent sales increase compared with the year 2009.
But rivalries exist not only between Audi and BMW. Volkswagen has a bone to pick with Toyota Motor Corporation and also plans to score a second home run in the sales department for the year 2010, but that's another story.