Alfa Romeo is on the road towards being a full fledged car manufacturer in the premium sector. This is in accordance with Sergio Marchionne's intention and so, Alfa Romeo is preparing to launch it's models in the United States some time in 2012.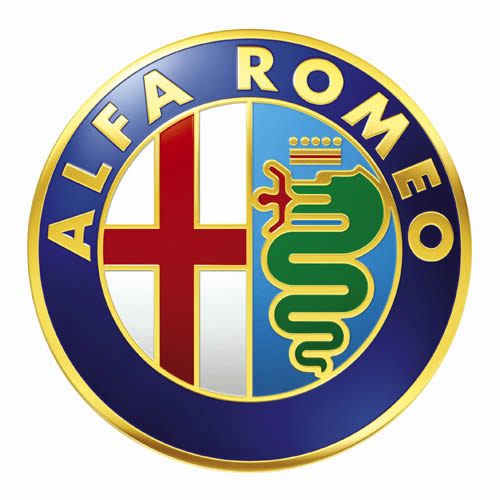 But Fiat CEO Marchionne did fill us in with a couple of details regarding this plan, as for example the fact that Chrysler will be building it's Giulia model, both the estate version and the sedan one, plus Alfa Romeo's SUV based on the Giulietta. This SUV will also be exported in Europe in the late part of the year 2012. The Alfa Romeo 159 model is going to be replaced by the Giulia models which will also be launched in 2012.
A year later, the U.S. and Europe will get a Mito with five doors. There are indicators to suggest that a roadster is also possible to make it's appearance, though nothing is certain at the moment. In 2014 another SUV will be produced by Chrysler, which will be based on the Jeep Liberty and will be available both in the U.S. and Europe.
Alfa Romeo hopes to be selling 85,000 cars in the United States around 2014.