Audi announced the introduction of a more frugal version of the new A3. The Audi A3 1.4 TFSI ultra comes with a four-cylinder 1.4-liter engine producing 150 horsepower.
The TFSI engine powers the three-door hatchback from 0 to 100 km/h in 8,1 seconds with a top speed of 220 km/h. However, not the performance figures will impress you but the fuel economy numbers.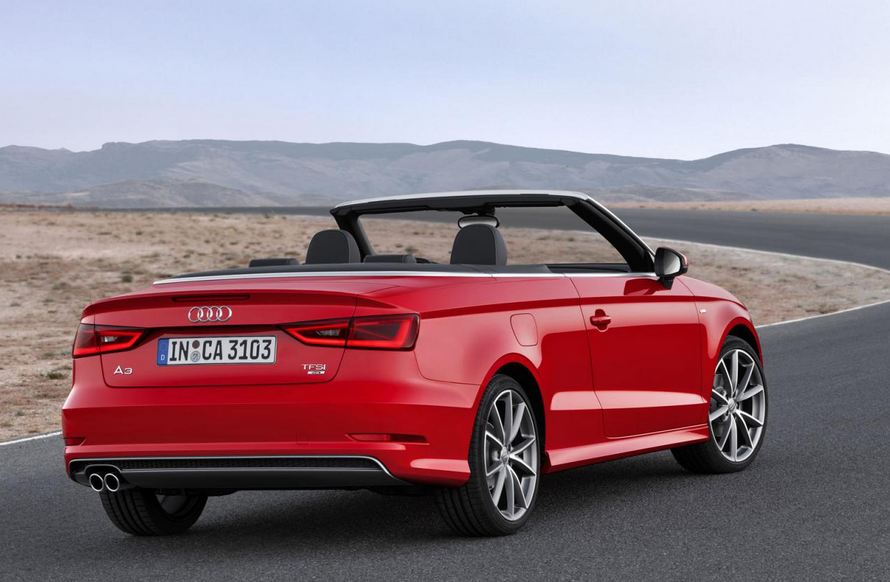 According to the Germans at Audi, the new A3 1.4 TFSI ultra will return an average economy of 4,7 liters/100 km or 50 mpg US. CO2 emissions will be also at a decent level of 109 g/km.

"The power unit with cylinder on demand technology is also available in all four body versions of the A3 car line – as a three?door model, a five-door Sportback, a Sedan and as an elegant Cabriolet," says the carmaker.
You can pair the new 1.4-liter TFSI engine with either a six-speed manual transmission or a seven-speed S tronic automatic gearbox.