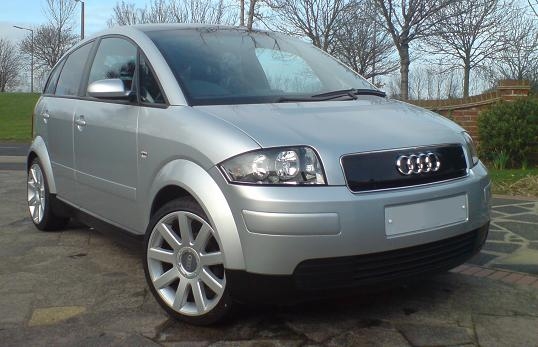 I think is a good thing that Audi is going to launch a new Audi A2 because this car is very useful because of its enormous space inside the car and also that it behaves way too good in the city so this car is that type of vehicle that is good to transport people but also to transport different things.
It is not that type of Audi that is made to develop big performances and you can notice this just by looking in the photos from this post because it also doesn't have that aggressive and also aerodynamic look.
There are possibilities that this new Audi A2 to be an electric car so it would be more than perfect because this feature includes many advantages: it doesn't "hurts the planet", you must pay much few money for energy, it will be very efficient to use in the city and many other advantages that are having all of the small electric city cars.