Audi is renewing the engine lineup of the future Audi A4 by launching the 2.0-liter TFSI engine, during the Vienna Motor Symposium. This particular unit is considered to be "the most efficient 2-liter gasoline engine in it class," once it will be fitted under the hood of the new-gen Audi, somewhere this autumn.
We are talking here about a detuned 2.0-liter TFSI unit, coming with direct-injection and turbocharging, which develops 187 horsepower and 320 Nm of torque, while the present one outputs 220 horsepower and 350 Nm of torque.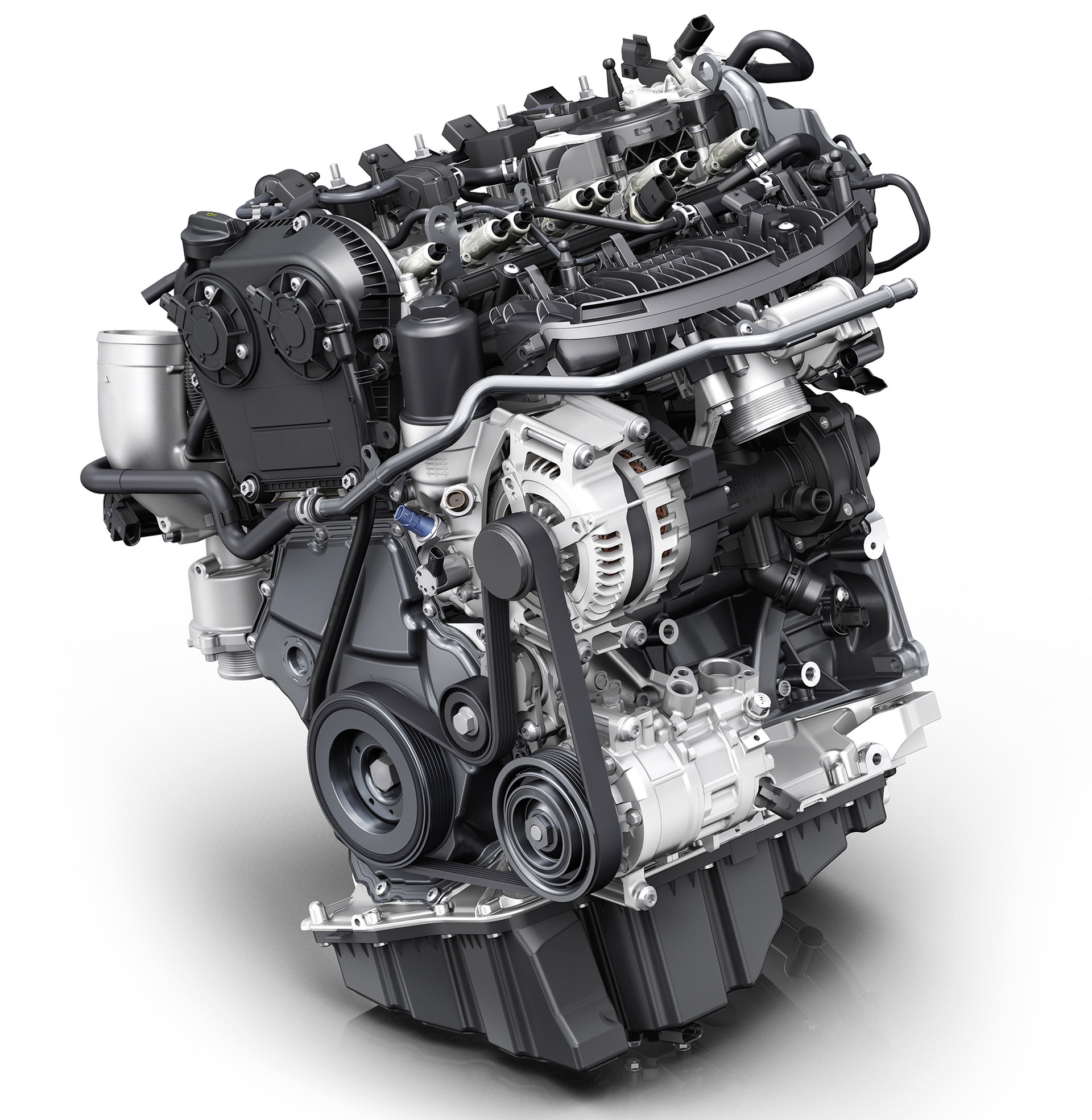 But even if the future 2.0L TFSI engine will be less powerful than the present one, Ulrich Hackenberg, one of the board managers for the Technical Department, is pretty confident in the future performance capabilities of the new engine, stating as well that the 2.0 TFSI is the "prime example of "Vorsprung durch Technik."
More than Hackenberg explained, the 2.0 TFSI unit is considered to be efficient due to the new traction system, as the peak of torque can now be set at 1,450 rpm and kept that way all the way to 4,400 revs. What is more to it, the fuel consumption will be more efficient, Audi claiming a reduced combustion cycle.
Audi will fit the 2.0-liter TFSI engine on the future Audi A4, once the model will be launched perhaps at the 2015 Frankfurt Auto Show, this September.