The 2015 Barcelona Motor Show is just about to open its gates and the local Seat carmaker is ready to unveil the fifth-generation Seat Ibiza. But the Spanish company is yet playing with us by releasing just a teaser image with the upcoming model.
The fourth-generation unveiled in 2008 at the Geneva Motor Show, is ready to make way for the new Ibiza, the model being announced to sport an evolutionary body design, which will ride on a lighter and more performance platform.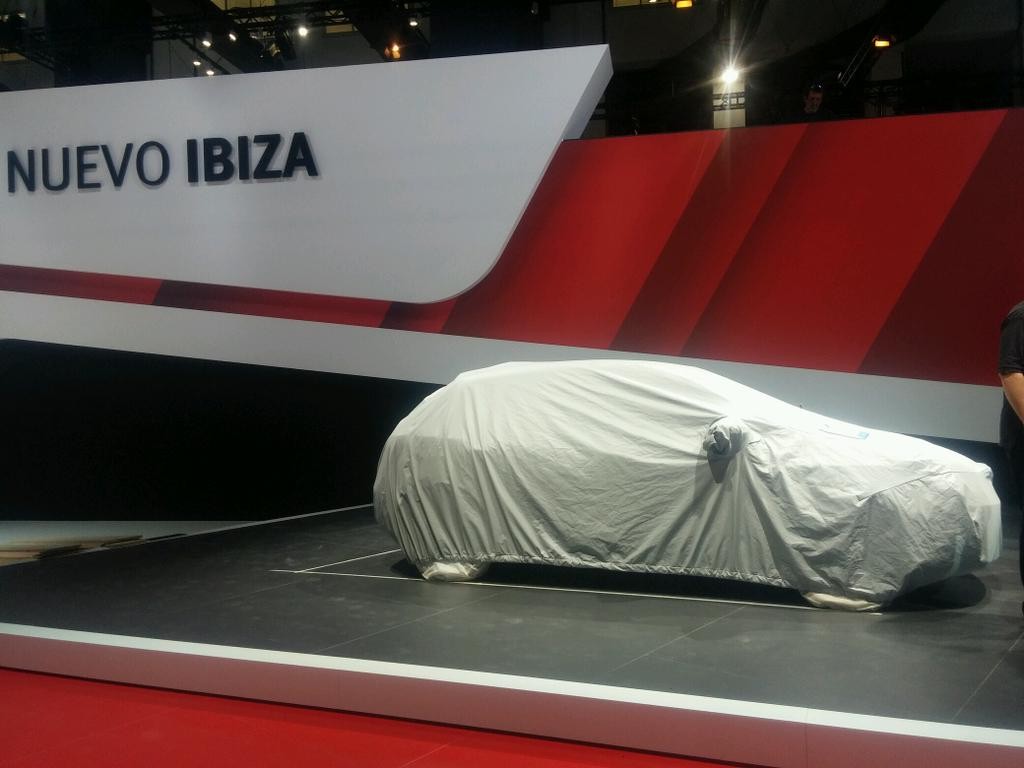 Surely, so far little it is known about the model, but we believe that the new-gen Seat Ibiza will come with the same powertrains carried out over the previous generation, like the 1.2L, the 1.2L TSI, the 1.4L , the 1.4L TSI, the 1.6L and the 2.0L, while the diesels would still get the same 1.2L or the 1.6L.
Rumors have it that the new-generation Seat Ibiza, after its debut at the 2015 Barcelona Motor Show, would be launched on the market as the 2016 model, reaching showrooms somewhere in the same year. We are looking forward to seeing it launched in Barcelona, and we will surely be the first to get our hands on the model!