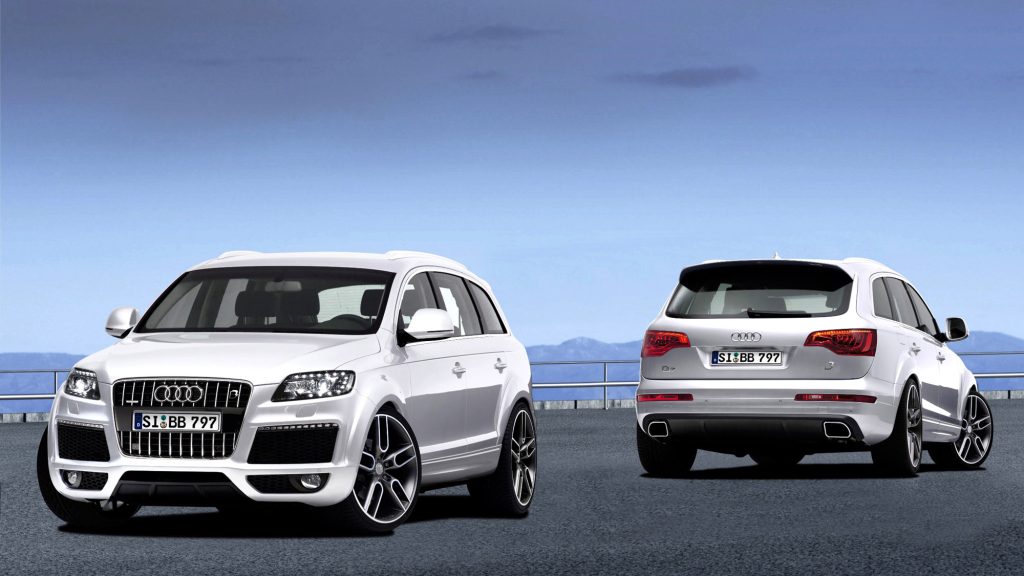 B&B has operated a number of changes to the Audi Q7 facelift. German tuning house B & B has created a number of performance packages for Audi Q7 facelift. Depending on engine chosen by the customer, there are several types of kits that can be mounted.

For 3.0-liter TDI engine, B&B has prepared three stages of performance kit. The first of these offers 280 hp and 585 Nm of torque and the second will deliver 300 hp and will develop a torque of 600 Nm. The third engine will offer customers 325 horses and 640 Nm of torque. Price difference between first and second level of changes is only 100 Euros, the basic package is valued at 1398 Euros.
The 6.0-liter V12 engine is also available. After modifications, the Audi Q7's engine delivers 595 horses and develops 1270 Nm of torque. The first level of change includes an increase of 0.2 bar pressure and will cost 2498 Euros. If the next level, the Germans installed a new cooling system, changed the injectors and have reprogrammed ECU system. This kit will be offered at a price of 7950 Euros.