The Audi R8 has something special about it, for a supercar it manages to cover just about every aspect of daily life and doesn't feel outdated very fast.
Age is beginning to catch up to it though, so the Germans are preparing us for the upcoming facelift and for the complete makeover due to be unveiled in 2013.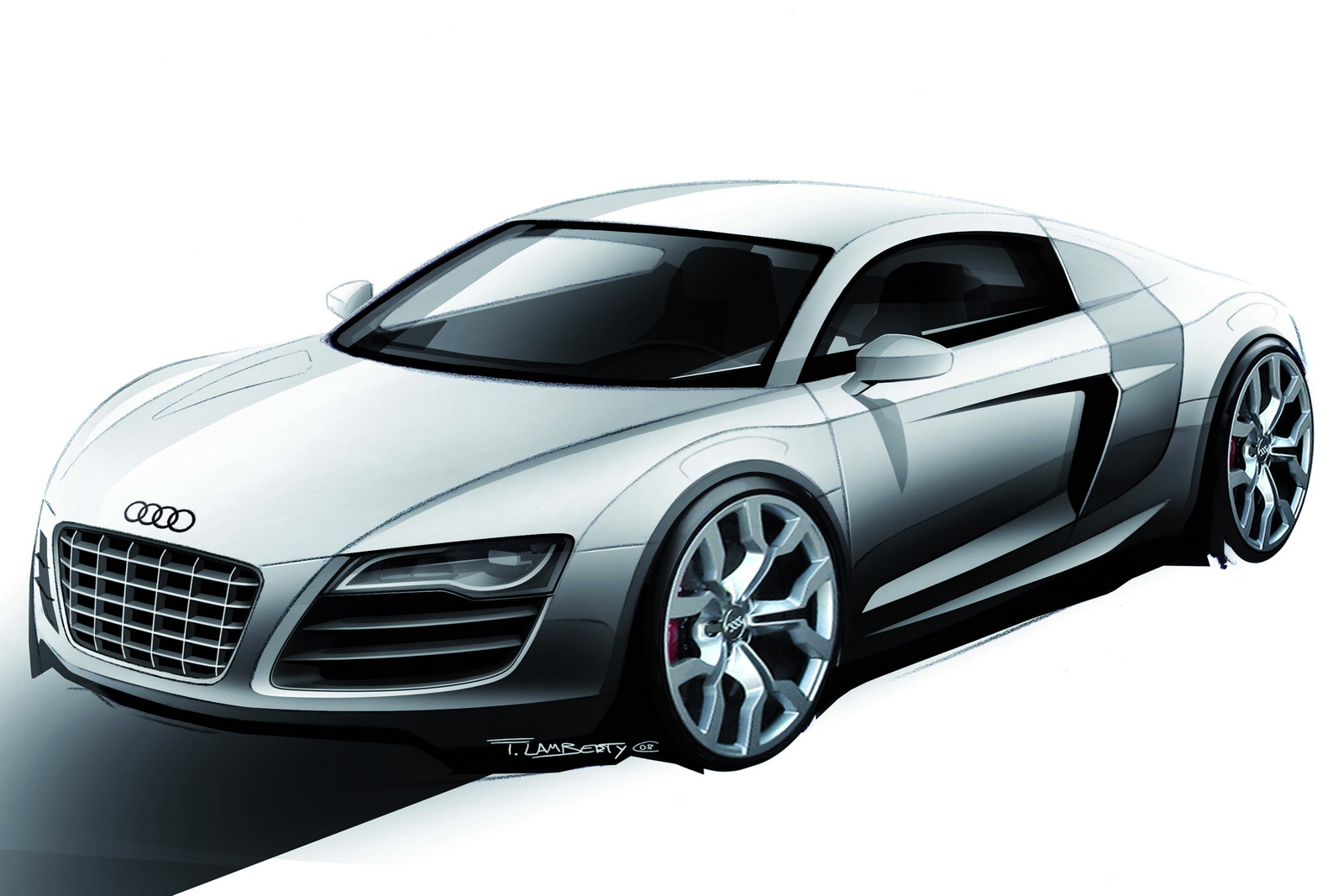 Knowing a full makeover is on the way you'd expect the nearing facelift to provide little more than visual tweaks.

Actually, that's very wrong, the 2012 model year Audi R8 will receive a new automatic gearbox, going from a six speed sequential to a seven speed DSG unit.
The V10 version will receive a bump in power and all variants will get an improved version of the MMI infotainment system.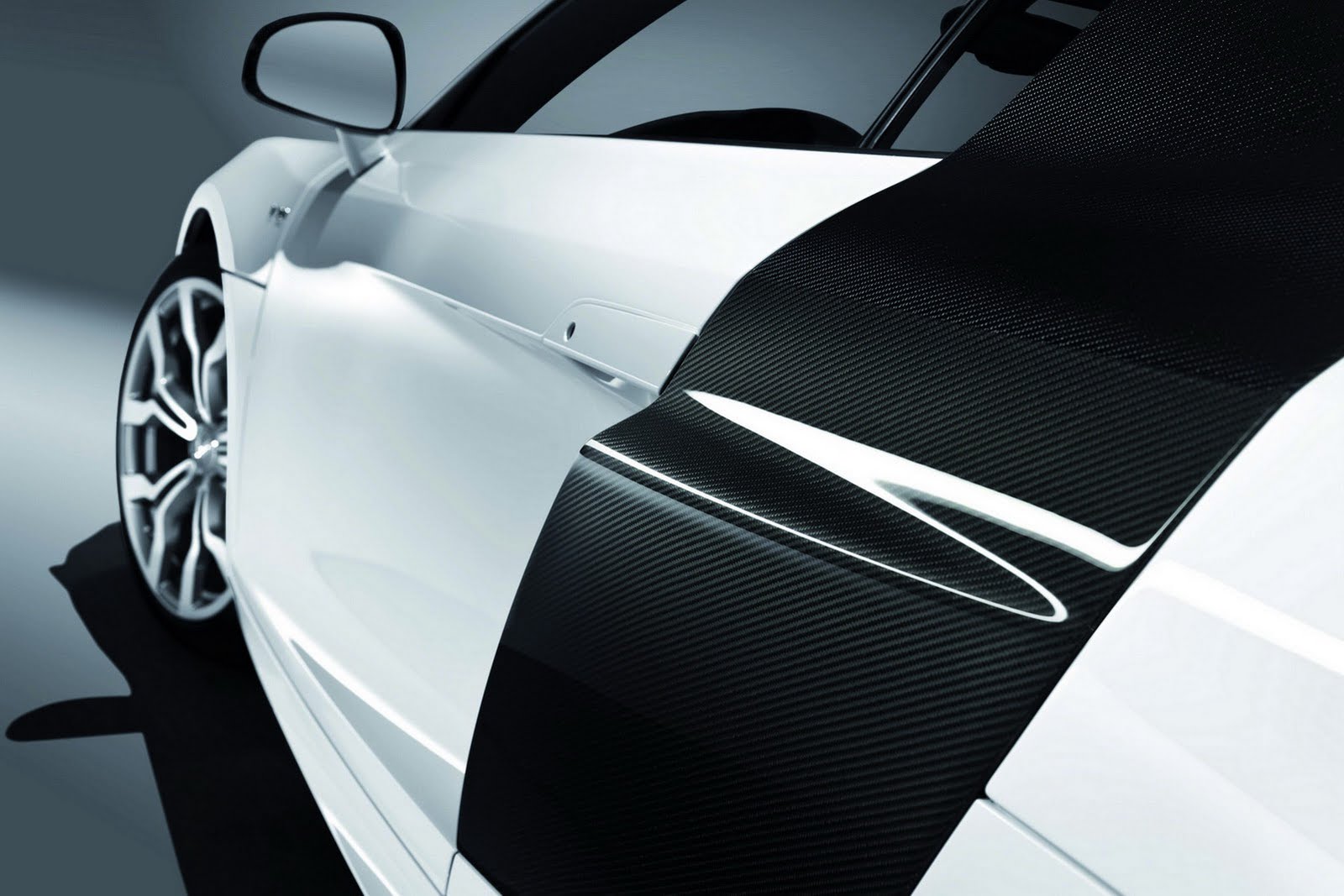 When it comes to the 2014 Audi R8 however, things get even more serious. There's going to be plenty of changes around yet the first you're going to notice is going to be the absence of the infamous side blades from the design.
The second thing the 2014 Audi R8 will offer will be noticeable inside. It's actually something you don't get, a manual gearbox. Sales wise it will be a success but some enthusiasts will miss out on the appeal.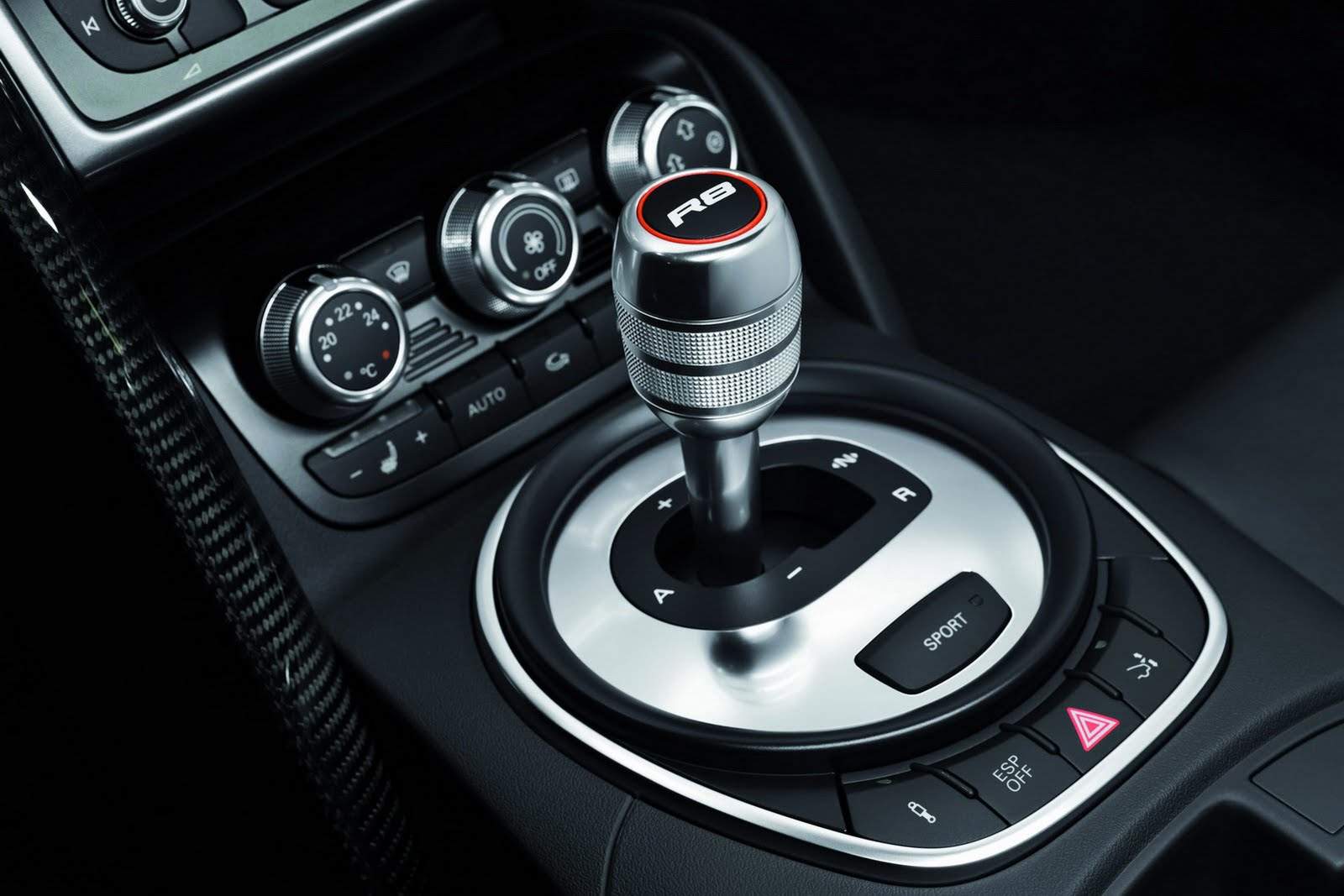 Third major change you'll notice if you get the chance to drive the 2014 Audi R8 is that it will be more than 100 kilograms lighter than the current generation. Since this one isn't exactly a fat boy, that's going to be amazing.
Naturally, the engines get beefed up but there's some not so good news there as well. A few years into the new version, the Audi R8 V10 will be dropped for a twin-turbo version of the V8.