Auto Avio Costruzioni is an Italian tuner with a lot more heritage in the name than meets the eye as well as a typical flamboyant presence.
The tuner's history isn't very relevant right now, what we're more bothered about is how they've just unveiled a new version of the Alfa Romeo 159 saloon.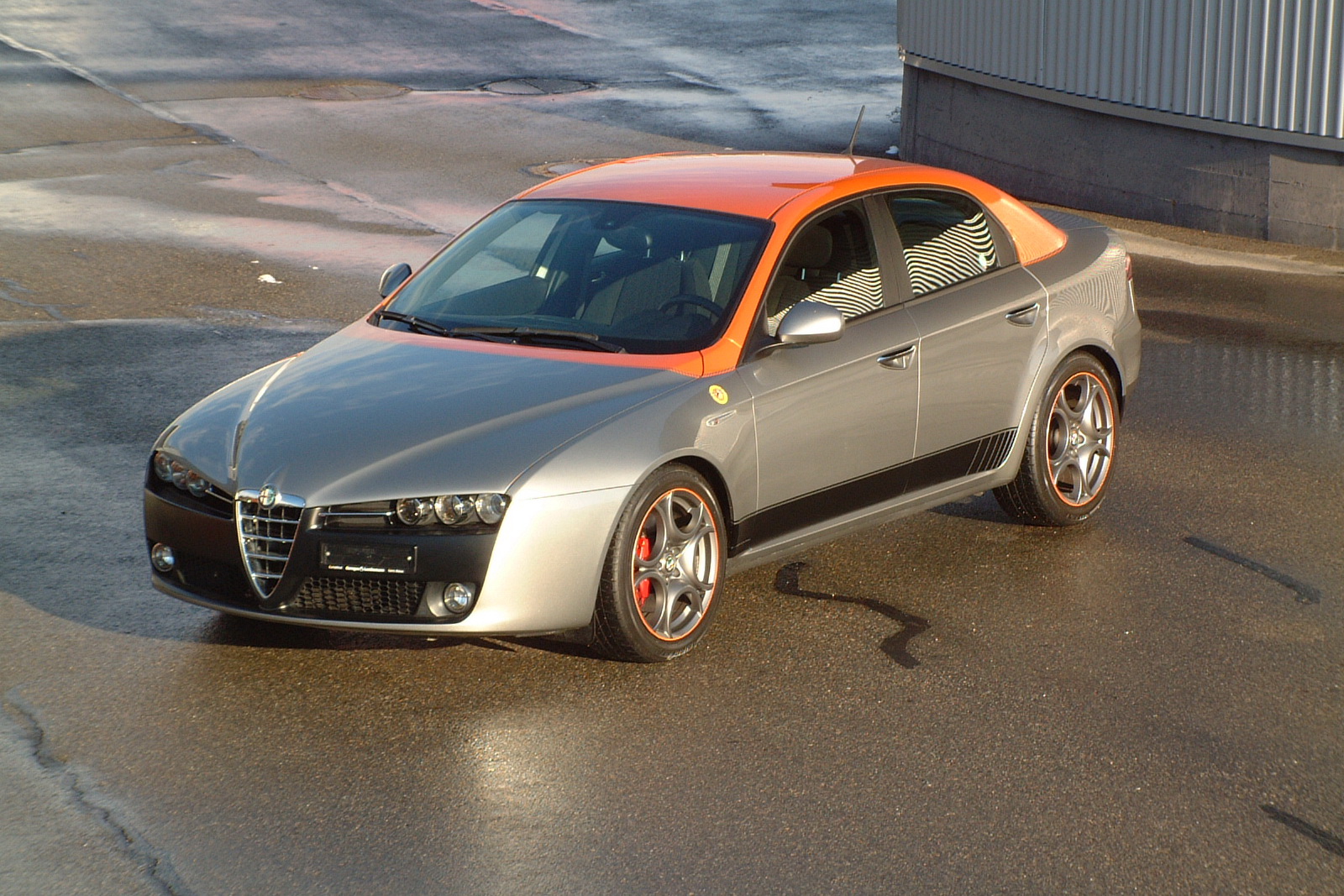 The 159 has been killed off a while ago but it's still a stunning car to behold and still stirs up emotions on first sight.

Auto Avio Construzioni isn't on their first stab at the Alfa Romeo 159 tuning field as they've done a two tone edition a while back. This one however is a bit of a love or hate situation.
I for one don't feel very appreciative about it but i'm sure plenty of others are. Just can't help but feel that if black would have replaced orange it would have turned out much better.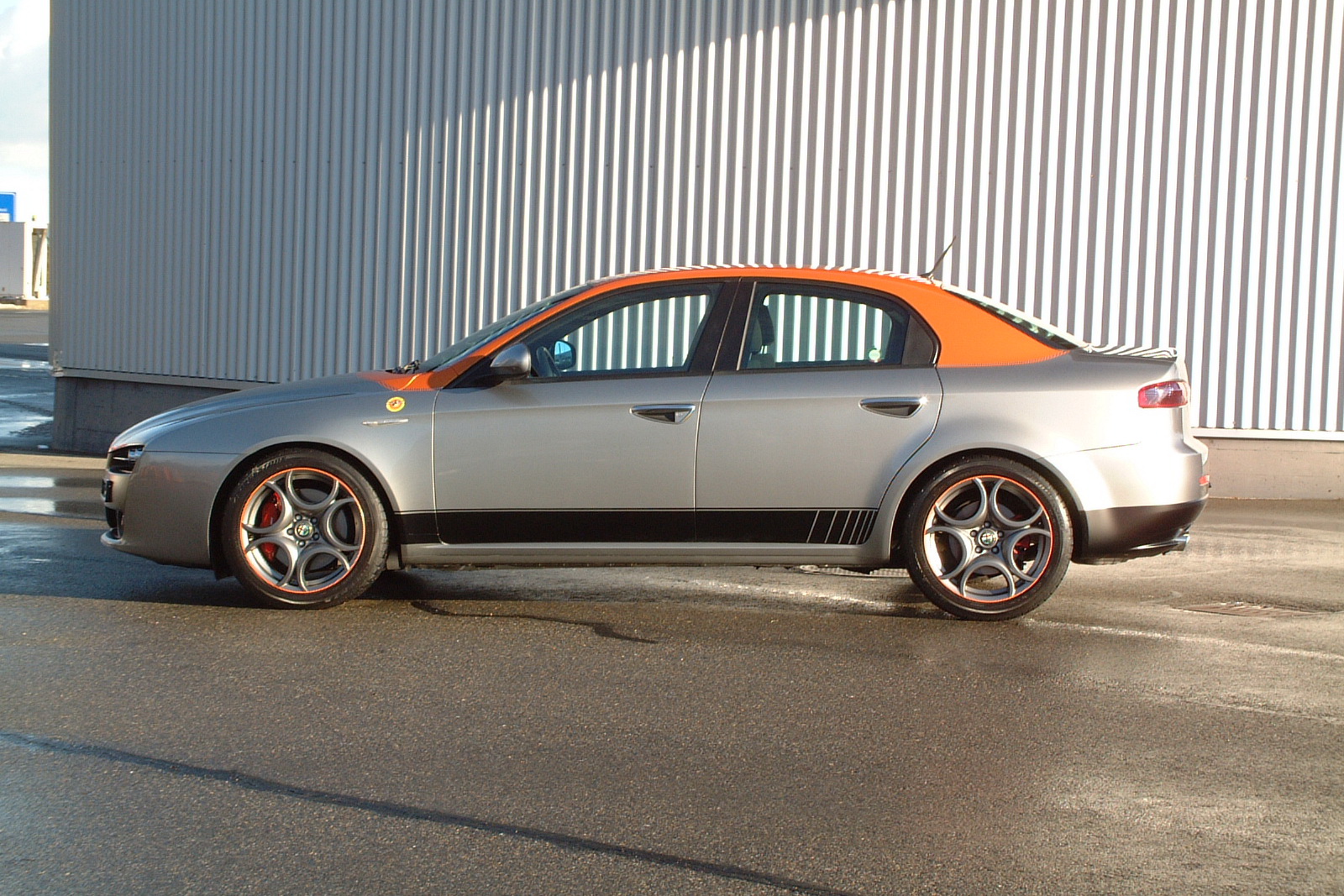 The "as is" color is pretty special though as the Orange paint comes from Lamborghini's special collection. In terms of performance very little was done but this particular Auto Avio Costruzioni Alfa 159.
Using the same engine as it had when it left the factory tuner props up 240 horsepower from the 1.75 Tbi turbocharged four pot.
Overall, while it's nice to see people still care about the Alfa Romeo 159 and Auto Avio Costruzioni haven't ruined it, they could have likely made it better.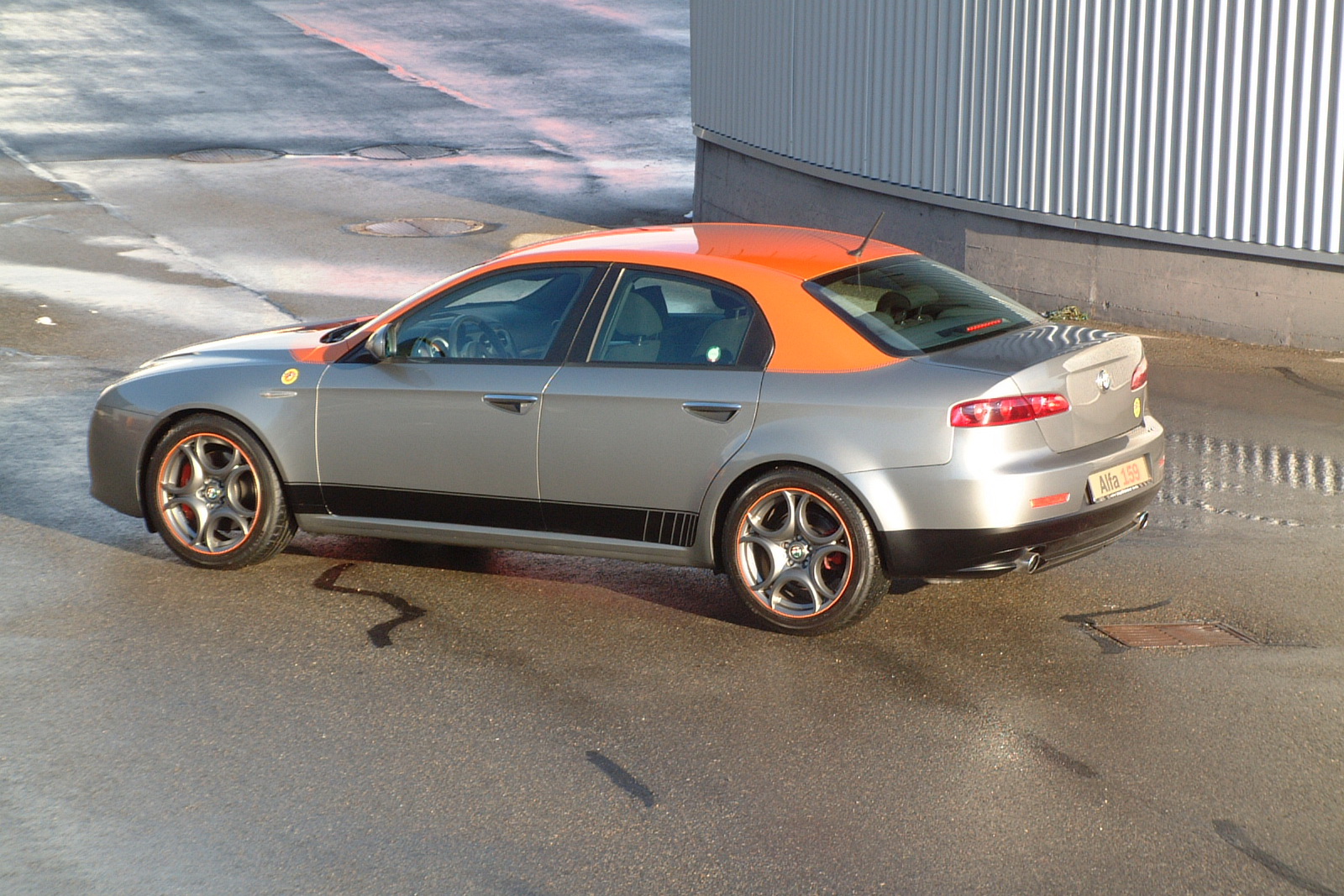 Perhaps they'll provide a followup model once the legal issues the company has with Ferrari will clear out.
Source: Carscoop