If your Christmas tree may be a little low to fit a new car underneath and the RC options have long lost your interest the British may have a solution for you.
Mini, makers of some of the smallest cars around has one very ambitious man on their team, one who's not too shy about sharing his thoughts.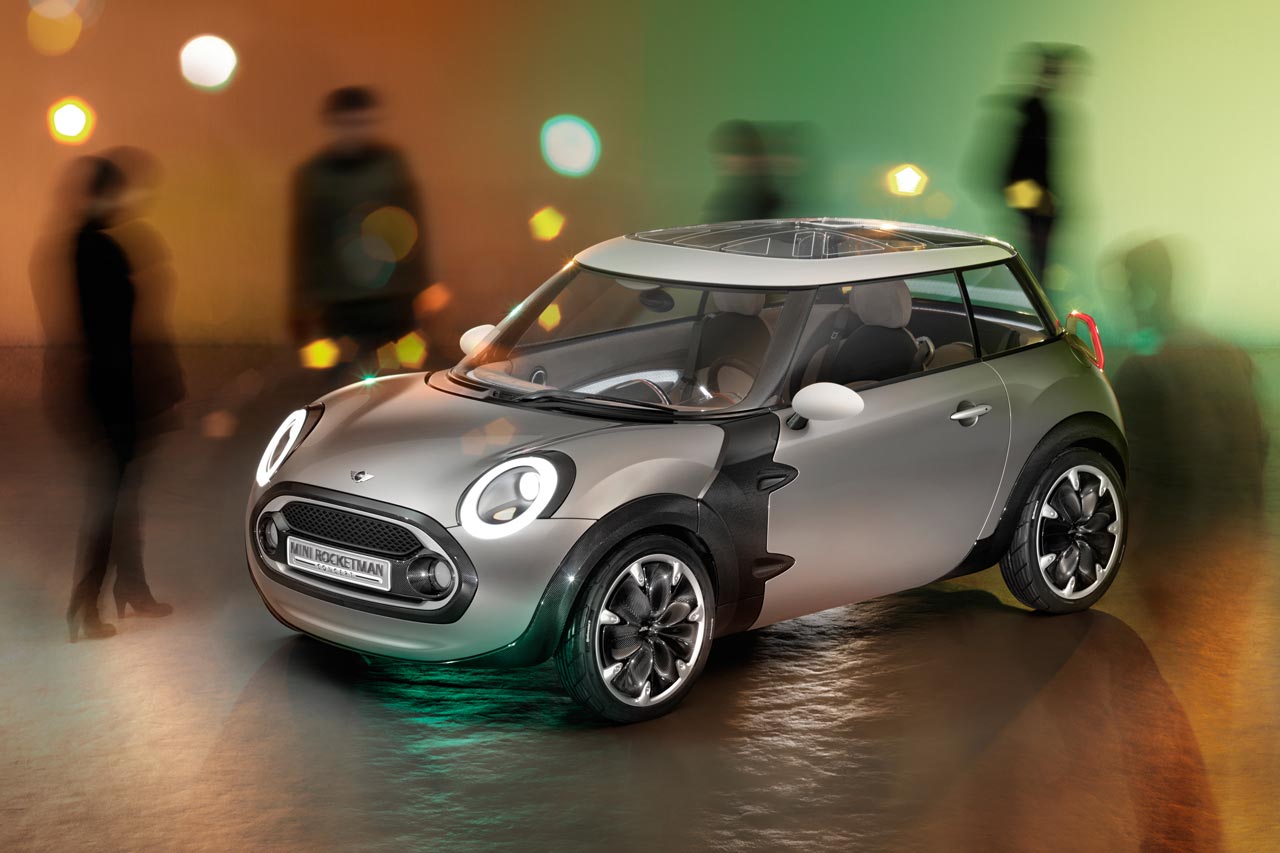 I'm talking about the Head of Design with Mini, Mr. Anders Warming who says that the Mini Rocketman is "on his Christmas list" and may end up being shifted towards production.

What does this mean for the near future of Mini? Nothing really and it certainly will not change Santa's plans too soon. It might however see the Mini Rocketman on many 2014 Christmas lists however.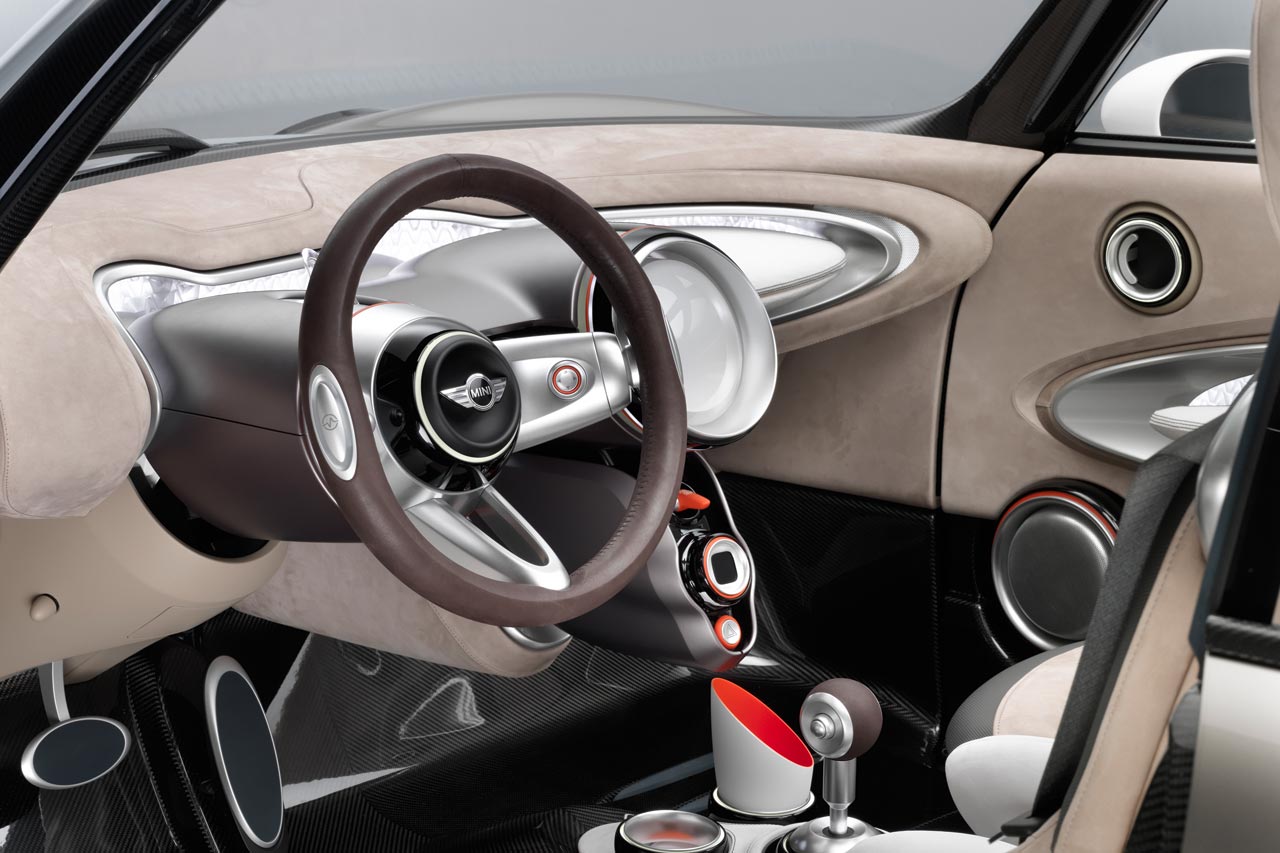 If that figure scares you, here's some even worse news as even that figure is still a rumor, Warming refused to comment on it.
In regards to the Mini Rocketman, he really spoke marketing about it: It's a clear leap forwards and completely in tune with the British brand's heritage.
Sounds great, a real eye opener for the future of the automotive industry this Mini Rocketman. And here we were thinking it's a cute Mini concept with a proper hatchback added to the mix.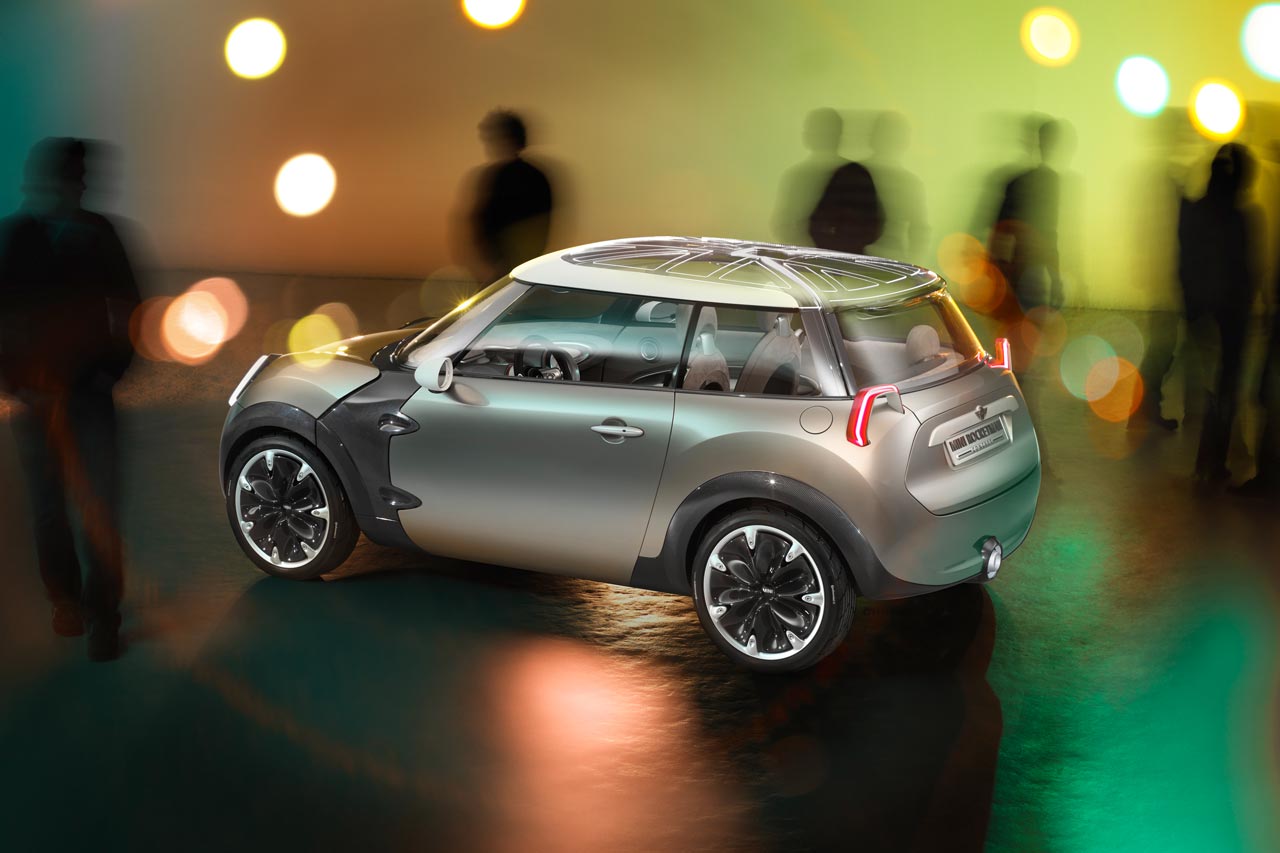 By the way, for all the brand heritage, identity and marketing non-sense you can expect a production version of the Mini Rocketman to be considerably more boring. Forget sliding the trunk and, quite possibly, the weirdly hinged doors ever existed.