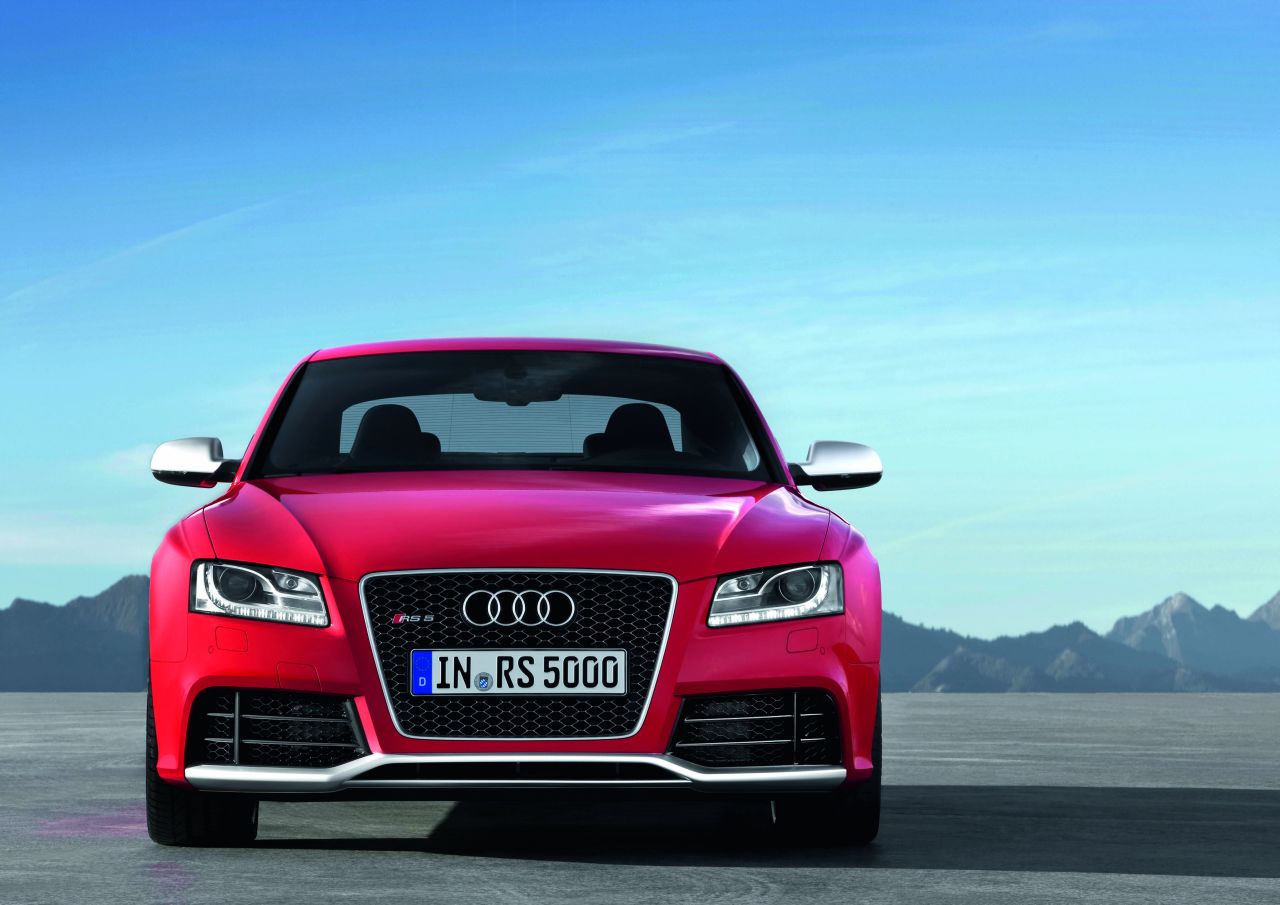 If last time when we talked about the Audi RS5 the U.S. citizens probably get said, well, I think that this time the U.S. citizens will be very excited to hear that they will still get the Audi RS5 because as you probably already know, at the Geneva Auto Show it was mentioned that the U.S. citizens will not get the Audi RS5 but they changed their mind as you can see.
I should also remind you that the Audi RS5 comes with a turbocharged V8 engine which is able to develop up to 450 horsepower and also a maximum torque of 317 lb-ft.
Also, this Audi RS5 weights 3,802 lbs and it can reach 60 miles per hour in just 4.6 seconds. The top speed is limited at 155 miles per hour and it can be increased at 173 miles per hour which makes this Audi RS5 so cool and unique.
For more information on Audi RS5, please check: UltimateCarBlog