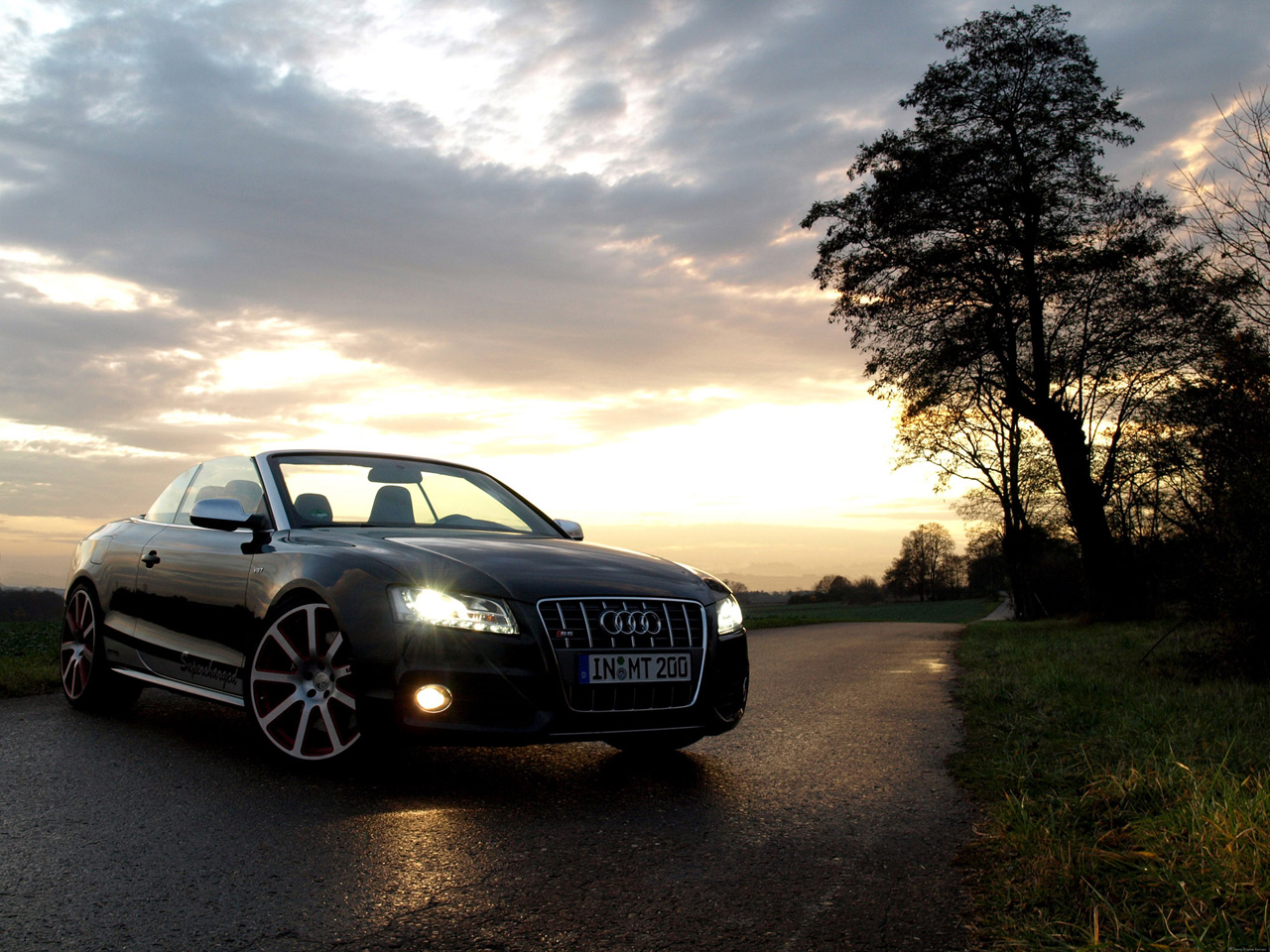 This is a very cool tuning talking about the design. The tuners from MTM made a great job with this Audi S5 Cabrio but even if the design of this car is great looking, these are not the only changes at this car. Yes, there are also upgrades made under the hood and you can notice that just watching the photos from this post.
This new Audi S5 Cabrio by MTM has an updated engine that can develop up to an amazing 430 horsepower at 7000 RPM. These performances are making this car to reach a top speed of 285 kilometers per hour which is way too awesome for such a small car.
You can also notice from these photos the Recaro's "Sportser CS" seats which are making this car much more unique and also giving it a sport aspect. It would be great for the fans if this car will be put in at least a limited production.