The Ingolstadt-based manufacturer will unveil an armored version of Audi A8 at the Geneva Motor Show, namely the A8 L Security. The new armored version offers more safety thanks to special components such as bulletproof steel panels but also with an increased weight.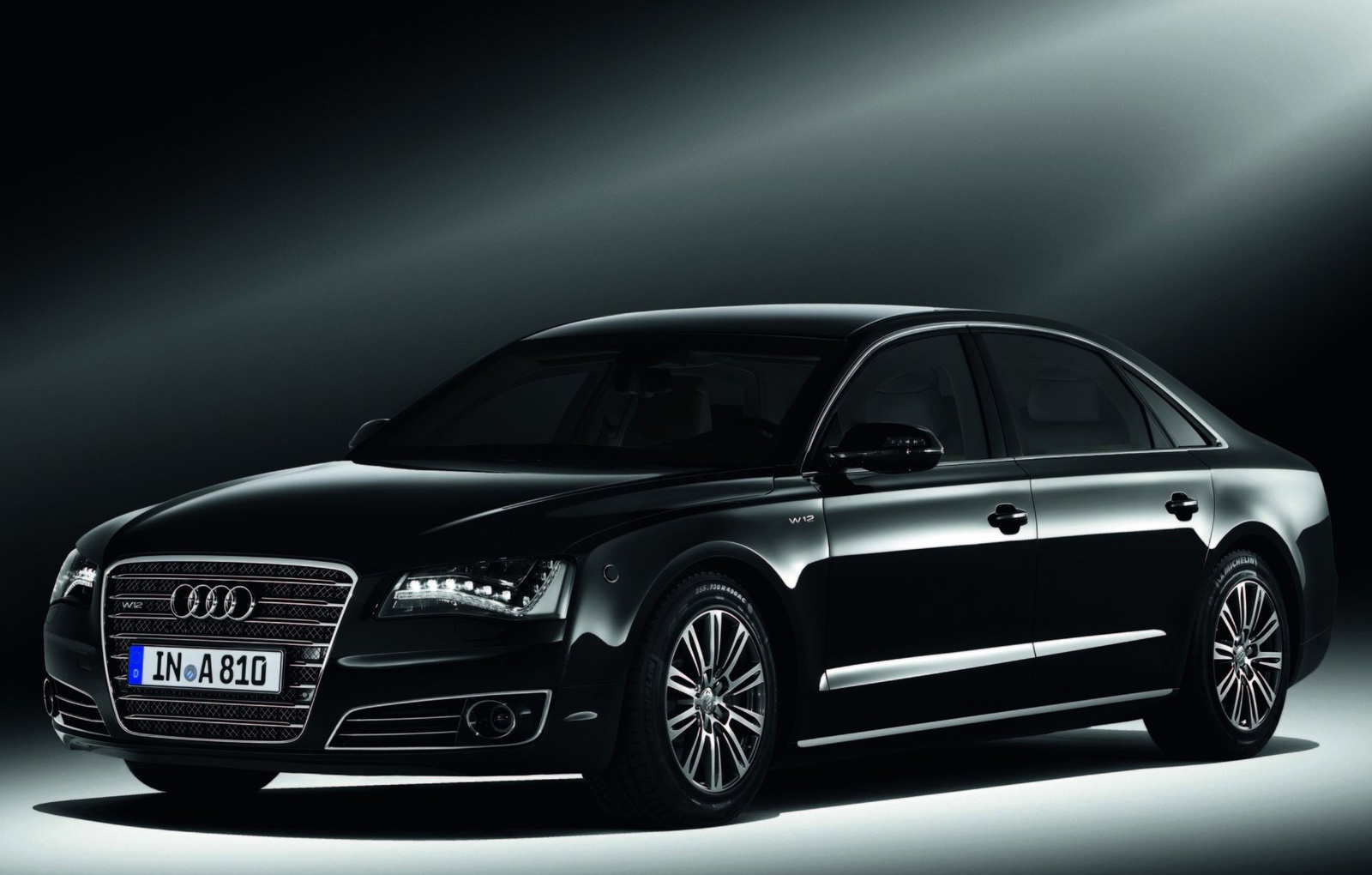 The armored model is actually based on the extended wheelbase version of A8 and offers the VR7 protection level, keeping you safe from grenades and even the famous AK47 guns. As the model got heavier due to the thick armor, Audi fitted the 6.3-liter W12 unit under the bonnet which offers 500 horsepower and 625 Nm of torque.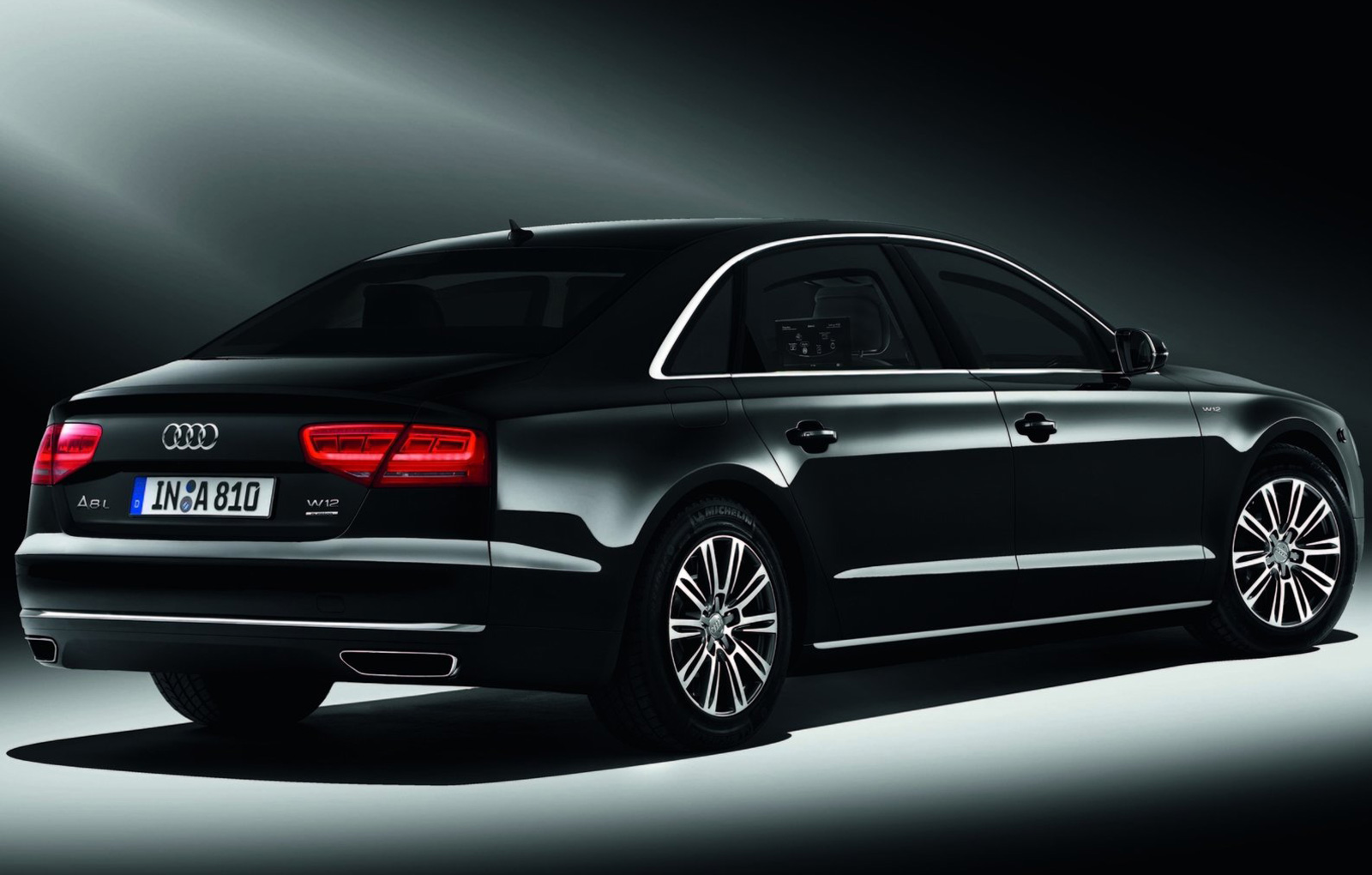 The sprint from 0 to 100 km/h is achieved in 7,3 seconds while the top speed is 210 km/h, very good figures considering the total mass. There are some improvements that can be seen inside such as a fire extinguish kit for unexpected situations. More details to be revealed within the Geneva Motor Show starting next month.