Guess what, not everything making the news these days is coming from the Detroit Motor Show, and this is just the case.
While Audi is showcasing their new A6 mid range sedan at NAIAS, the Ingolstadters are pretty busy at home. They've just registered two very interested nameplates for Audi fans.

The chaps from Audi have registered the SQ5 and RSQ5 names for future usage.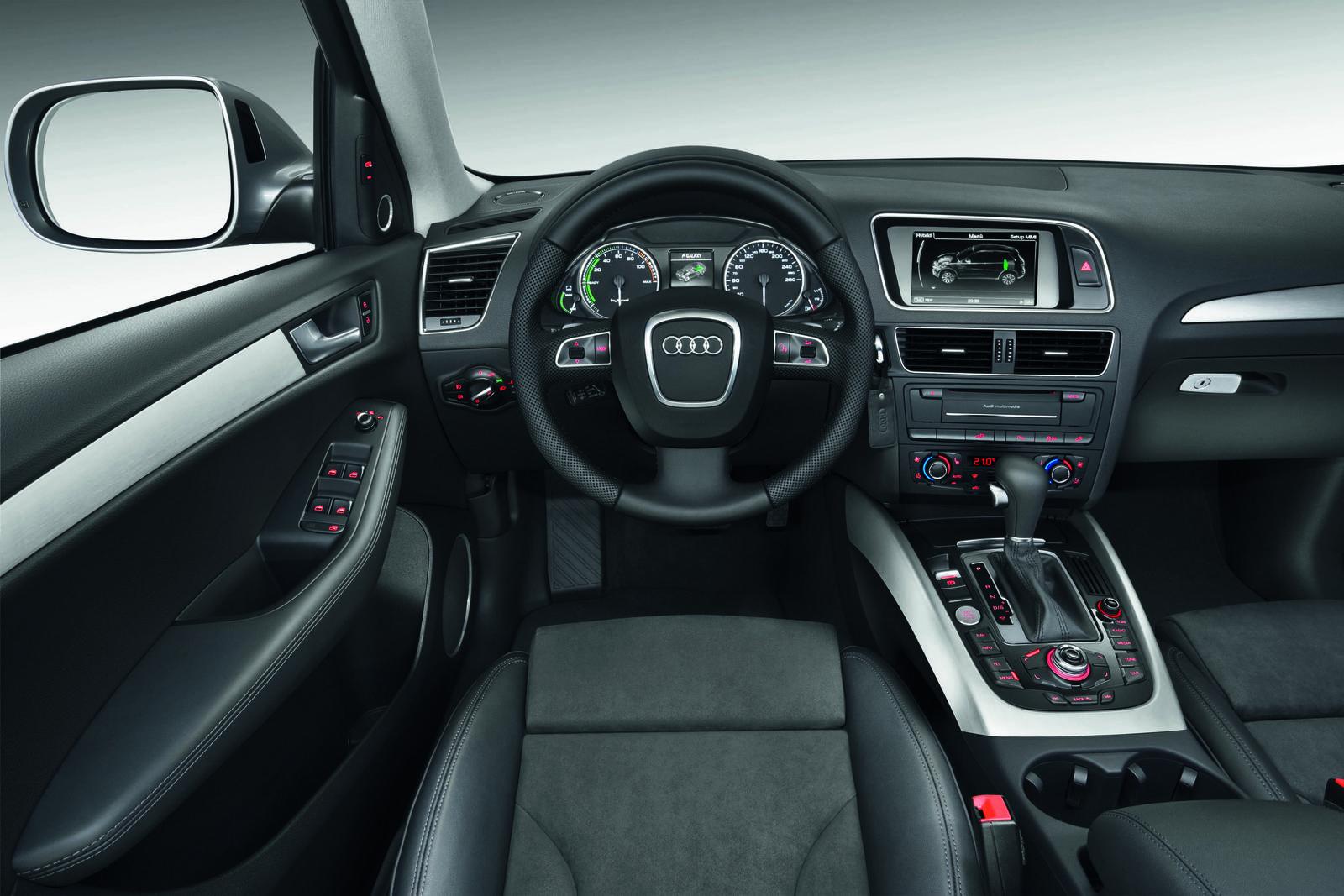 Rumor mill aficionados will find it a great relief to know that they have been right all the long in terms of a future smaller performance SUV.
So, while the Germans aren't yet admitting to anything in regards to the hot versions of their Q5 SUV and such, you know it's coming. One of the country's domestic magazine has been speaking about these hot little monsters for quite some time now and the trademarking of the nameplates is simply confirmation.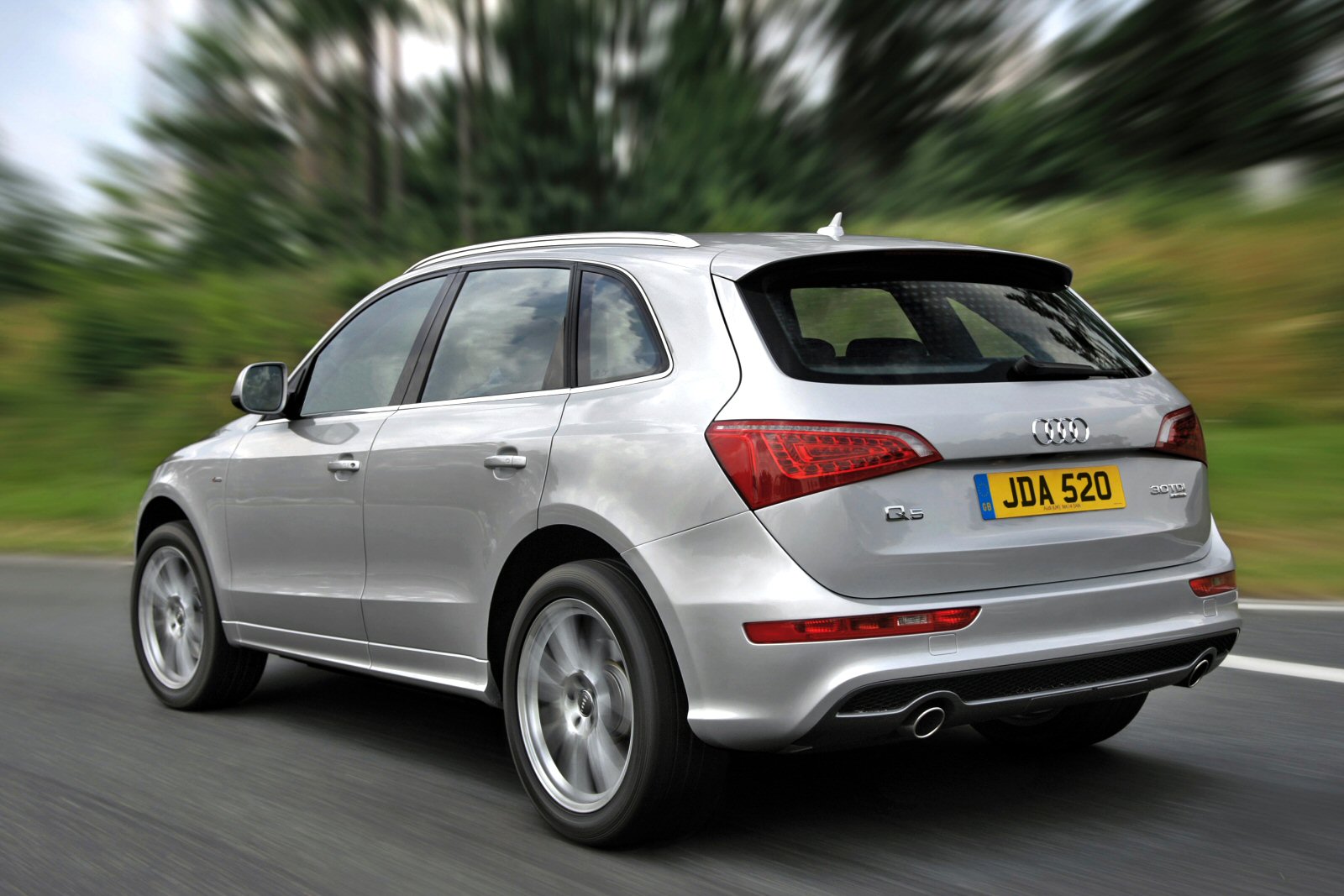 What I find weird about the whole business is how they are making both an S version and an RS version. Should we expect that there will be a hot Q5 in two wheel drive version only?