My favorite of Detroit's Big Three, mostly after the bailout story, Ford has made a pretty interesting announcement today.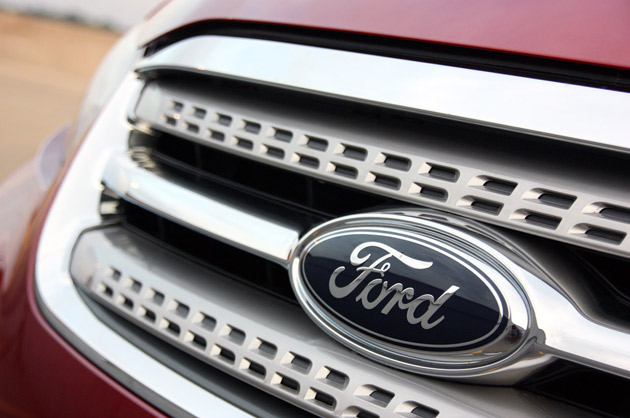 The Blue Oval plans to hire some 7000 people in their manufacturing segment, in order to boost their ca making efforts.

With what can only be perceived as good predictions for the future, Ford has decided to increase the number of employees at their various production facilities.
The biggest number of new jobs is directly aimed at the Lousiville assembly plant where some 1800 people will find work over the course of these two year.
An extra 4000 new positions will need filling at the rest of Ford's manufacturing effort.
Right about now, many will be wondering what's happened to the other 1200 jobs needed to complete the 7000 sum. Well, Ford's got that covered, and while they will be needed for the manufacturing process, they won't really be the sort that puts the screws in.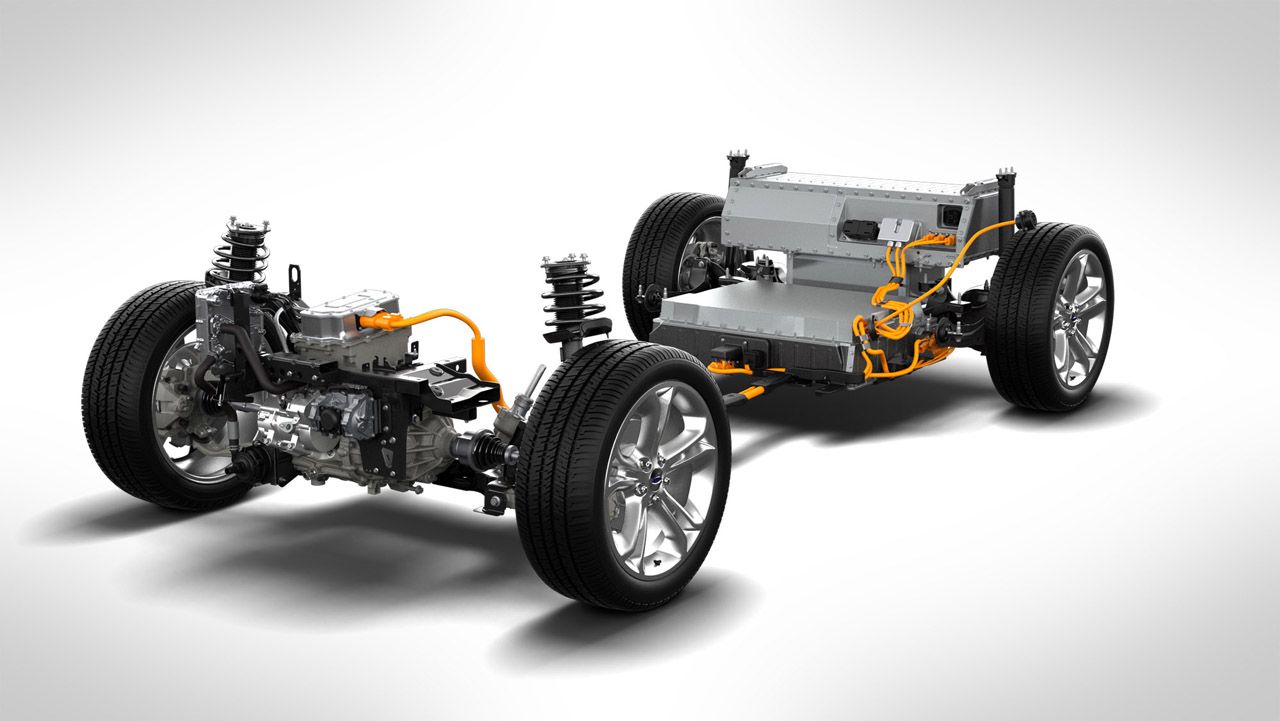 This somewhat smaller percentage of the new Ford hiring spots, will be taken up by engineers. The new Ford engineers would be dedicating their efforts to the development of electric vehicles.
The engineering hunt is going to take some time and will most likely have quite the requirements list but there's something relatively different about it. Ford have announced that they will be openings in cities like Boston, Chicago, Cincinnati and San Jose, in an attempt to move away from a Detroit centered operation.