Audi is well-known for their interesting and inspiring commercials revealed over the time. The newest commercial from Audi is starring the new A6 which benefits from a new type of body structure made of aluminum, which is very easy to manipulate, as the Germans state. Wondering how flexible is the new Aluminium Hybrid Body? Be sure to check the video below.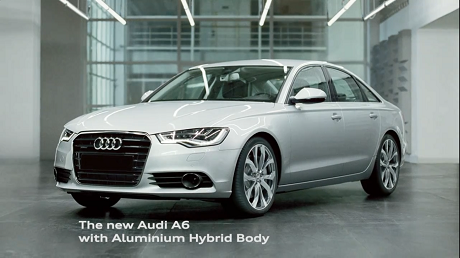 The aluminum structure fitted on the new Audi A6 provides top results as it manages to keep the weight at just 1,575 kilograms, but that's not the only advantage of the new lightweight structure. Described as "engineered with a lighter touch" the new Audi A6 with Aluminium Hybrid Body promises to revolutionize the automotive world in terms of manufacturing and performance.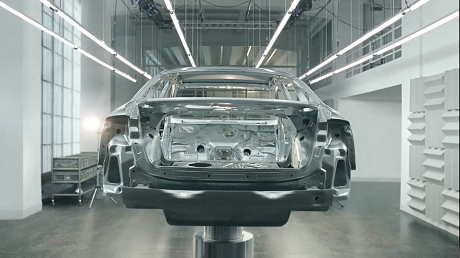 With rivals such as the BMW 5 Series F10 or Mercedes E-Class, Audi needed to come with something new in order to catch the attention of the customers.
http://www.youtube.com/watch?v=PIbi7xKF0UY
This new commercial joins the other impressive ads in Audi's portofolio and presents to the public in a pleasant way, the engineering achievements of the Ingolstadt-based manufacturer.