The Germans are not pleased. They had been criticized for not bringing their latest set of efficient engines to the United States.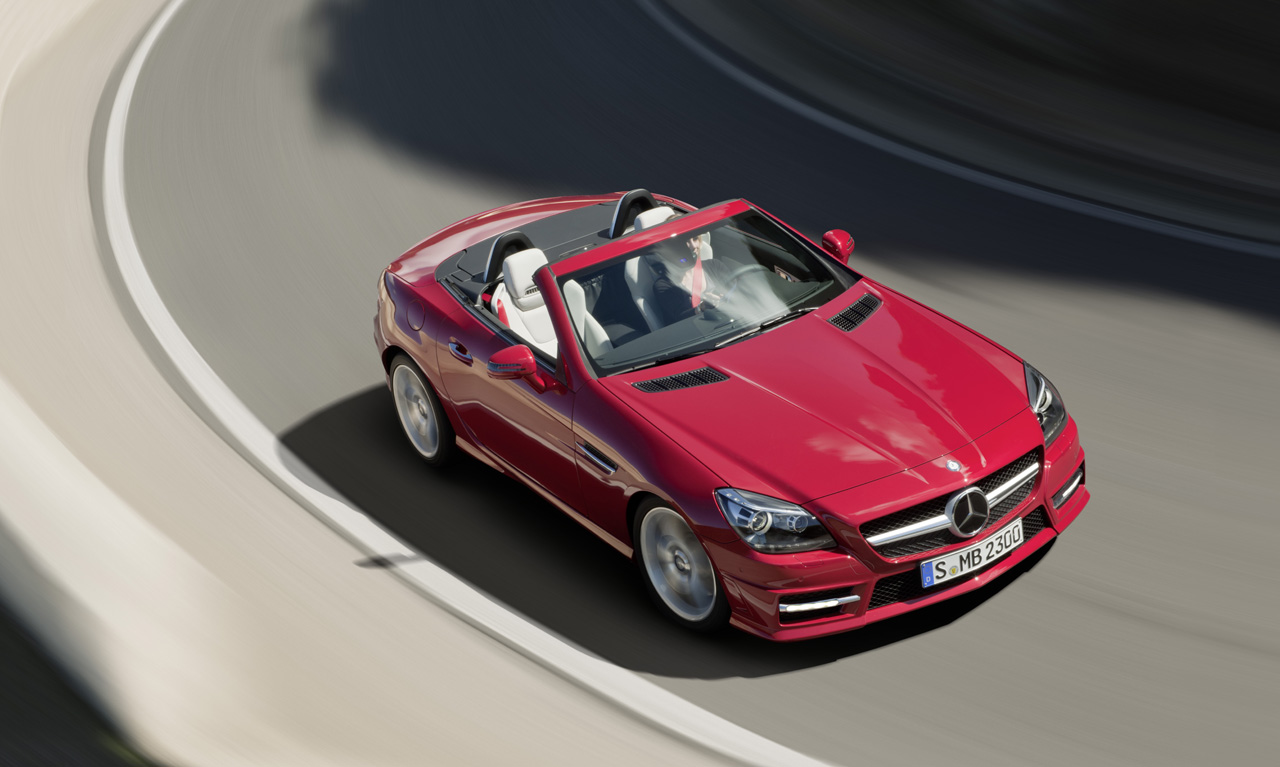 As a reply to these accusations, Mercedes-Benz announced why it's latest cutting-edge lean-burn technology isn't available in the U.S.

Apparently, the Americans aren't getting the best in fuel saving and lowered CO2 emissions for a simple reason.
Mercedes say it's because of the fuel itself. Due to legislation from the United States' Government the gasoline sold throughout the country isn't good enough to run these engines.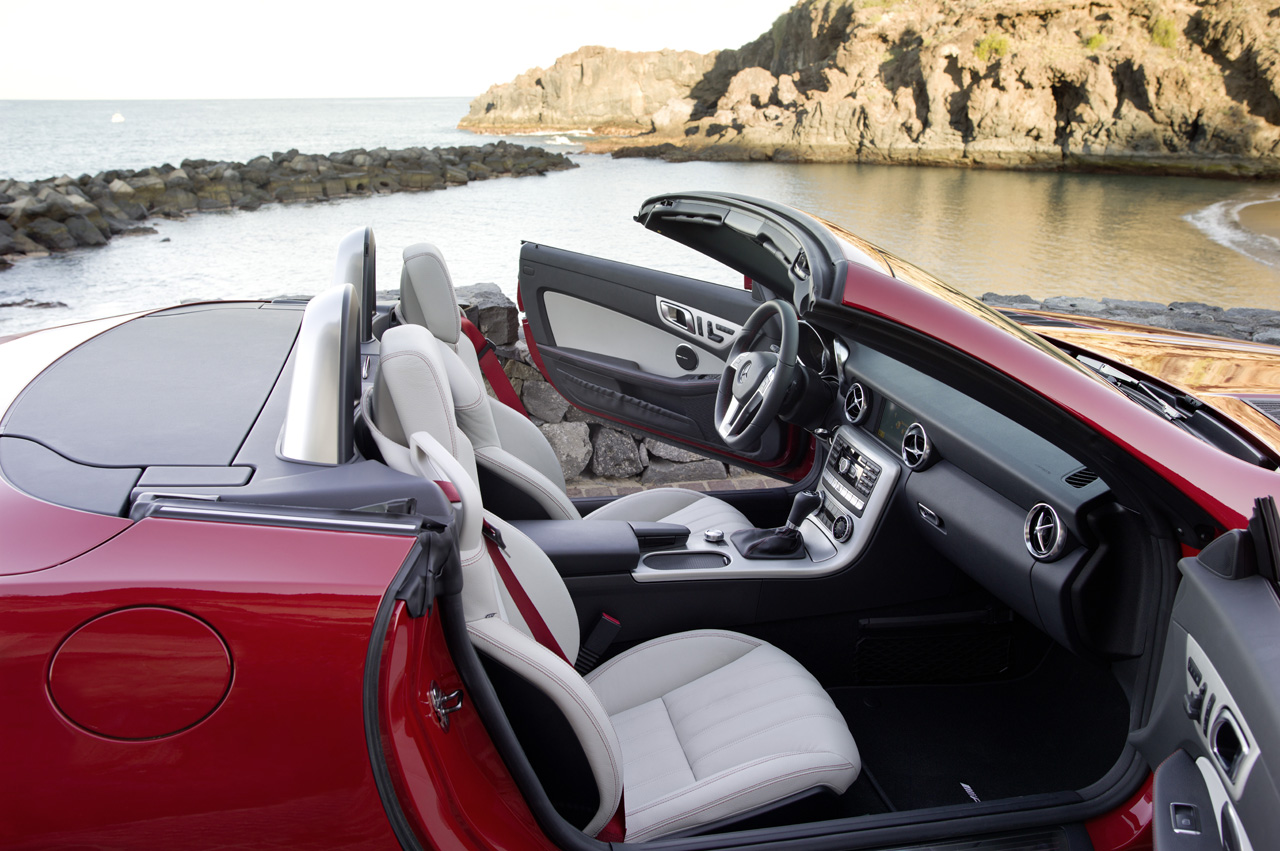 By not good enough Mercedes say that the fuels used in America are too "dirty".
Gasoline in the U.S. contains sulfur at the rate of 95 parts-per-million and the problem turns up with how Mercedes' lean-burning engines can't take that.
Running at less than half that in normal usage, a Mercedes engine would struggle to work and eventually have its nitrogen oxide-capturing traps clogged up.
Once that happens, Mercedes' newest and most technologically advanced engines either break down or burn fuel and produce CO2 like the trucks of a couple decades ago.
While it may seem like a good reason to pick on corporations, the American way and so on but in reality Mercedes-Benz' lean burning engines aren't impressive, and much like the Bluetec imply a solution that isn't exactly easily available.
Then again, complaining is a better way of looking good than admitting your mistakes isn't it? Either way, the 2012 Mercedes-Benz SLK isn't getting a good set of engines in America.