I'm a bit sympathetic for Audi, they are clearly trying to escape the realm of the boring business buyer's market and yet they have to make cars that do awfully well in this segment.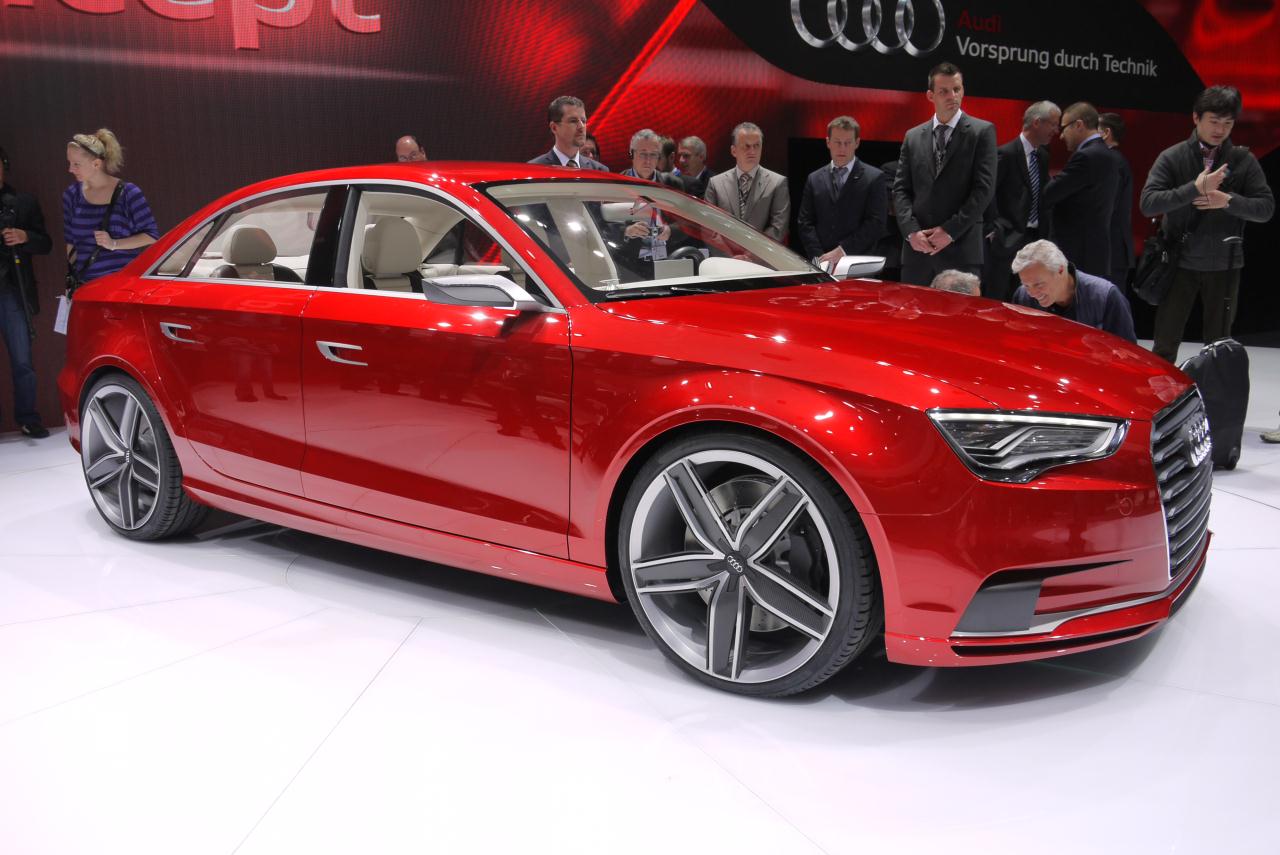 No matter the reason, the Ingolstadt based Germans are coming up with designs that struggle somewhere between the lines of interesting and dull and the latest A3 sedan is no exception.

The Audi A3 is only a concept for now and that's one of the reasons why it's their star at the Geneva Motor Show of 2011.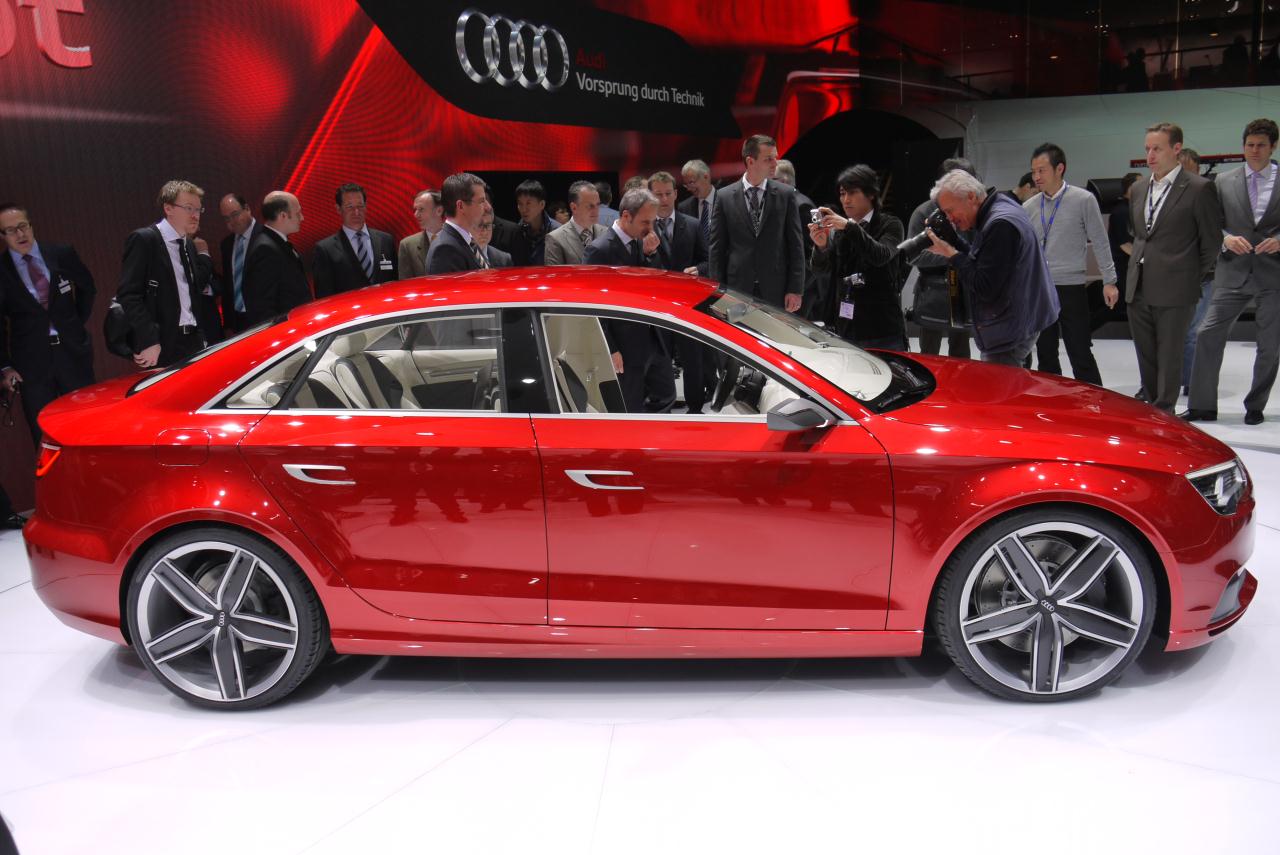 I opened by talking about Audi's struggling design ideology because the profile seems to be about as business like as they come on the Audi A4 whereas the front and rear does grab a bit of that A3 youthfulness.
Under the bonnet of this concept there is an actual engine and it seems to be quite the gem. It's a five cylinder FSI unit that uses a turbo for proper forced feeding.
While we don't even know the actual size of the engine, it does develop a very interesting 408 horsepower and 368 lb-ft of torque.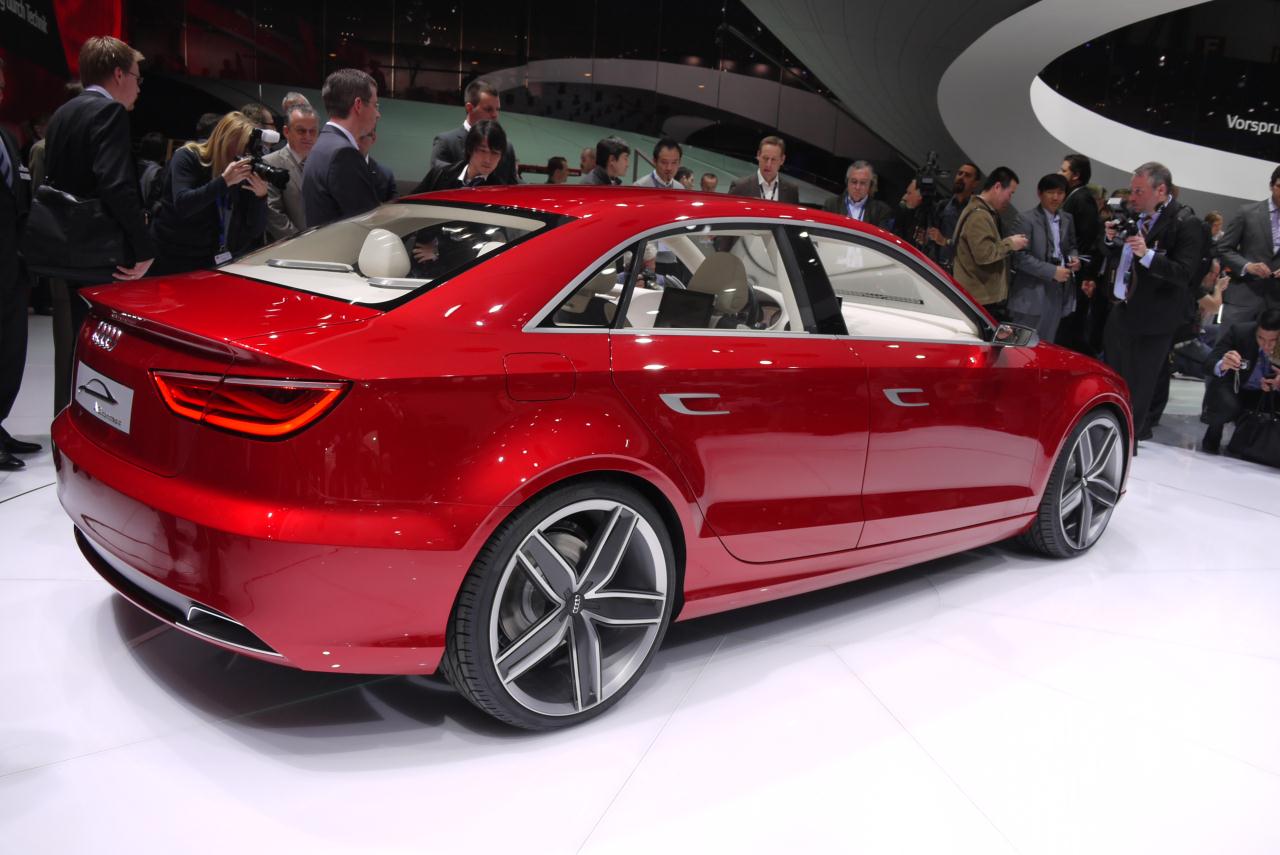 Once you get past the thrilling part of the performance you also receive the boringness of Audi's Quattro four wheel drive and an estimated fuel consumption figure of 25.85 U.S. miles per gallon.