We've spoken about Audi's new R18 endurance racer before but now we've gotten word about this beast has gotten down to the nitty grity.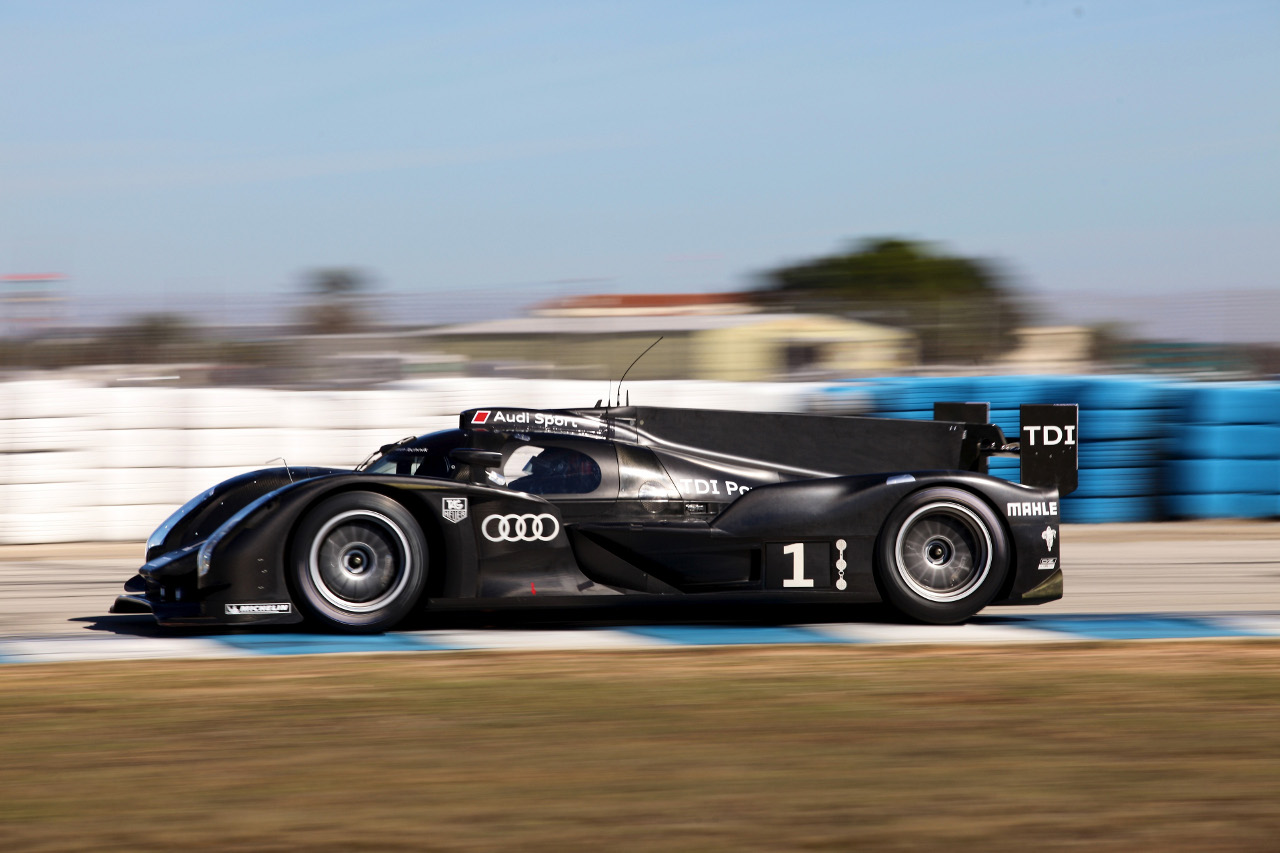 In its first assignment, Audi did preliminary testing on the R18 endurance racer at the very famous track at Sebring.

In a bit of pride, the Germans have told us that the new R18 endurance monster fared through the tests incredibly well.
The showoff may or may not be needed but there's one thing about the German racer that they didn't mention.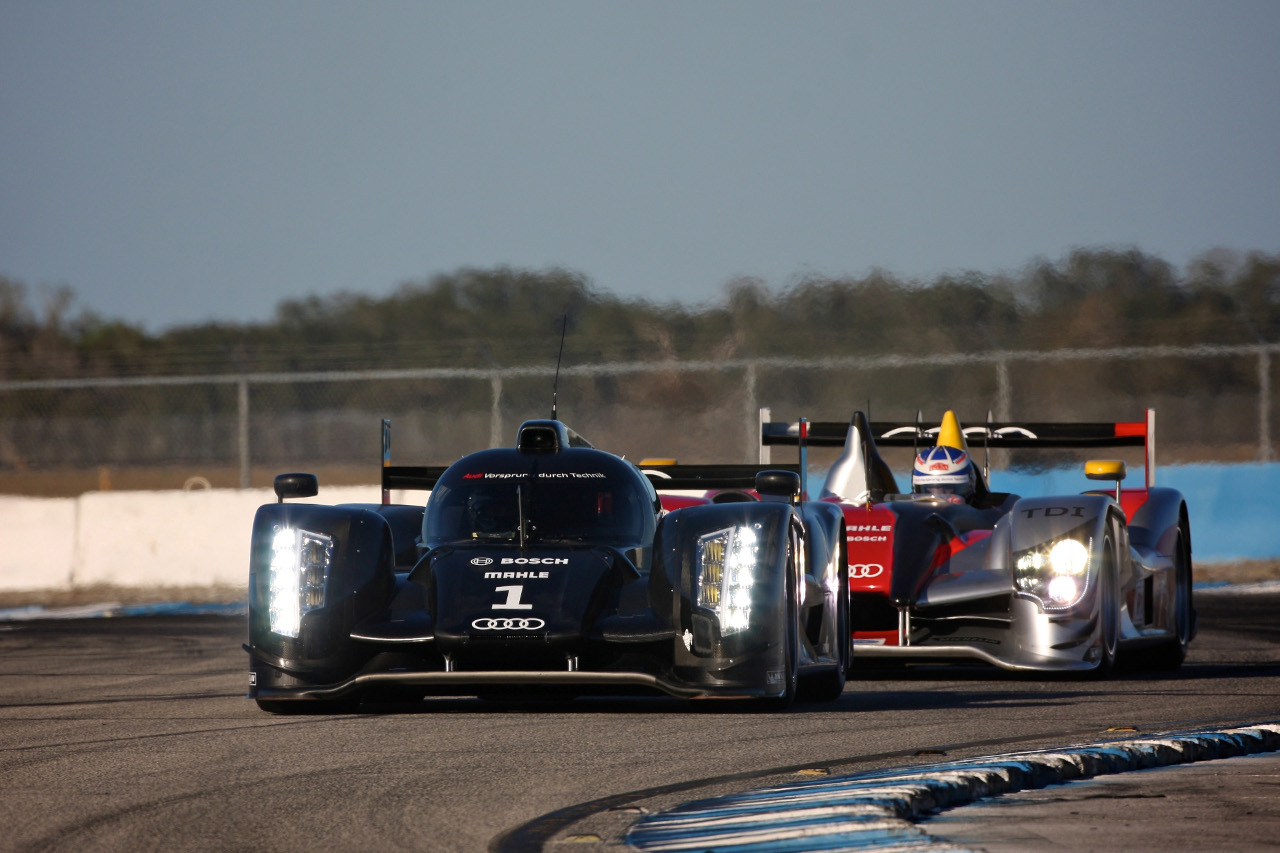 That's about the information and adjustments the Audi Motorsport team had to make upon experimenting at the track.
Call that showing off or not, something's pretty weird about the Ingolstadter's plans and ideas for the Audi R18. That's because the company plans not to race it at the upcoming 12 hour endurance race at Sebring.
In almost blue blooded fashion, Audi are going to put the racing debut of their new R18 racer at the infamous 24 Hours of Le Mans.
Getting back to the completed tests done at Sebring, we know that Audi used two cars for the event and these swapped seats between all of their drivers.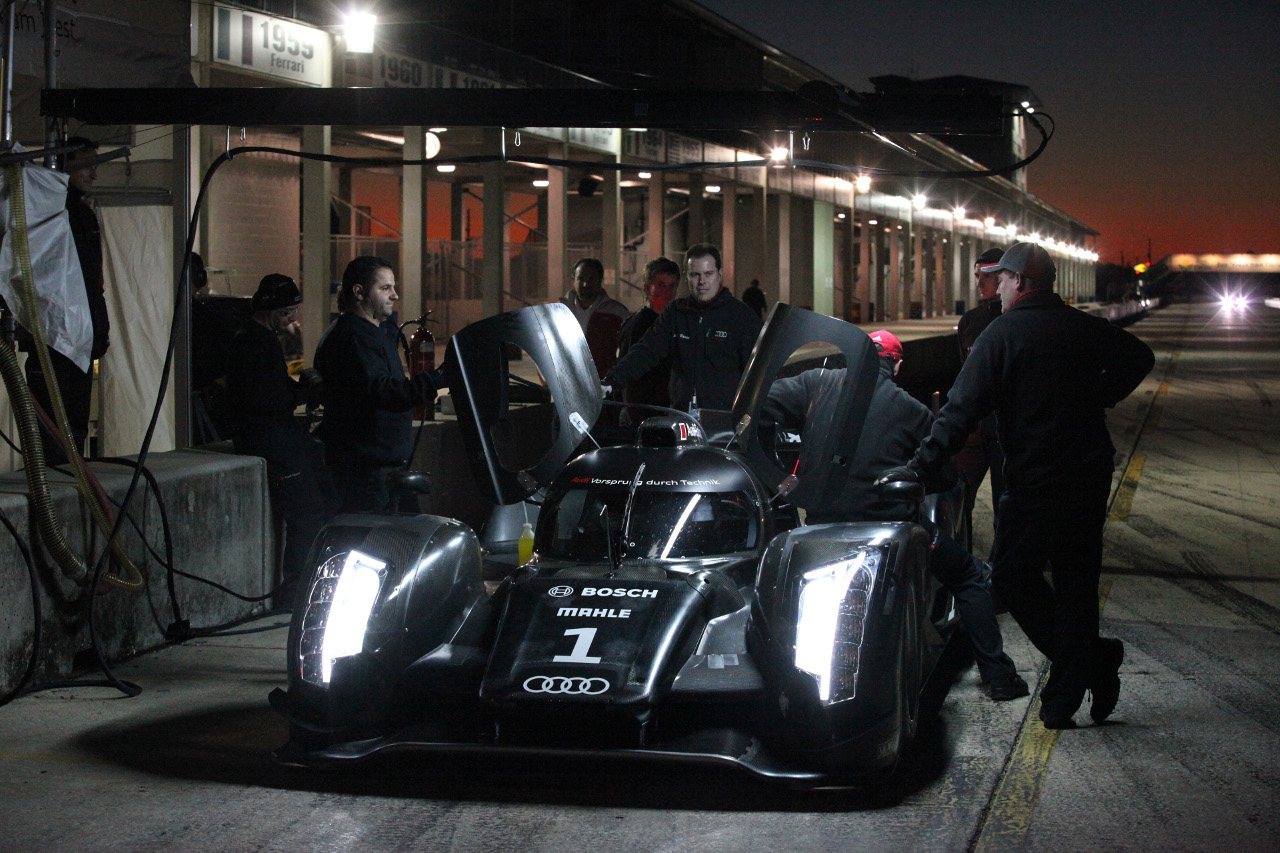 That's nine drivers, flogging the Audi R18 round Sebring in continuous hot seat fashion. That's proper endurance torture on the mechanics of a car.