Formula 1 is getting tougher and tougher to understand these days but this bit of news does feature quite a reasonable translation possibility.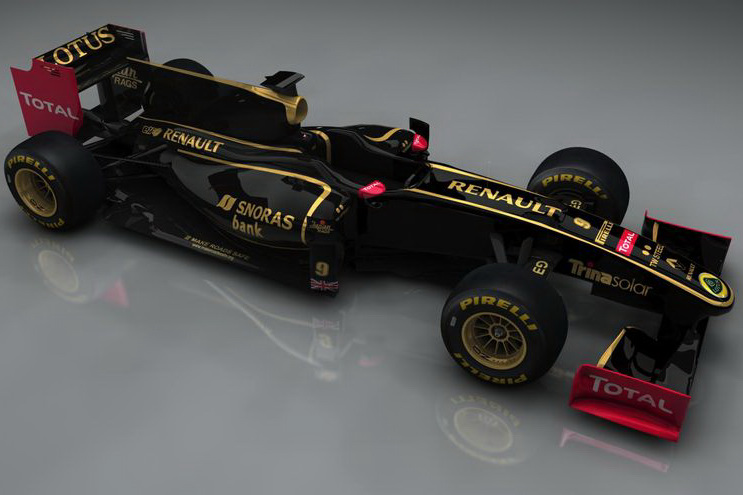 Lotus-Renault is the team that's actually helped along by the actual British manufacturer at Lotus and not just another team with legal rights of a name.

It's this particular team that plans to employ the services of racing driver Bruno Senna over the next season.
Before we get to that, there's a bit of history that should be put forward here.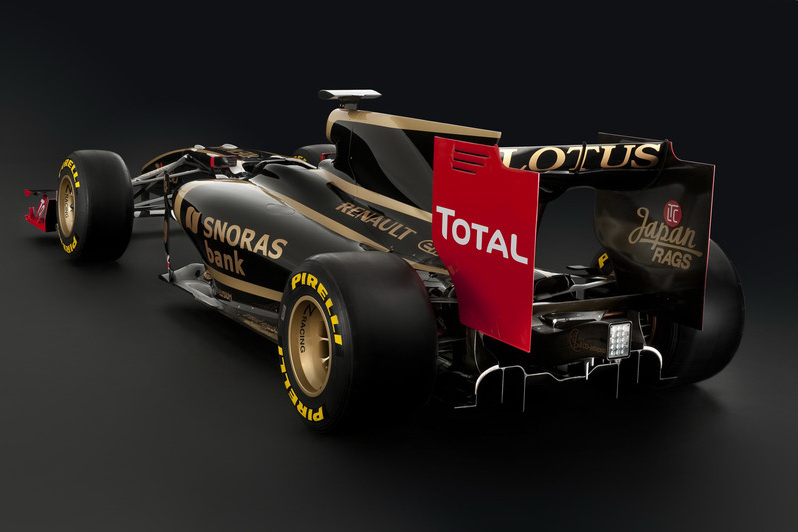 As I'm sure any great petrolhead knows, Ayrton Senna was a legend in Formula 1. He won the F1 Championship three times but if you ask any of the racers on the grid they will agree he was the greatest.
It is this amazing man that once said, "If you think I'm fast, you should see my nephew". It's this nephew that Bruno Senna is.
While he's yet to rival the success of his uncle, Bruno has had quite some success in the world of motorsports and last year he was introduced to Formula 1.
Sadly, he didn't really manage too much during the previous season because the team he was running with was seriously struggling at the back of the pack.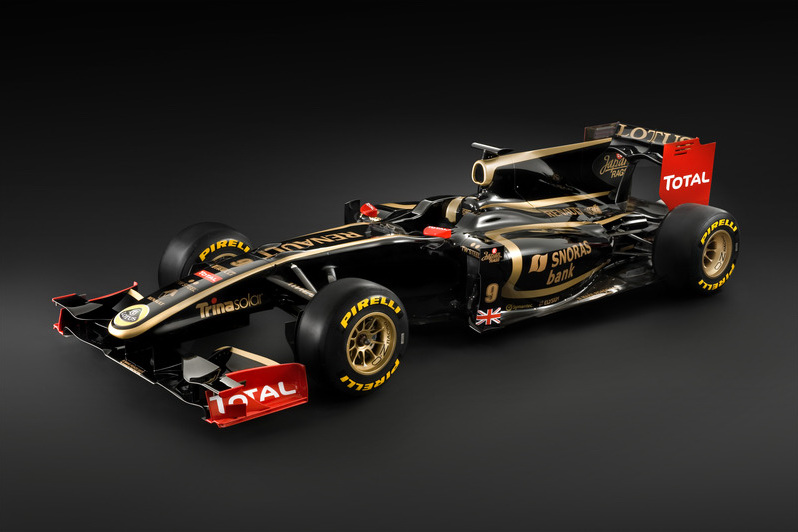 In joining Lotus-Renault, the younger Senna may come to grow into about as big a success as his uncle has been.