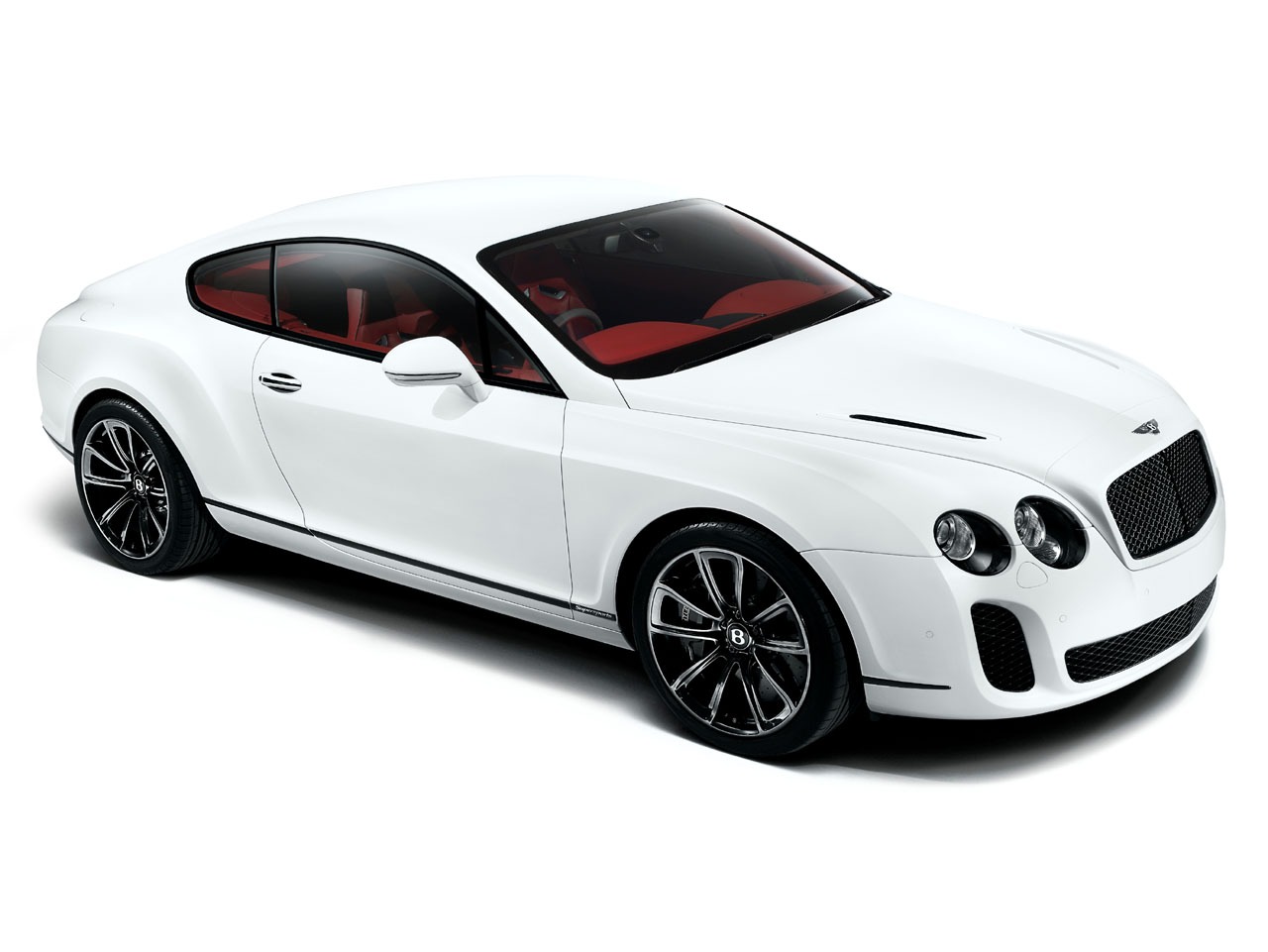 In the past days Bentley Continental Supersports was tested by Jay Leno, if you wonder who he is, Jay Leno is the host of a very popular TV show. Bentley Continental Supersports can achieve an amazing speed of 204 mph and that makes this Bentley the fastest car ever build by the well known British brand.
It's not a surprise that Bentley Continental Supersports can have such a great performance knowing that it has a W12 twin-turbo engine under the hood, the engine has the capacity of 6.0 liter and it sends 590 lb-ft and 621 bhp to all four wheels. Yeah, all of that sounds very good and the price is for the size, if you want to own a Bentley Continental Supersports you need a little bit under 270.000 USD.
I think you all agree with me when I say that Bentley Continental Supersports is a luxurious car, judging not only after the exterior. If you look at the pictures with the interior of the car you will see the result of an excellent job, the gadgets and the seats are in the right place and they are providing the ultimate driving experience.