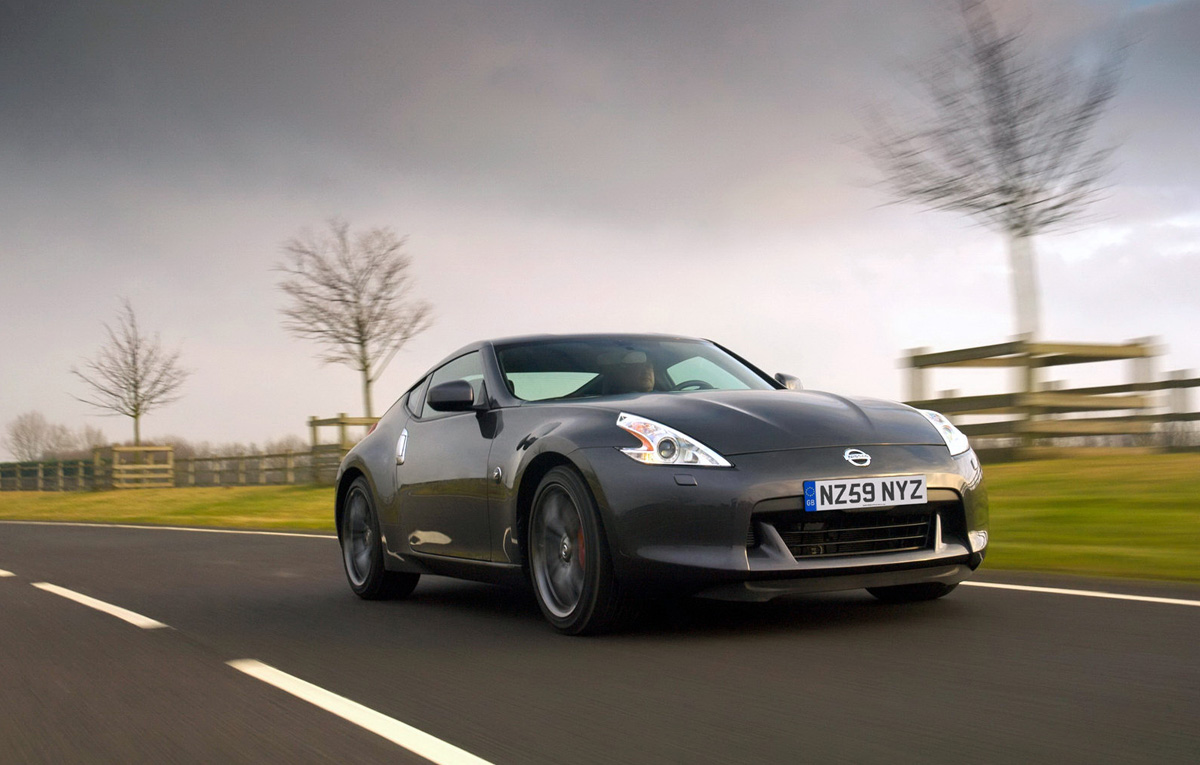 To celebrate 40 years of the sport's coupe, Nissan launched a limited edition to only 370 units, named Black Edition. Nissan celebrates 40 years of existence of the Z sports coupe, with an anniversary edition, meant just for Europeans and named 370Z Coupe Black Edition.
As the name suggests, the special edition have at the base the coupe version of the Japanese model and comes with two distinct finishes the body, both dark. Paint technology have also the Nissan Scratch Shield technology, which fix any kind of scratch. To keep the color line that give the name of the limited version, Nissan coupe's boots are a set of Rays forged alloy wheels, anthracite-colored, 19-inches.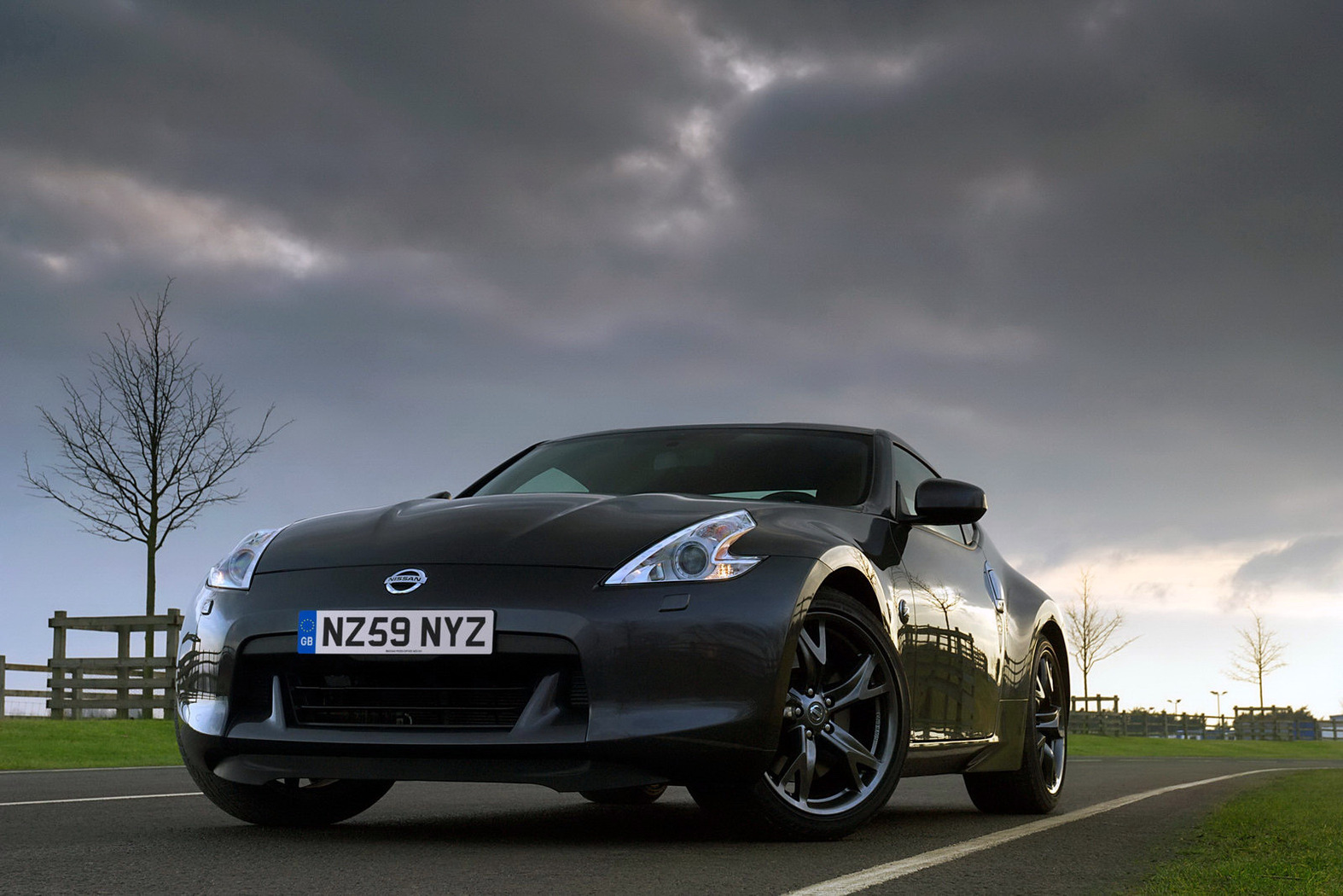 Under the hood is the same V6 of 3.7 liters, capable of developing 328 horsepower, enough to propel the coupe up to 100 km/h in 5.3 seconds and up to a maximum speed of 250 km/h. Nissan promises only 370 copies of the special edition for Europe.