Last weekend, during the Goodwood Festival of Speed, the attendants got themselves a bit of a heart attack as they saw the Bentley EXP 9F SUV go by.
Luckily for them, they got to see so many other interesting cars to make up for the difference. Bentley have got it out for those of us who weren't so lucky.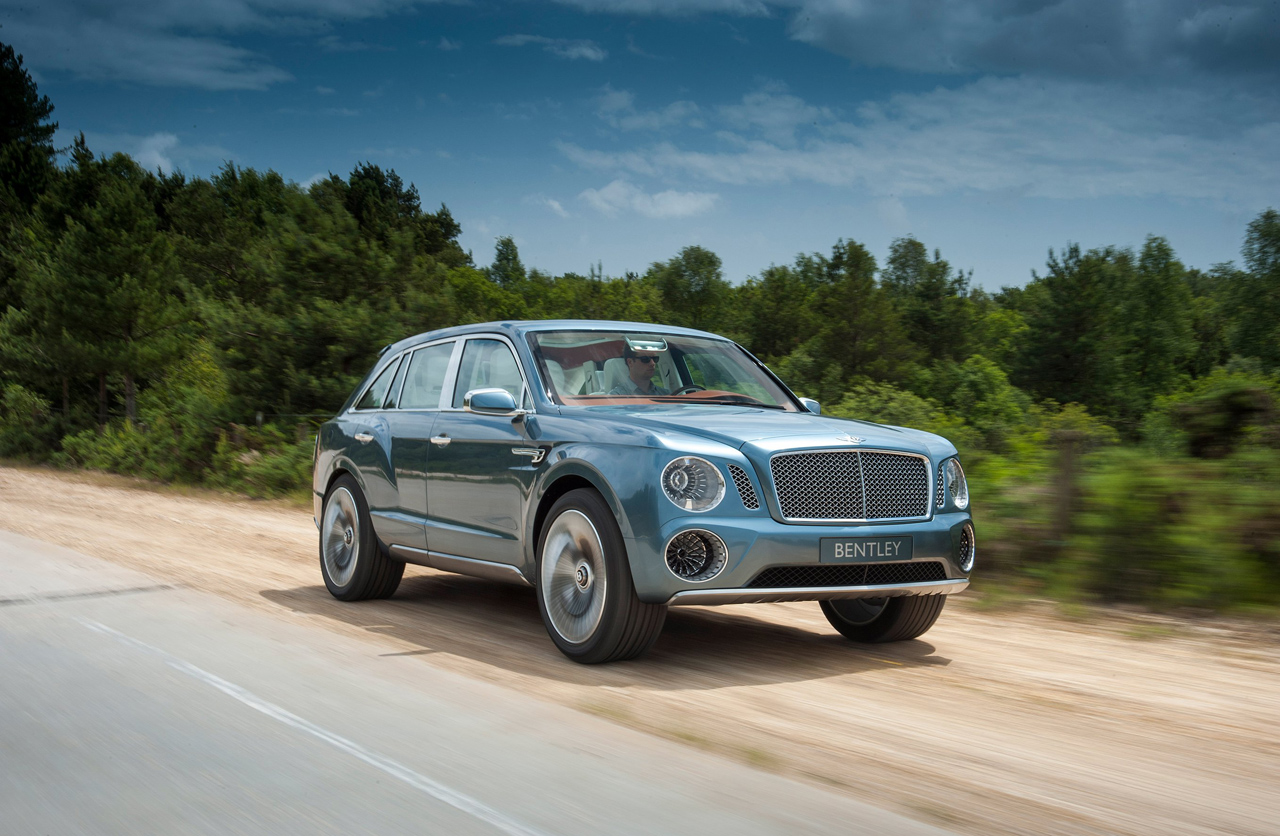 They've just released a new press release on their weird looking SUV which includes both a photo gallery and a new video.

In any case, I urge you all to give Bentley some hard time by suing them for attempted murder. After all, it's not everyday that you are forced to look upon the horror.
Joking aside, we were hoping that by this point the Crewe based manufacturer would have redesigned the EXP 9F to a more bearable form.
It didn't happen and, weirdly, it seems that Bentley's EXP 9F is still unfortunate looking, especially regarding how it's related to the Lamborghini Urus.
On the luxury side, everything is simply awesome. The Bentley EXP 9F is simply beautifully fitted, detailed and equipped.
As far as the underpinnings are concerned, the familiar Bentley poweperplants are going to be the twin-turbo W12, V8 and a new hybrid powerplant could happen.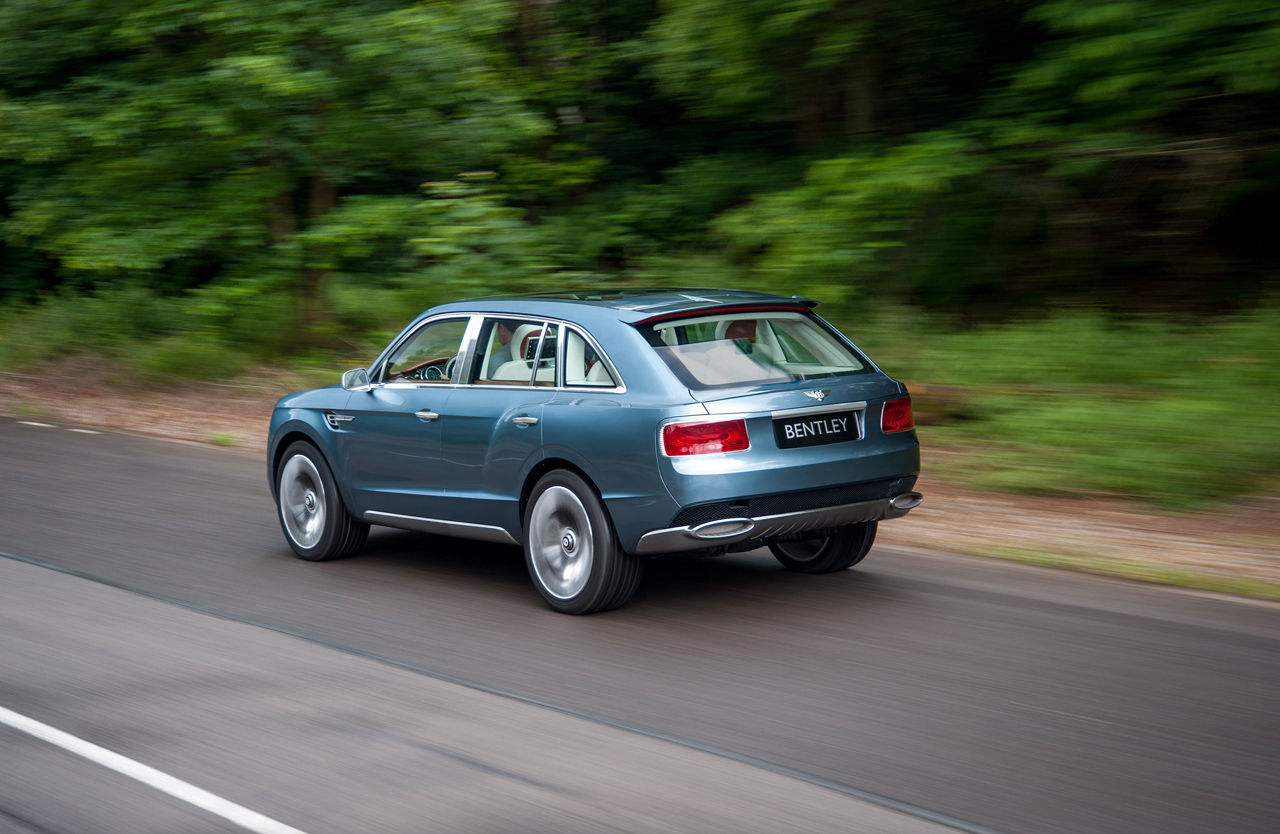 We don't have too many, or any for that matter, details on the latter but the first two are going to come with around 600 and 400, respectively, horsepower.
It should be plenty, regardless of how heavy the EXP 9F ends up being. Hopefully, a V12 diesel engine will make its appearance in the mix as well.