All chiefs from the Bentley British based luxury manufacturer announced huge sales for 2014, but now the company is expecting to end the year in a draw back.
We are talking about relaxed sales for the rest of the year, even if Wolfgang Duerheimer, the CEO at Bentley, is still predicting "double-digit [sales volume] growth in 2014".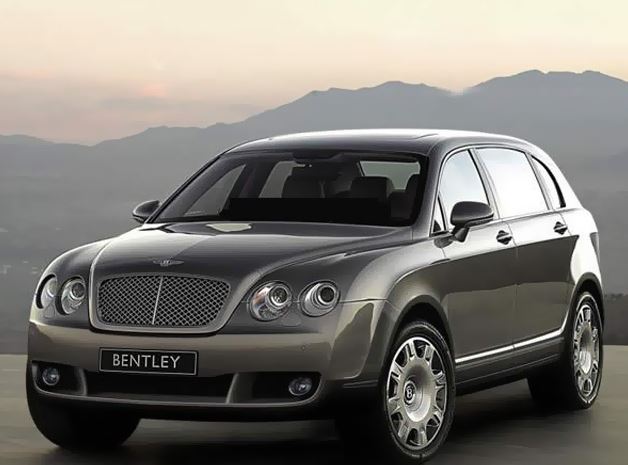 The company initially planned a 61% growth in China, for the first six months of the year, a plan which would have seen impossible on the long run.
More than that, with the crisis situation in Eastern Europe, between Russia and Ukraine, where the British automaker is strongly "camped," the company would also forecast poor sales for the upcoming months.
Perhaps the United States market will manage to save Bentley, as the company`s upcoming SUV is set to reach 15,000 units by 2018.
Talking about the upcoming Bentley SUV, Duerheimer also stated that the company`s R&R department is on full throttle, as the engineers are ready to move up with production of the SUV as well as of new models.
To be more successful, the CEO also mentioned the company`s plans of adding up new fresh models, like a two-seat sports car or another one sitting between the Continental GT coupe or the Mulsanne limo.