It doesn't seem so long ago that electric cars were considered the poor relations of the automotive world. Slow, low range, unreliable, basic and aimed at those well-meaning but misguided individuals who thought they could change the world single handedly. For British marques, it was a case of take that and double it – did you ever get a look at the Sinclair C5? Brits of a certain age are still having nightmares to this day.
What a difference a couple of decades can make. While the innovators at Honda and Toyota have dragged electric vehicles into the mainstream, the luxury car makers are keen to get a piece of the action. Anyone who's anyone wants a Tesla, and now one of the most traditional names from Colonial England is getting in on the act.
Electric Bentley unveiled at Geneva
It wasn't long ago that you might have assumed the only way to run a Bentley without gallon upon gallon of gas would be to hook it up to the horses, not the electricity supply. But this year, the manufacturer unveiled its Bentayga PHEV at the Geneva Motor Show. Orders are already being taken in the European market, meaning those wealthy land owners can at last restrict their equine needs to using their bookmaker promo codes at the local racecourse.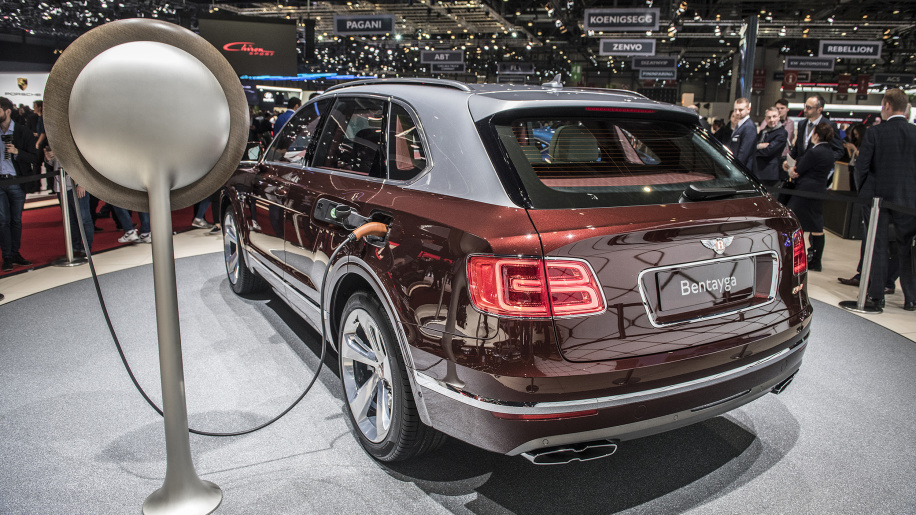 The Bentayga is being hailed by the company as: "the world's first luxury hybrid." Quite what Porsche and Audi think of that statement is not known, but as these are all sister companies, the chances are they see Bentley as the eccentric family member whose outrageous claims are to be quietly tolerated.
Either way, the Bentayga hybrid is in no way a compromise. It looks and feels all Bentley, both inside and out, with the usual list of options and extras that discerning drivers have come to expect. In fact, the only real differences you will notice are subtle "hybrid" badges displayed on front doors and the tailgate, along with a copper finish on the center caps of the wheels. The charging port itself is cleverly concealed behind what looks like a duplicate fuel flap on the opposite side to the gas filler.
Just the beginning
Of course, creating an electric version of an existing vehicle in the model range is one thing, and Bentley was certainly not the only manufacturer to showcase such a car at Geneva. However, the company from Crewe, England, has far more ambitious plans.
For one thing, it has announced that every vehicle in its range will be available with an electric powertrain by 2025. Even more exiting, though, is that plans are on the drawing board to develop a pure EV from scratch, designed around the principles and needs of EV technology.
This is a brave step to be taking for such a traditional company, and demonstrates their seriousness about developing their brand image to be more than English opulence and all about technical excellence and innovation.
Bentley's Design Director, Stefan Sielaff, told the UK motoring press: "A full electric Bentley is something I am extremely convinced we have to do." He went on to explain that the next step will be to design a new and unique Bentley, that will be unlike any existing car.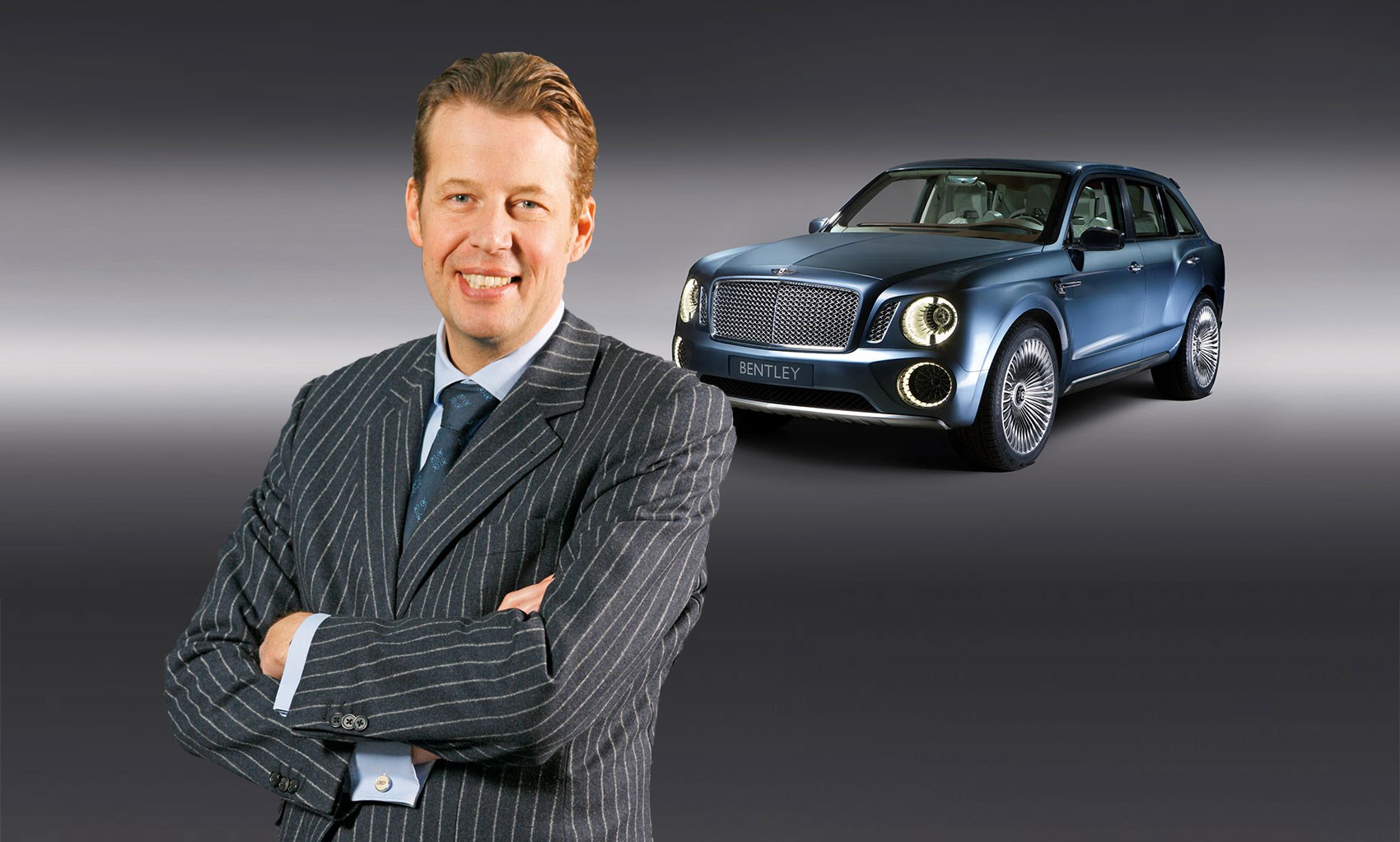 He said:
"It gives us a great chance to establish a completely new design language for the company."
Sielaff has ruled out a two-seater and has suggested that the new design will be something low, sleek, sporty and elegant. To students of automotive history, this will sound strangely familiar, and in some ways the new EV technology is serving to take Bentley right back to its roots.