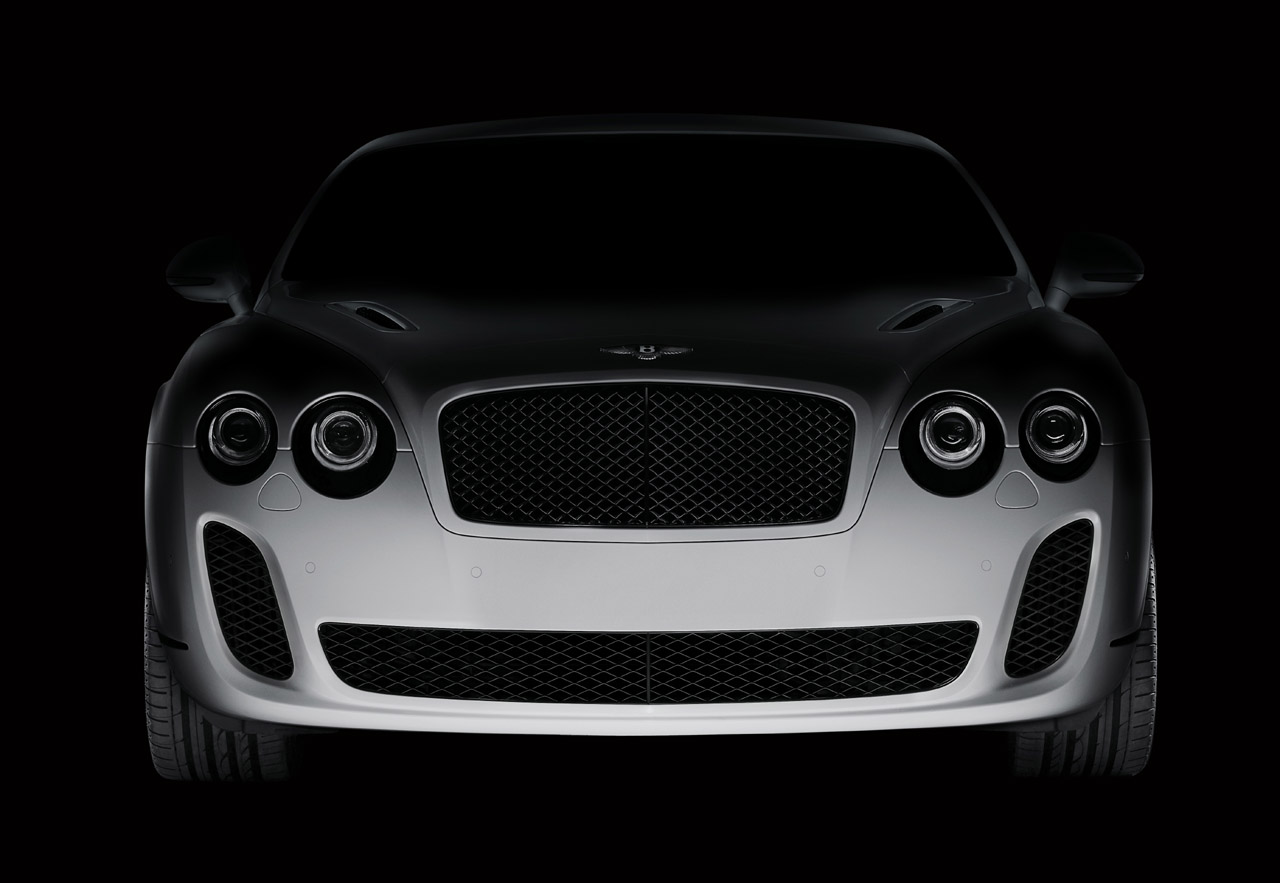 At the 2009 Geneva Motor Show, Bentley will present their newest invention.
The vehicle you see above hasn't been named yet and no one know any of the technical specifics yet, but we do know that this is going to be the fastest, most powerful production car ever. Another interesting fact about this new Bentley is that it runs on biofuel.
The look it's very sporty – the grilles have a blackout treatment, the hood has vents that it seems are there to help extract engine heat.
If we consider the fact that the most powerful car Bentley has it's the 600 horsepower/553 lb-ft Continental GT Speed, we can only assume the extreme rating this new one will have. We'll have some more information about this new Bentley supercar at the Geneva Motor Show festivities, where it will probably get all the attention it deserves.