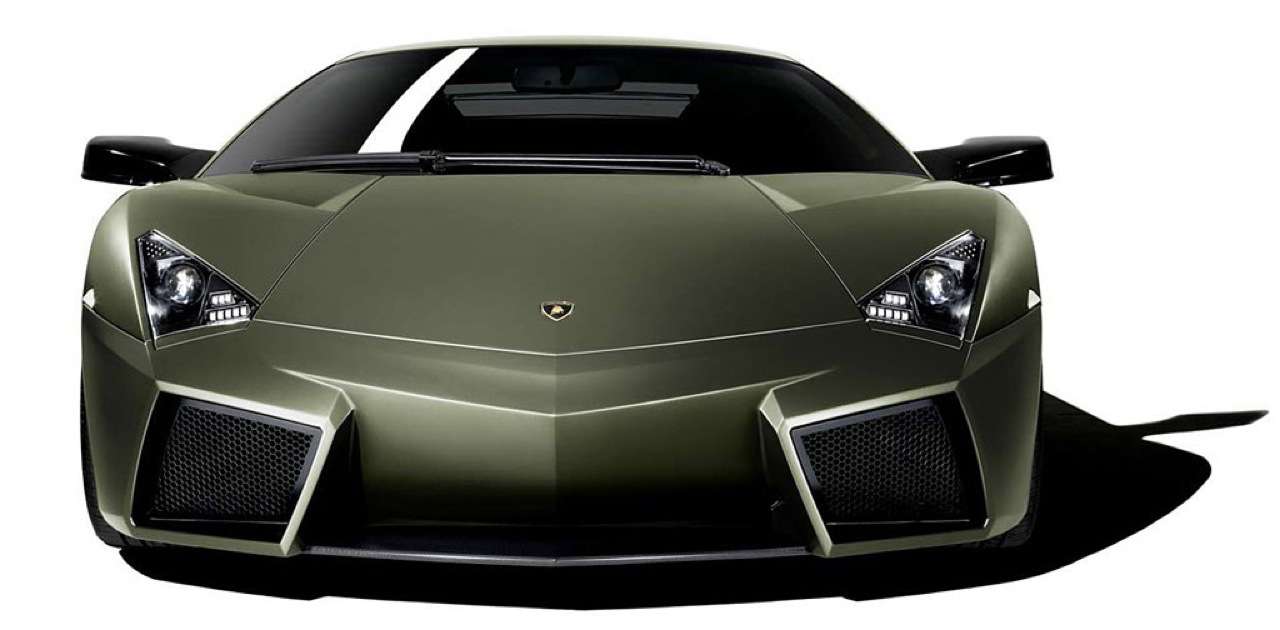 One of the most exclusive cars in this world must be the new Lamborghini Reventon and we have come to this conclusion after finding out that this amazing vehicle has a seven-figure price tag. Even with this kind of price, the car soon became a collector's item.
The fact that there are only 20 cars like this in the world makes it even more exclusive than we thought. Only ten of them got to USA.
The Reventon is a re-bodied version of the Lamborghini Murcielago and it seems that it was named after a famous matador – Grigio Reventon.
You can imagine the number of people who would want and actually could buy this car, but the fact remains that only 20 of them will get to achieve one.