We already know that Bentley is well on its way to building their first SUV, a move that piqued interests but also raised a series of questions.
So far, not much has been revealed about the model, but recently the British car maker has released a teaser photo.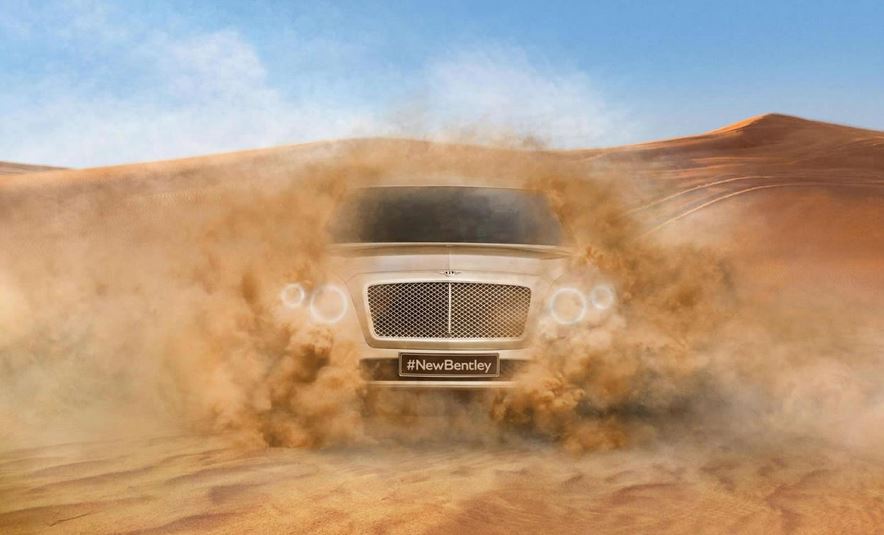 The Bentley SUV will mark not just the company's debut in this particular segment, but the vehicle itself will also be the first ever SUV in the luxury segment. With a release date set in 2016, we should get some solid information as soon as this fall.

Another bit of information confirmed by Bentley official says that a hybrid powertrain is a sure thing, and as they previously stated, it will be offered across the range. Considering this, it is safe to assume the new SUV will also come with such an option.
One thing concerns me, though. I am seriously doubting that the usual Bentley enthusiast is so moved by the option of a hybrid solution. If I were to venture a guess, I'd say this has more to do with the new emission regulations coming up than with solid market research. But that's just me.