This year Mazda celebrates its 25th anniversary with its flagship MX-5 Miata, to debut at the 1989 Chicago Auto Show. To celebrate the event, Mazda is planning to bring 15 Miata models at the upcoming 2014 New York Auto Show.
Mazda is preparing some big surprises for the event, without stating which particular version of the MX-5 will be bringing at the event. Of course, you can image the 900,000 units being sold throughout the 25 years of existence, so it is pretty hard to guess the model.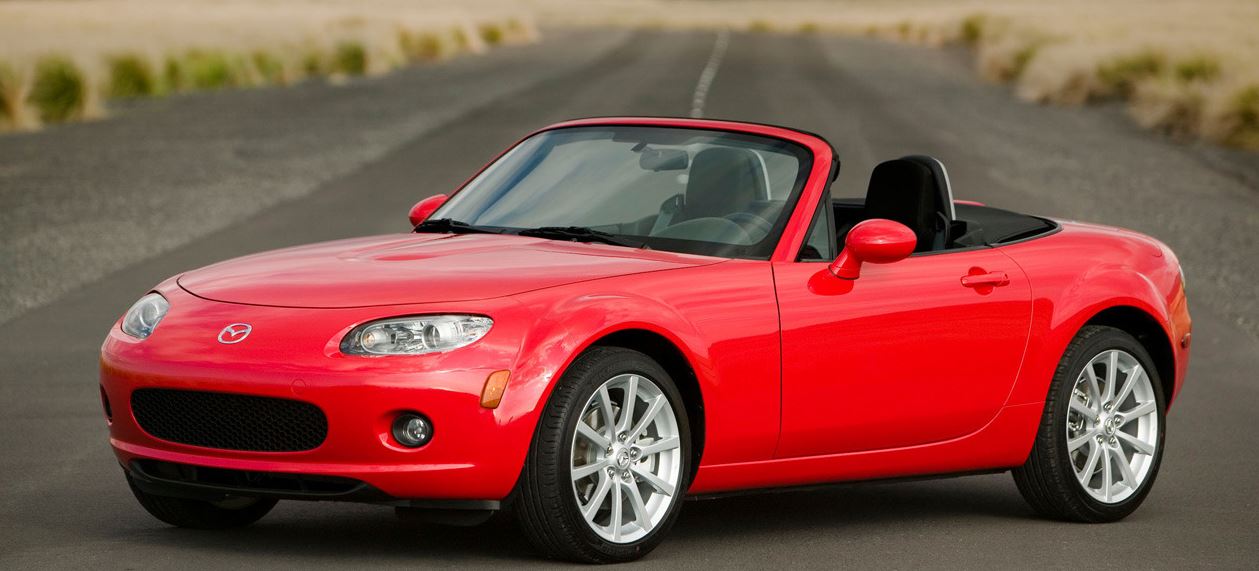 Just expect that the Japanese maker will be bringing a wide range of the Miata, starting perhaps with concept cars, special editions and so on.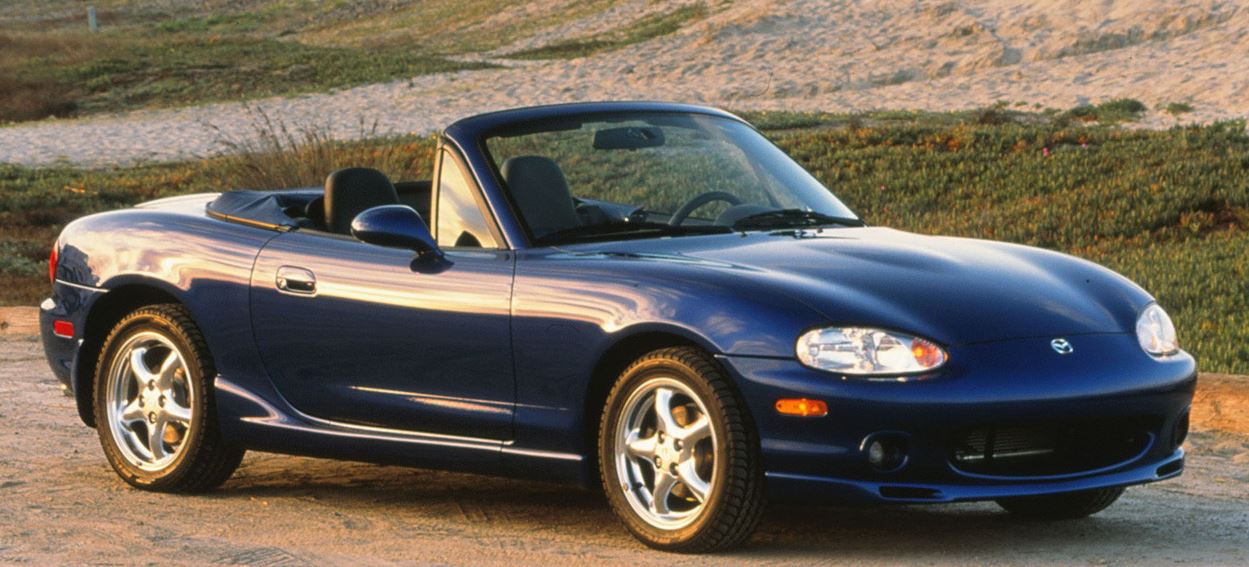 More than that, perhaps the anniversary and the long-awaited event from New York will be the perfect opportunity for Mazda to also show off with the most-anticipated 4th generation Miata that everybody has been chatting about.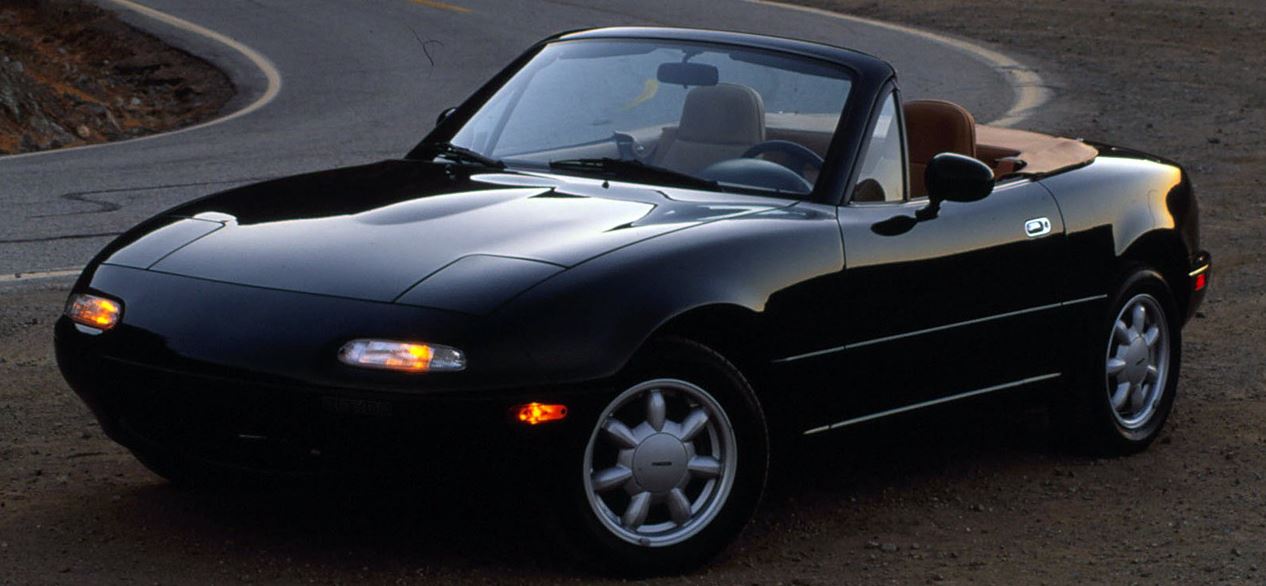 Surprisingly or not, the all-new Miata sports its old roots concerning its body style, but grew enough after all these years.
The new Mazda MX-5 Miata would be based on the Alfa Romeo platform, the Italian company which is supposed to partner for a new roadster in Japan. Keep you posted!