If Bertone is an unknown name for you, I invite you to check this, the latest concept designed by Bertone, a very impressive concept bearing the Alfa Romeo badge. More details about the Alfa Romeo Pandion concept you can find by accesing the link above.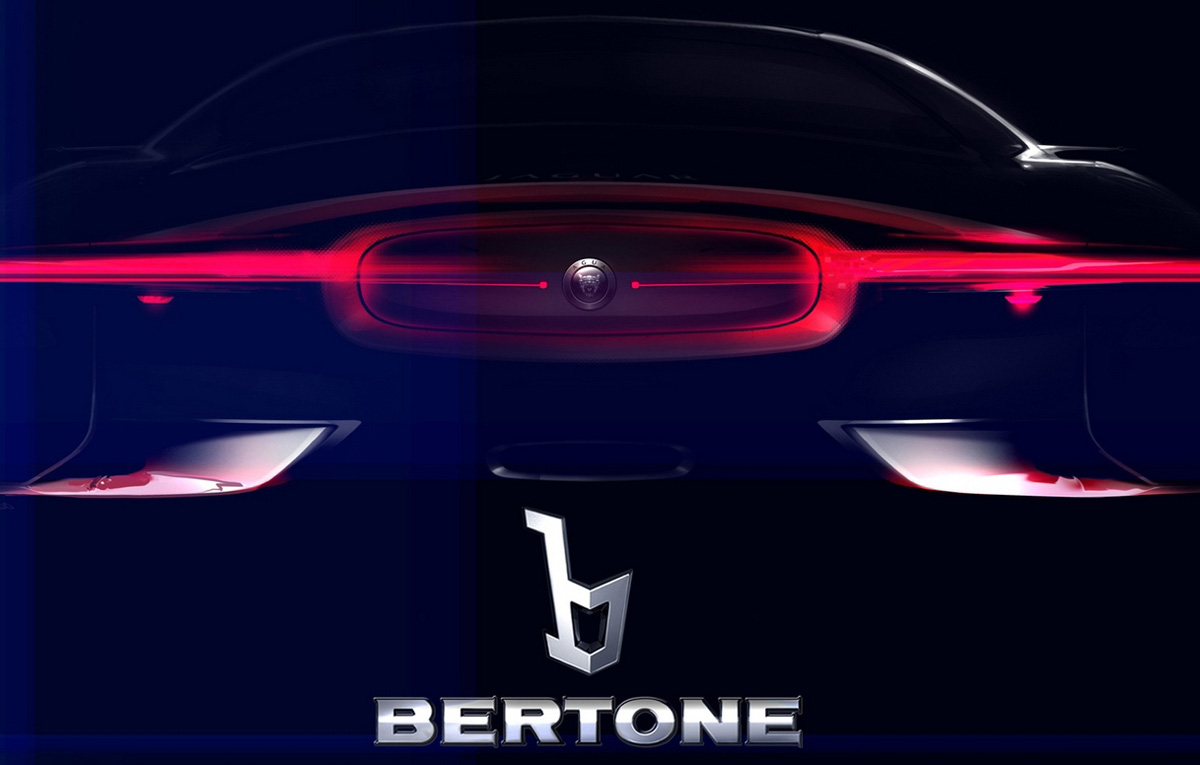 The Italians from Bertone are looking forward to unveil a new concept at the upcoming Geneva Motor Show, this time wearing the badge of the British supercar manufacturer, Jaguar. That's not the first time when Bertone decide to take a model from Jaguar, we can remind the Jaguar Ascot modified by Bertone but this happend more than 30 years ago. Here's a photo with the 1977 Jaguar Ascot by Bertone.


Currently we don't have any other details about the new Bertone masterpiece wearing Jaguar's badge which waits for its debut at the Geneva Motor Show. From the teaser we can clearly see a futuristic approach taken by the Italians from Bertone.