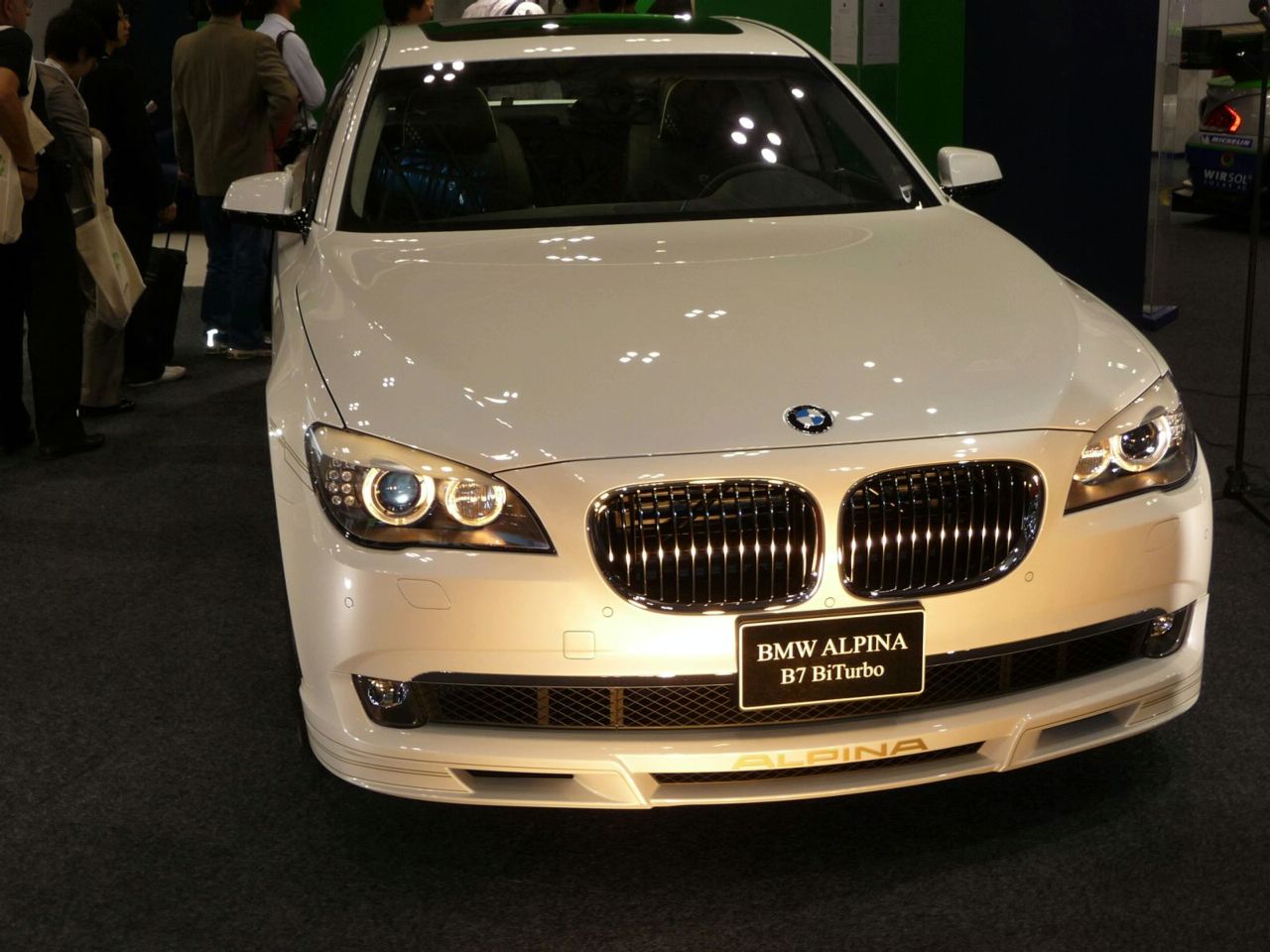 "This will be the 20th Tokyo Motor Show that ALPINA, in partnership with its Japanese importer of over three decades, NICOLE Automobiles, has partaken in with its own exhibition stand. The first car that was delivered to Japan in 1979, a BMW ALPINA B7 Turbo, is still being driven to this day. Chance has it that the 3000th car bound for Tokyo left the factory gates this year, after precisely 30 years.

Also shown will be the BMW ALPINA D3 Bi-Turbo, in itself quite remarkable because it is the first clean performance diesel that is available in the Japanese market, a market in which diesel engines could, up to now, only be found in trucks.
Enough reasons hence for ALPINA to again be present at the Tokyo Motor Show, especially considering that the turn out of other European manufacturers is very thin indeed – with Lotus being the only other one". This is a part of press release, for more informations see the original post on BMWCoop.