As a general rule, once you buy a car it becomes second hand and loses around 30 percent value instantly, and will continue to lose in value over time.
Still, there are a few cars that make the exception, like the Mini in the UK, and it seems that BMW's i8 is one such vehicle.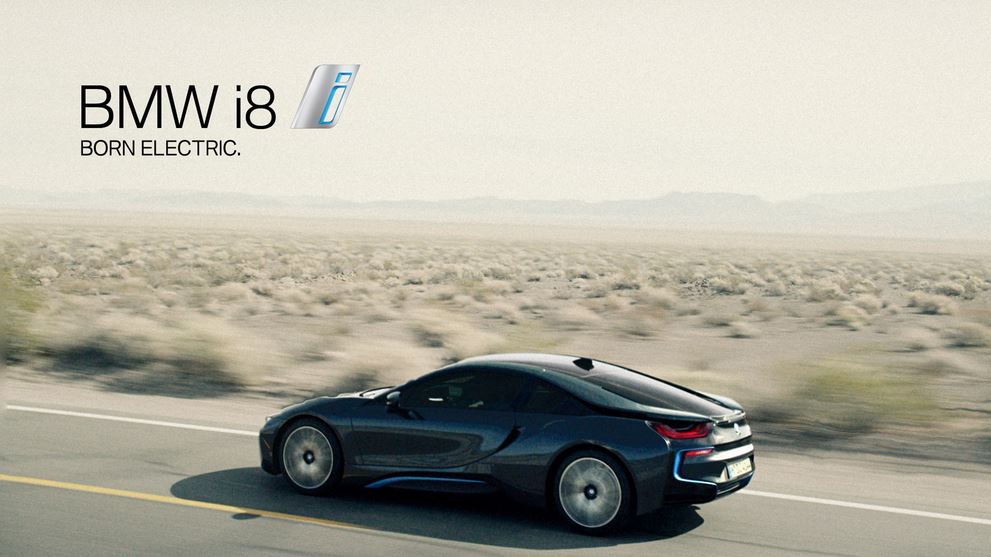 In all honesty, once the BMW i3 became a success, it was an almost certainty that so will the bigger, sportier i8. It's just that BMW didn't expect it to be quite this popular. The immediate result of this is the very long waiting list. And according to Magnitude Finance, this is exactly the reason why the BMW i8 raises in value after being bought.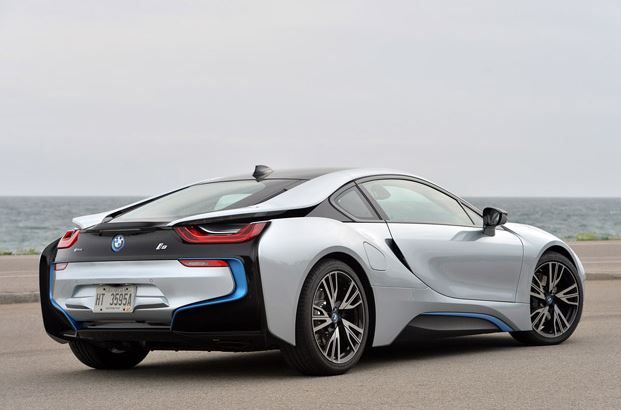 There are a lot of people out there that are just dying to get their hand on the BMW i8, and the few months waiting time is just too much. These people are willing to pay even 50 percent more than the price of the brand new vehicle. The only thing that remains to be seen is if this trend will hold after the novelty of the car will fade away.