The first renderings with the Range Rover Evoque SVR signed by famous designer Theophilus Chin, have recently hit the web, showcasing a future SVR model.
The renderings appear after the short launch of the new-gen Range Rover Sport SVR, while the Range Rover Evoque is still waiting for its approval.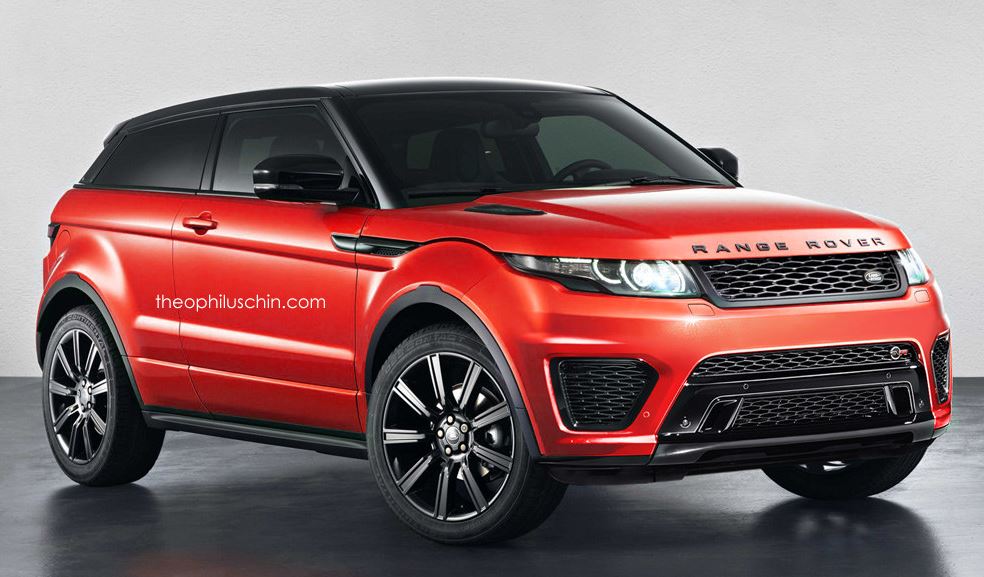 But until it emerges, these two renderings might give us a closer look on how the model would look like in the near future, in case it would borrow the features from Theophilus Chin.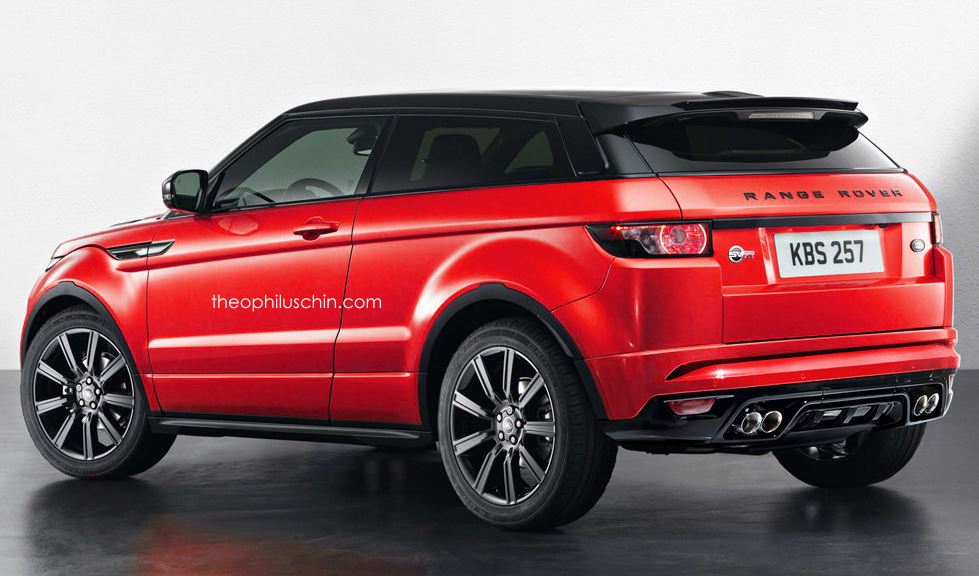 To be a reminder, the Range Rover Sport SVR launched a couple of months ago is powered by a 5.0-liter V8 supercharged unit, developing 550 horsepower and 680 Nm of torque.
This means 40 horsepower and 55 Nm of torque more than the present version, which enables the model to run the 0 to 100 km.h mileage in 4.6 seconds, at a top electronically limited speed of 261 km/h.
The Range Rover Sport SVR has been set to be the fastest SUV model after managing to run the lap on the Ring in 8 minutes and 14 seconds.