Thanks to the guys from Road and Track, we get the chance to see how a BMW M6 Gran Coupe actually works on rough real speed testing. So read on and you will find out that the numbers are quite catchy!
Long story short, they used a BMW M6 Gran Coupe with a manual changing gear in six stages of speed – yes, that's right, a manual transmission!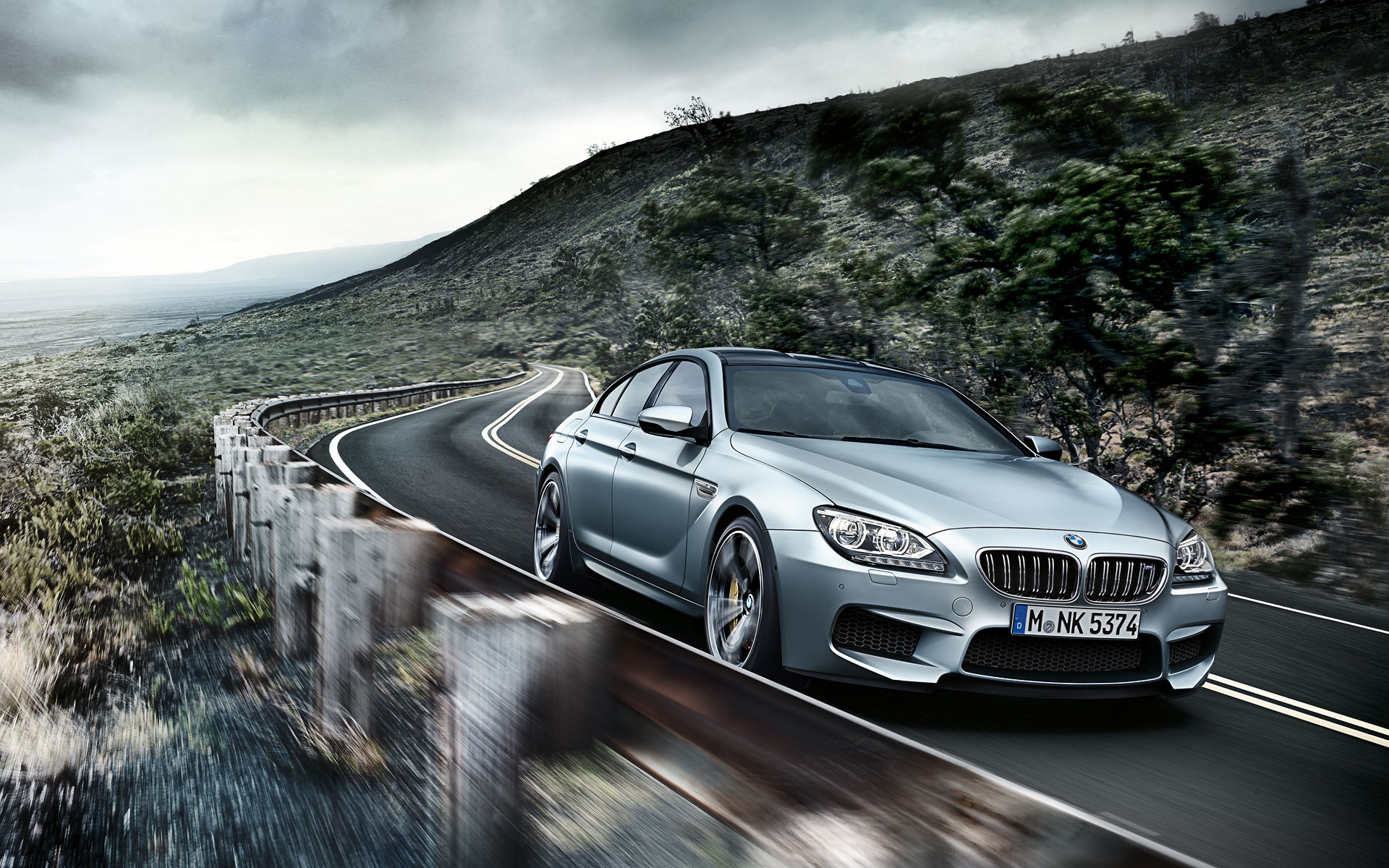 What they did was to make this jewelry reach 100 mph within 8.6 seconds! The first stage was from 0 to 60 mph and it only needed 3.9 seconds.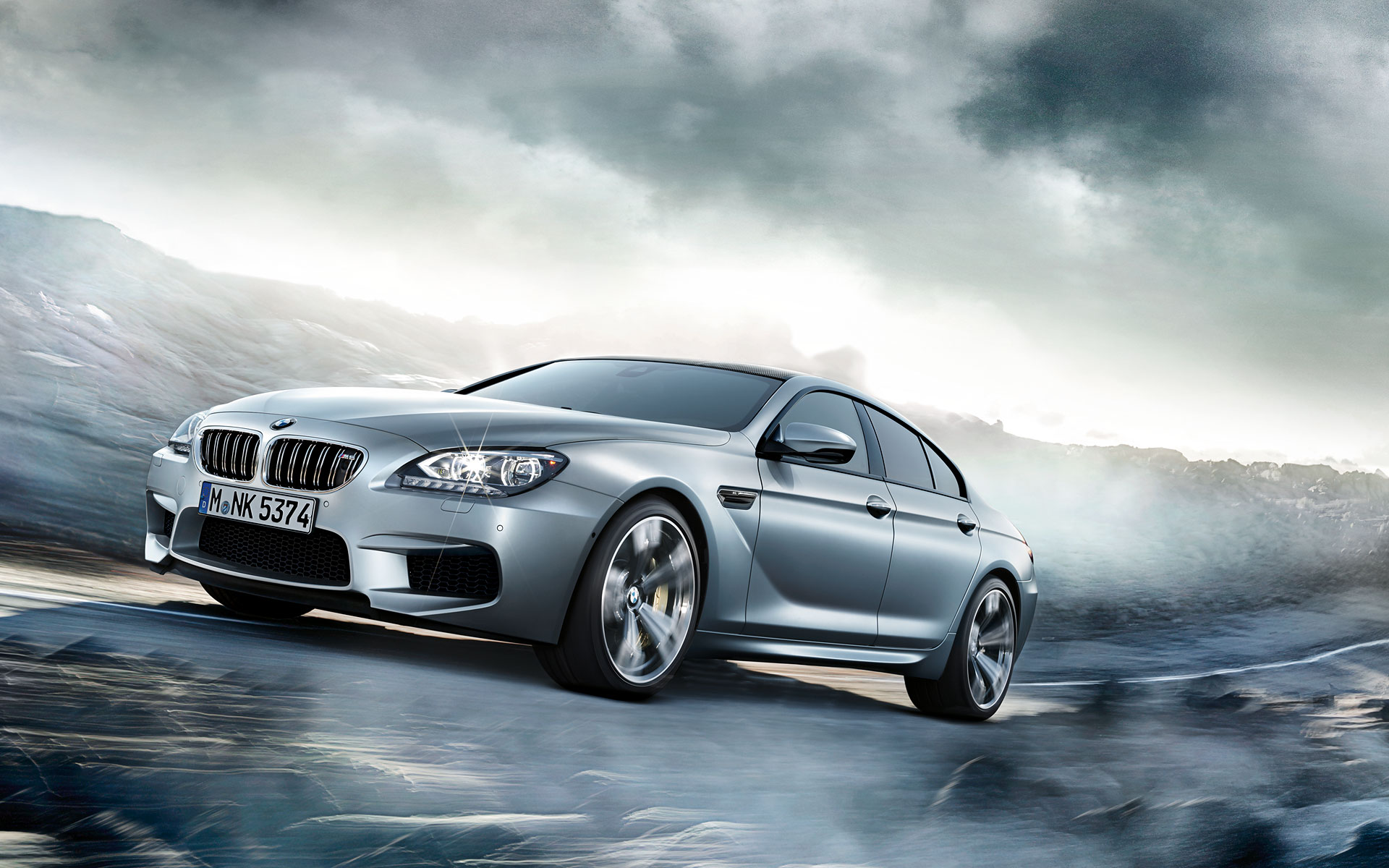 Add to these two impressive results the fact that it went to 120 mph within 12.1 seconds and you will go crazy wanting the BMW M6 Gran Coupe for yourself!
Just in case you are a little behind with what made these performances possible, we will repeat, once again, what is under the hood. So the BMW M6 Gran Coupe features a twin turbo unit and a V8 engine that generates up to 680 Nm of torque and up to 560 HP.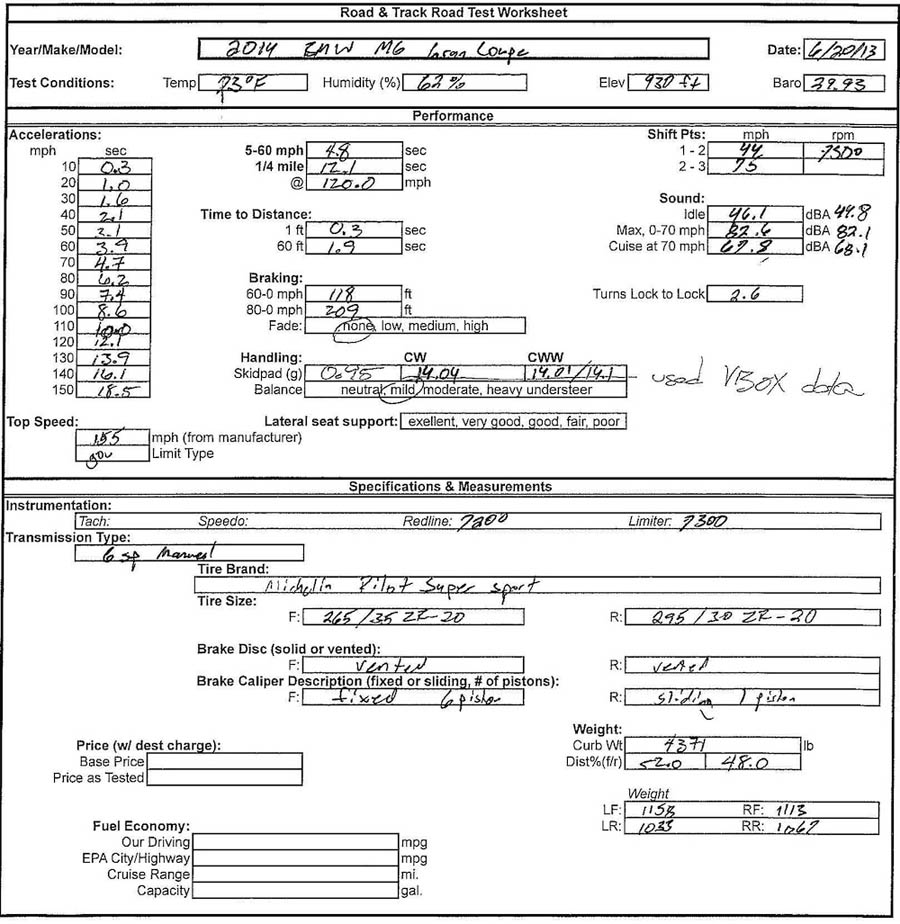 If you want it, you can have it. By the way, how do you find the price of 113.000 dollars of the new BMW M6 Gran Coupe given its capabilities on the road?