The newspapers in Munich speak of an interesting development within BMW's plant.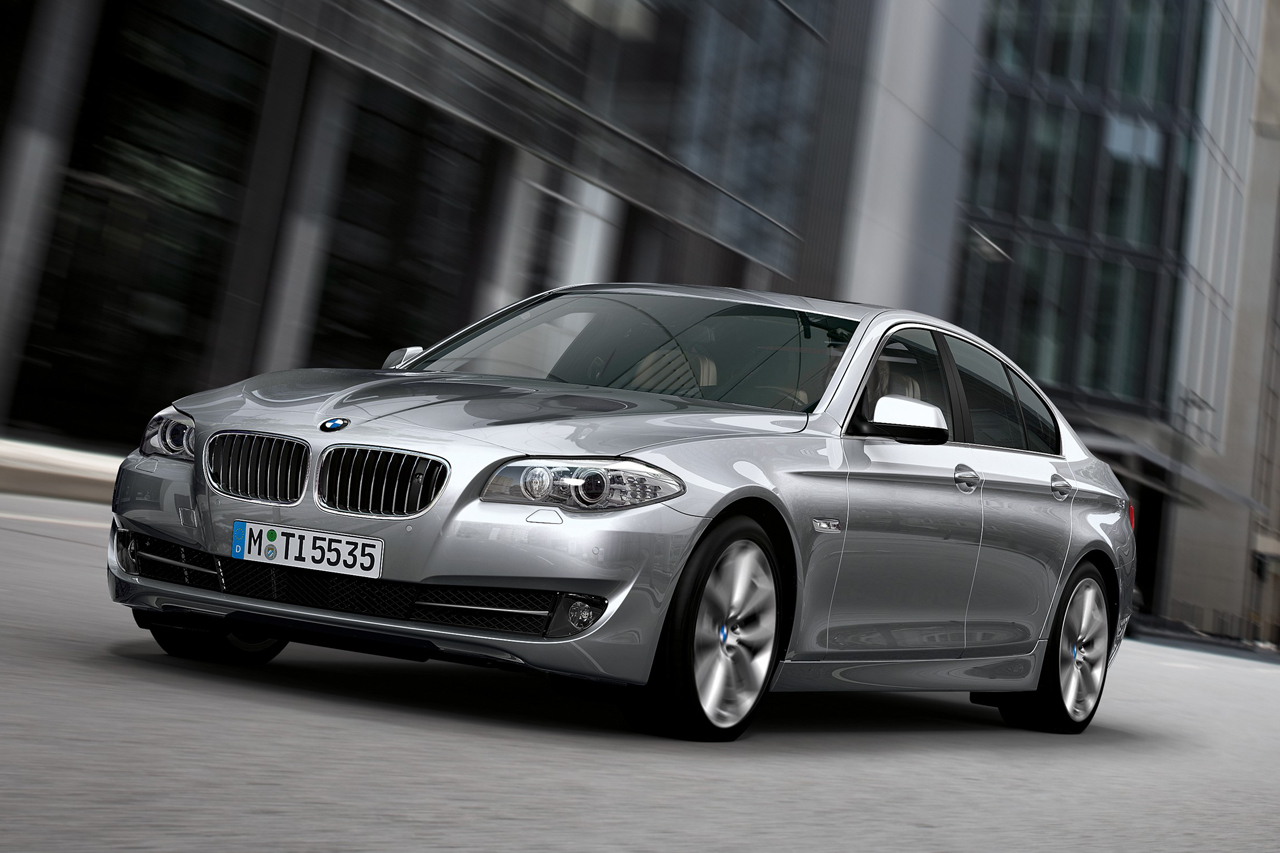 The news isn't related to a new BMW, a new technology or anything similarly relevant to petrolheads. It's related somewhat more to the detective novel types.

The Germans arrested a Munich worker which is suspected of theft. The thing is, it's not the minor stuff like a couple of bolts missing.
BMW report that the arrested man may be behind a trafficking scheme involving an employee at a car-parts supplier. The counterpart was also arrested by the Munich police.
So, at the end of the day, what was he arrested for?
Well, apparently, the BMW worker may have caused losses of about 3 million euros to the company. That's about 4 million dollars in stolen BMW parts.
The parts favored by the two were the seats that BMW fits to their cars but that hasn't stopped them from helping themselves to other types of fittings.
I should state that the BMW worker and his "friend" haven't yet been convicted but the evidence is building up against them since October. Police findings speak that along side the two who were arrested another 15 people may be involved in this BMW part stealing affair.