Ever since the Indians at Tata took over the struggling British company things have turned around.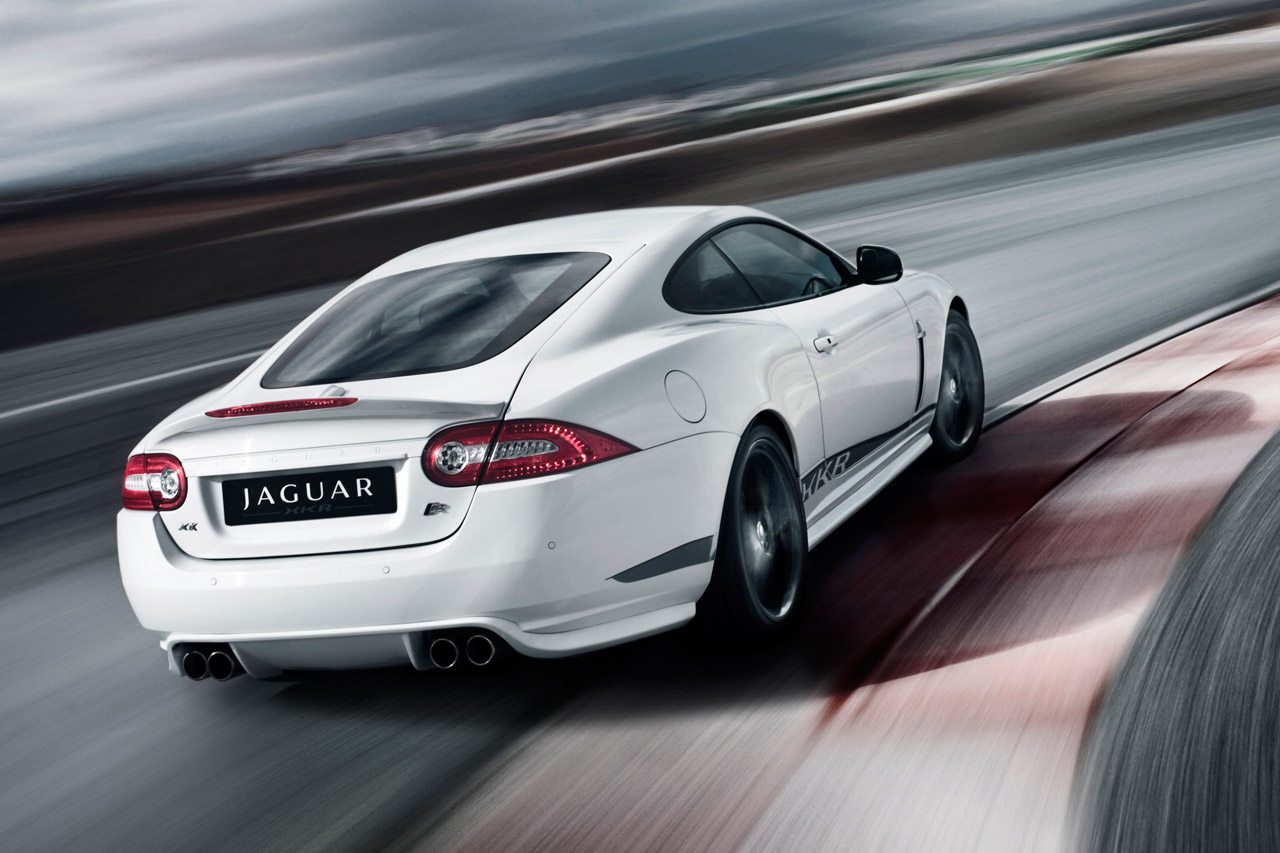 Jaguar's new cars were actually new. Technology was once again showed off and the big cats were beginning to keep up with the competition.

The progress made is almost clear for Jaguar and now Tata has announced that they plan to expand operations.
No worries, Tata doesn't plan to start building the Jaguars of the future in India. They do however plan to sell it in India.
To this respect, Tata has announced that they will begin selling Jaguar in their homeland from 10 new dealerships.
The 10 Indian dealerships could really boost sales for Jaguar Land Rover because India is the second fastest growing economy in the world. The new dealerships will most likely be located in the major cities of India, places such as Mumbai, New Delhi or Bangalore.
If Jaguars won't be built in India, Land Rovers will. Starting sometime in the middle of next year you will be able to buy a Land Rover with Made in India stamped on it.
The sales boost could really help Jaguar and since Audi and BMW got more than 50% increases in sales after entering the Indian market.